Where to start with: Langston Hughes
The leader of the Harlem Renaissance wrote poems and plays, short stories and children's books. If you're new to Hughes' work, here are some good places to begin
Malik Al Nasir
28, Sep, 2022 @9:35 AM
'I was consumed with anger': Brian Jackson, Gil Scott-Heron's brilliant, badly wronged partner
He wrote the music for Scott-Heron's astonishing streams of social consciousness – and then his royalties got cut off. The jazz-funk artist explains why he focused on a comeback instead of lawsuits
Garth Cartwright
27, Apr, 2022 @1:55 PM
Gil Scott-Heron changed my life – and his humane message still resonates
The 'godfather of rap' is being inducted into the Rock and Roll Hall of Fame this week alongside Jay Z and LL Cool J, and remains an inspiration for how he lifted up the downtrodden
Abdul Malik Al Nasir
27, Oct, 2021 @10:32 AM
Adele, Keith Flint, Gil Scott-Heron and me: Richard Russell, the XL records Midas
He nurtured the Prodigy, signed the White Stripes – and launched Tottenham's mega-selling superstar. And it all started with a novelty rave tune about a bouncer
Alexis Petridis
25, Mar, 2020 @1:00 PM
Makaya McCraven and Gil Scott-Heron: We're New Again review – a modern classic revived
Jazz drummer and beat-maker McCraven beautifully reworks Scott-Heron's 10-year-old album I'm New Here, resituating the poet in the improvisatory tradition
Ammar Kalia
07, Feb, 2020 @10:00 AM
What, no Whitney? The biggest Rock & Roll Hall of Fame snubs ever – ranked!
The Rock & Roll Hall of Fame recognises the world's greatest popular music stars – except for the ones it doesn't, from Kate Bush to Kraftwerk
Alexis Petridis
19, Apr, 2018 @11:00 AM
Readers recommend playlist: songs about broken promises
Relationships, politics and dreams that die to soon form the backbone to this week's rundown, with Bruce Springsteen and Calexico among those providing the tunes

chippiparai
23, Jun, 2016 @11:00 AM
Readers recommend: songs about scandal – results
The Irish church institutions to Native American oppression, apartheid to oil exploitation, RR's redoubtable regular sonofwebcore picks a scandalous playlist from last week's topic

George Boyland
15, Oct, 2015 @11:00 AM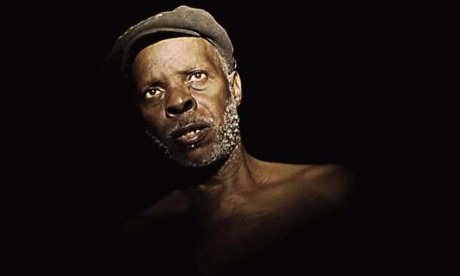 Pedro Costa: Portuguese director who fashioned Gil Scott-Heron's film prayer
With the dreamlike film Horse Money, Costa has returned to his most powerful and enduring subject: the Cape Verdean diaspora who inhabit Lisbon's shadows. He explains how the project began as a collaboration with the US rapper and poet
Jonathan Romney
17, Sep, 2015 @11:35 AM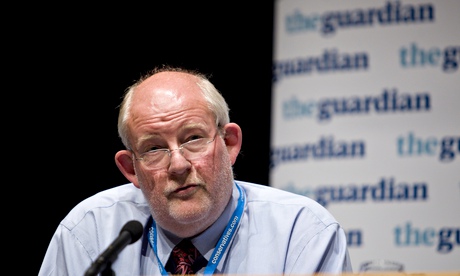 Charles Clarke and a little clause for thought | Letters
Letters: Is this the same Charles Clarke who took a leading role with his Cambridge colleague Mike Gapes in setting up clause IV in the mid-1970s to support the ideas of Tony Benn against the predations of Militant?
Letters
27, Aug, 2015 @6:39 PM
Gil Scott-Heron: the revolution lives on
Political activist, rap pioneer and poet Gil Scott-Heron shaped the sound of today. His friends and famous fans on why he still matters
Paul Lester
26, Aug, 2015 @7:00 AM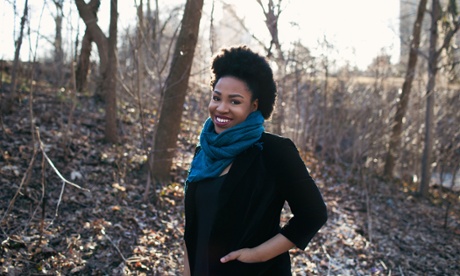 Charenee Wade: Offering review – triumphant Gil Scott-Heron tribute
The first woman to release an album devoted to the work of Gil Scott-Heron, Wade's intelligence turns a tough call in to a fittingly exciting listen
John Fordham
02, Jul, 2015 @5:45 PM