Alabama 3 review – raucous ravers soak up mashup outlaws' sin and soul
This was a rambunctious wake for founding member Jake Black – with their Sopranos' theme a high point among club and country meldings
Graeme Virtue
15, Dec, 2019 @2:27 PM
Jake Black obituary
Co-founder of the band Alabama 3 whose track Woke Up This Morning became the theme tune of The Sopranos
Adam Sweeting
29, May, 2019 @4:39 PM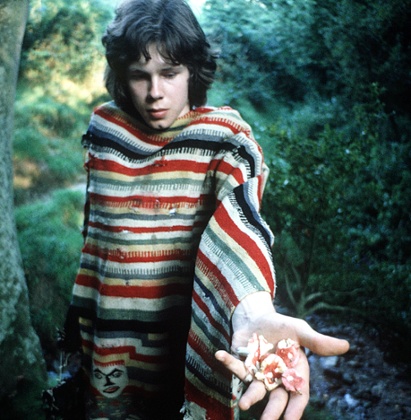 Readers recommend: melancholy songs | Peter Kimpton
Bittersweet, articulate, beautiful or bold? Suggest selections for a special form of sadness in songs for this week's sorrowful but strangely uplifting topic, says Peter Kimpton

Peter Kimpton
27, Aug, 2015 @7:00 PM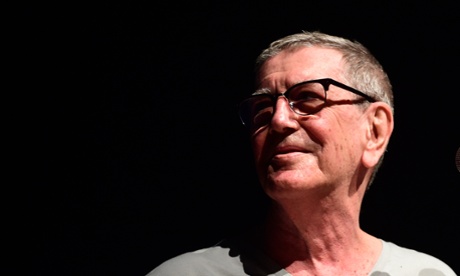 Howard Marks benefit gig leaves audience on a high
Event was chance for fans of former drug smuggler known as Mr Nice to pay homage and raise funds for his cancer treatment
Duncan Campbell
28, Feb, 2015 @12:17 PM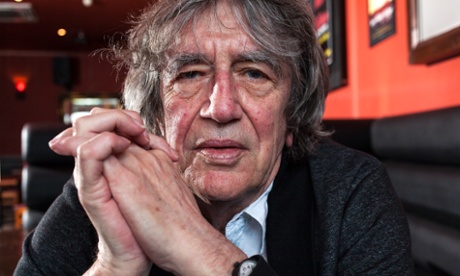 Howard Marks: this concert is not a farewell
Retired dope dealer and author of Mr Nice – who has inoperable cancer – to perform London gig with Super Furry Animals and other guests this week

Duncan Campbell
24, Feb, 2015 @10:00 AM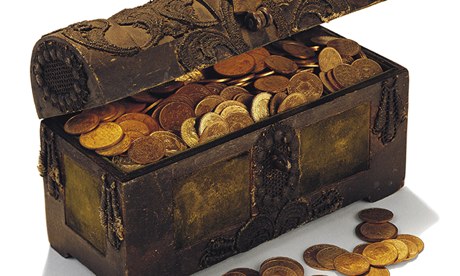 Readers recommend: songs about smuggling and stealing – results
Pickpockets to highwaymen, bank heists to drug smuggling, the readers' collective Robin Hood act has made a treasure chest, says Peter Kimpton
Peter Kimpton
19, Dec, 2013 @1:40 PM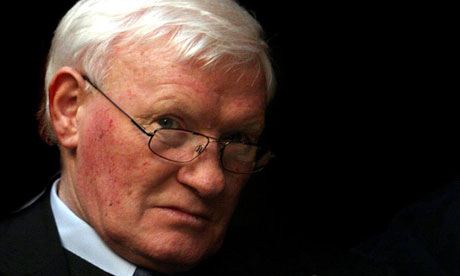 IRA veteran Sean Garland escapes extradition to US
Former Workers' party president wanted over alleged links to 'super dollars' North Korean counterfeiting plot
Henry McDonald in Dublin
21, Dec, 2011 @3:49 PM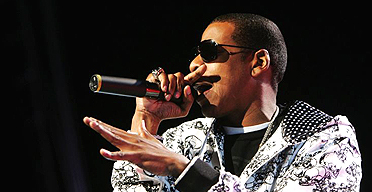 From Alabama 3 to Jay-Z: an exclusive preview of this year's full Glastonbury lineup
Three days, three nights, hundreds of acts - here we present the exclusive preview of this year's full Glastonbury lineup. Alexis Petridis picks the hottest new acts, curiosities, old-timers and nerve-janglers to hear at this year's festival
Alexis Petridis
29, Apr, 2008 @8:24 AM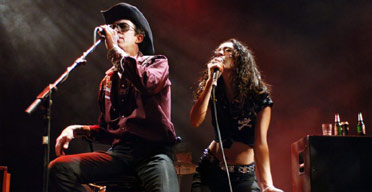 Irvine Welsh talks to the Alabama 3
Their sound is synonymous with The Sopranos, and yet the Alabama 3's hard living would make Tony himself blush. They talk to No 1 fan Irvine Welsh
Irvine Welsh
21, Apr, 2008 @2:20 PM
After Presley and Cash, Alabama 3 get prison blues
Prison concert is part of Rock Against Racism's reincarnation to fight BNP
Duncan Campbell
22, Mar, 2008 @2:46 PM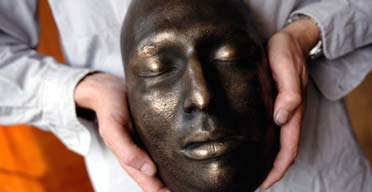 Duncan Campbell on death mask sculptor Nick Reynolds
What do an executed prisoner from Texas, a former UN official and an eccentric Cornish aristocrat have in common? They've all had their death masks made by sculptor and Alabama 3 member Nick Reynolds. By Duncan Campbell.
Duncan Campbell
27, Sep, 2007 @2:28 PM
Rocking with the king
The night horror novelist Stephen King took to the stage with the Alabama 3.
Maxim Jakubowski
10, Nov, 2006 @8:19 AM