ASMF/Marriner – review
Melvyn Tan engaged with Mendelssohn's First Piano Concerto and Sir Neville Marriner gave a youthful account of the "Italian" Symphony, writes Martin Kettle
Martin Kettle
20, Dec, 2012 @3:54 PM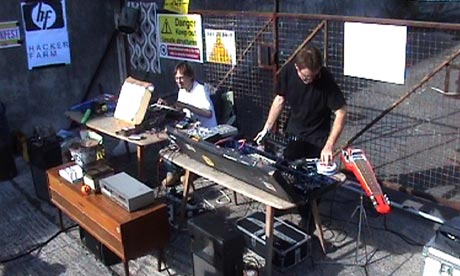 Hacker Farm: UHF – review
Farmer's markets and folk festivals be damned – Hacker Farm's vision of the British countryside is a far less comfy thing, finds Alexis Petridis
Alexis Petridis
20, Dec, 2012 @3:29 PM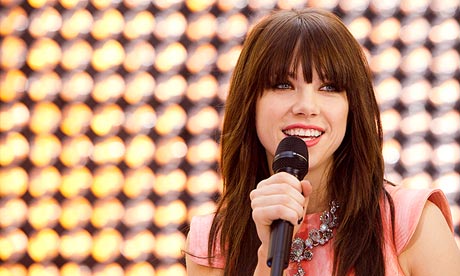 Sleeve notes: the best songs of 2012
Catch up with the last seven days in the world of music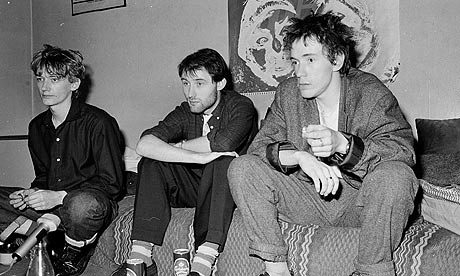 Readers recommend: songs about anger – results
RR regular RipThisJoint gives her pick from last week's topic: the best songs about anger
Guardian readers
20, Dec, 2012 @2:00 PM
12 songs of Christmas: the Ethiopians – Ding Dong (Christmas Bell)
Day four of our virtual sleigh ride around the world to discover some of the strangest Christmas songs – and we're in Jamaica
Dave Simpson
20, Dec, 2012 @12:50 PM
Music Weekly podcast: Justin Young of the Vaccines sits in – and ZZ Top get a chorus of approval
The Vaccines' Justin Young is in the studio to talk about his year – and to look at some of the musical themes of 2012. And it's a singles club special, as the podders nominate their songs of the year, from ZZ Top, TNGHT and Melody's Echo Chamber
Presented by Kieran Yates and Michael Hann
20, Dec, 2012 @12:41 PM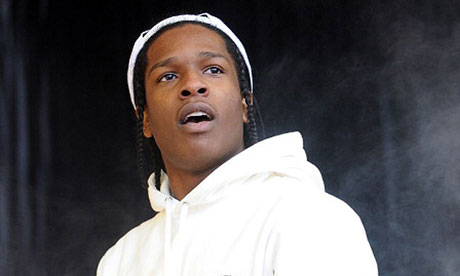 Trends of 2012: The year hip-hop's attitude to homosexuality changed?
Rosie Swash: From Frank Ocean coming out to Jay-Z backing gay marriage, hip-hop seemed to be shaking off its homophobic mindset this year. But the genre still has a lot of growing up to do
Rosie Swash
20, Dec, 2012 @11:30 AM
Kraftwerk win landmark sampling case in German supreme court
Long-running case will help establish the legal limits of sampling, experts believe
Sean Michaels
20, Dec, 2012 @10:54 AM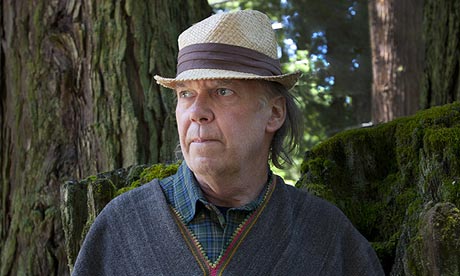 Neil Young moves ahead with plans for his music service
Singer files two more slogans trademarked for planned Pono service, his attempt to 'force iTunes to be better'


Sean Michaels
20, Dec, 2012 @10:37 AM
British soldiers in Afghanistan do Gangnam Style – video
Troops from the 4th Mechanized Brigade at Camp Bastion in Afghanistan perform their own Gangnam Style parody for charity in a video that has become an internet sensation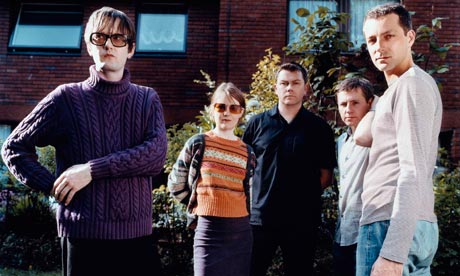 Pulp: a beginner's guide
Dominic Kelly: We asked our readers to pick 10 essential Pulp tracks for newcomers. Here's what they came up with
Dominic Kelly
20, Dec, 2012 @9:26 AM
Old music: Simon & Garfunkel – A Most Peculiar Man
Paul Simon's English period produced some of Simon & Garfunkel's best-loved work – including this understated song inspired by four lines in a London newspaper.
Paul Owen
20, Dec, 2012 @9:00 AM