The 100 greatest UK No 1s: 100-1
Look back on our complete countdown of the greatest UK No 1s, from the Beatles to Baby D, and So Solid Crew to Suzi Quatro

Ben Beaumont-Thomas, Alexis Petridis and Laura Snapes
05, Jun, 2020 @8:00 AM
Garage Classical review – Craig David shines as 2-step gets a starry makeover
Sugababes, Emeli Sandé and Paloma Faith also joined the throng of big names in a show bursting with orchestrally enhanced favourites
Owen Myers
25, Oct, 2019 @9:31 AM
Are the original Sugababes getting back together?
A photo posted by original member Siobhán Donaghy has prompted rumours of a second reunion with Mutya Buena and Keisha Buchanan
Michael Cragg
22, Jul, 2019 @4:20 PM
Giant nappies, CD burning and 'perv bops': when girl bands go wrong
The history of girl group's problematic pasts, from the shocking undertones of teen punks Bow Wow Wow to boycotting presidents and bloodied tampons
Leonie Cooper
08, Jan, 2019 @9:00 AM
'You need a ringleader who's happy to say: shut up Lily Allen' – five ways to make a girl band
Peter Loraine, who came up with the Spice Girls nicknames, helped create Girls Aloud and managed the Saturdays, talks girl-group chemistry
Peter Loraine, as told to Michael Cragg
05, Jan, 2019 @10:00 AM
Now that's what I call a tracklist: how the compilation's 100th edition sells its history short
Now That's What I Call Music's 100th edition includes a greatest hits disc that favours the arena titans – overlooking the pleasure of rediscovering the one-hit wonders and sub-genres buried in these pop time capsules
Bob Stanley
23, Jul, 2018 @12:32 PM
It's only doc'n'roll: the music documentaries they'll never make
Forget albums – in 2016 it's all about having your own film. Now Oasis are next with Supersonic, here are some less likely ideas for band fly-on-the-walls
Joe Zadeh
03, Oct, 2016 @8:00 AM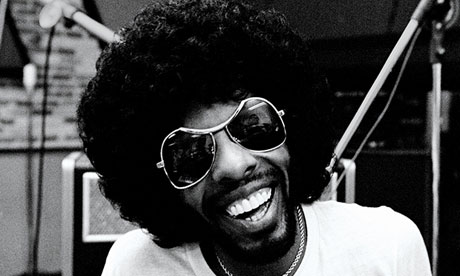 Our favourite music interviews of 2013
Sly Stone talked about albino musicians, Cher talked vibrators and the former Sugababes jumped in a lake ... relive the Guardian's best interviews of 2013!
Guardian writers
31, Dec, 2013 @10:00 AM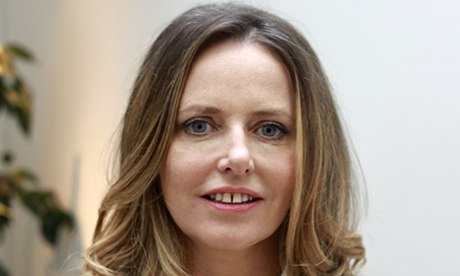 Rita Ora on Sarah Stennett: 'She's got balls, and she's from Liverpool'
The boss of Turn First Artists on being a successful woman in a sexist business – and the power of Radio 1's Zane Lowe. By Caroline Sullivan
Caroline Sullivan
01, Dec, 2013 @6:24 PM
Original Observer photography: August
Exotic locations galore this month: a chef in a waterfall, ex-Sugababes in a lake, pigs in a barn, Franz Ferdinand in a park and Paul Daniels in a shed. This is a showcase of the best photography commissioned by the Observer this month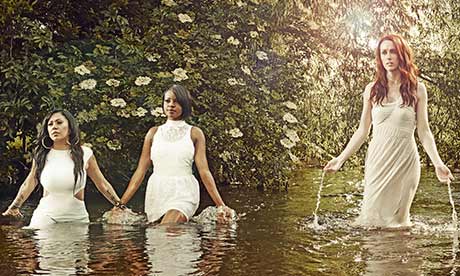 How Mutya, Keisha and Siobhan – aka the Sugababes – became MKS
The Sugababes were one of Britain's most successful – and turbulent – girl groups. Now Mutya, Keisha and Siobhán are back as MKS. Is it really all peace and love?
Tom Lamont
01, Sep, 2013 @5:11 AM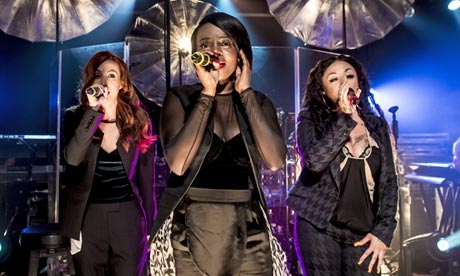 Mutya Keisha Siobhan – review
The original line-up of the Sugababes returns, with unexpected smiles and plenty of new material, writes Kitty Empire
Kitty Empire
03, Aug, 2013 @11:05 PM