Experience: amnesia made me forget ever making an album
A car crash left me with major memory loss. When I listened to the songs afterwards, I was hearing things I had written but had no recollection of
Billy Reeves
23, Jul, 2021 @9:00 AM
Celebrity fab abs: who's top of the lockdown dance fitness classes?
Whether it's dancing with Oti Mabuse or hopping with Marcus Rashford, our reporter has the numbers and abs to find out who is Joe Wicks's biggest rival

Zoe Williams
15, Jan, 2021 @2:44 PM
'The idea was to put smiles on faces – and it snowballed': the people who saved 2020
From the Spider-Men who rescued the children of Stockport, to the women who won the Nobel prize, here are seven people who brightened the darkest days
Jessica Murray, Toby Moses, Tim Jonze, Sirin Kale, Micha Frazer-CarrollVanessa Kisuule
26, Dec, 2020 @9:00 AM
My perfect Christmas playlist, by Michael Kiwanuka, Sophie Ellis-Bextor and Tim Burgess
Pop stars who lit up 2020 talk about their Christmas routines and share the tracks they turn to on the big day – scroll down to hear their choices
Jude Rogers
20, Dec, 2020 @10:00 AM
Sophie Ellis-Bextor and Spiller: how we made Groovejet (If This Ain't Love)
The dance classic was the first song ever to be played on an iPod. But, as its creators reveal, the demo was left in a car – then tossed on to a floor and forgotten
Interviews by Elizabeth Aubrey
08, Sep, 2020 @5:00 AM
Sophie Ellis-Bextor's lockdown listening: 'A child could understand it – stay at home'
Ahead of her final kitchen disco livestream, the singer has been listening to Prince's rudest hits and doing Lion King numbers with her kids
Interview by Laura Snapes
29, May, 2020 @9:00 AM
Sophie Ellis-Bextor on music, motherhood and lockdown discos: 'Most of my children are feral!'
The fiercely private pop star is in lockdown with her five kids – and has turned her home into a weekly live-streamed party. It's a way to feel connected and lifted, she says, in a world turned upside-down
Dylan B Jones
21, Apr, 2020 @1:00 PM
Rufus and Martha Wainwright review – quirky, magnificent festive blowout
Chrissie Hynde, Neil Tennant and Sophie Ellis-Bextor joyously topped up the Wainwright siblings' big-hearted Christmas fundraiser, A Not So Silent Night
Ian Gittins
08, Dec, 2019 @11:36 AM
Is having five children really a middle-class status symbol?
The birth of singer Sophie Ellis-Bextor's fifth child has prompted media attention on a trend for larger families among famous parents. At this rate, the world may be populated exclusively by the offspring of celebrities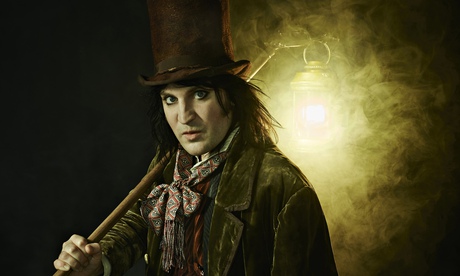 My Christmas rituals: 21 celebrities reveal what they do on 25 December
Noel Fielding, Sarah Millican, Jenny Agutter, Tom Kerridge, Sophie Ellis-Bextor and a host of others reveal the strange and quirky family rituals that make the big day special for them
Observer staff
23, Nov, 2014 @6:00 AM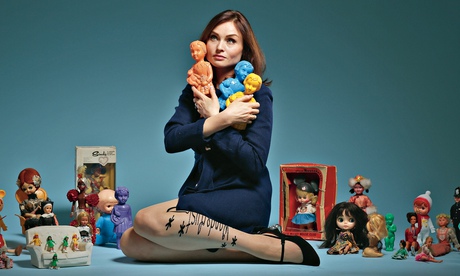 Why collect dolls? I grew out of stamps, says Sophie Ellis-Bextor
They can be cute, odd or terrifying – what is it about dolls that attracts the singer to collecting them?
Sophie Ellis-Bextor
07, Nov, 2014 @10:53 AM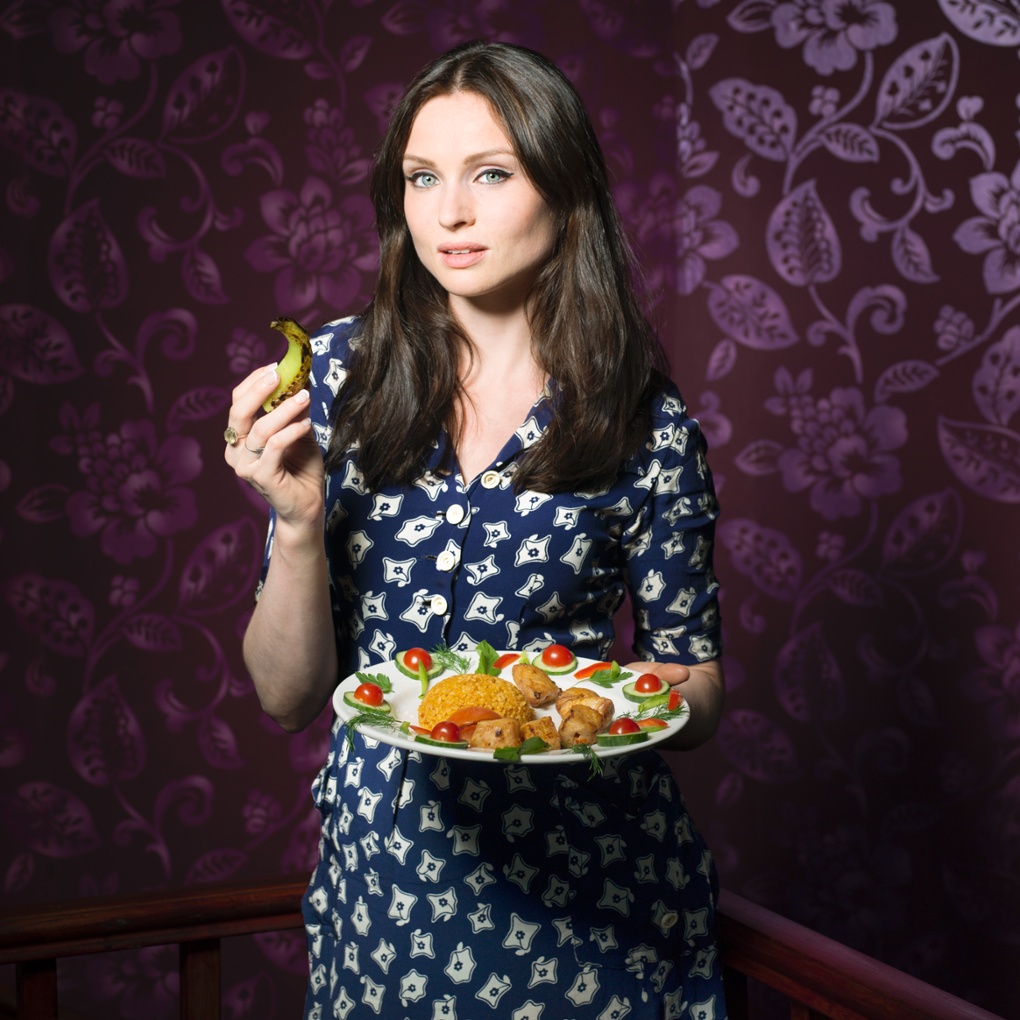 Sophie Ellis-Bextor: I craved Monster Munch when I was pregnant
The singer recalls being pregnant on a butchery course and admits why she likes airplane food. Interview by John Hind
John Hind
13, Sep, 2014 @11:05 PM