Harp: Albion review – former Midlake frontman traipses through twilight
Tim Smith's first album with Kathi Zung takes inspiration from William Blake and the Cure to create a landscape of 80s reverb and ghostly vocals
Katie Hawthorne
24, Nov, 2023 @8:30 AM
'Instant 80s!': ex-Midlake singer Tim Smith on mixing William Blake with the Cure
The Texan caused shockwaves when he left Midlake. Now he's back with his new band Harp – and a musical love letter to the British landscape, full of drum machines and mystical poetry
Laura Barton
15, Sep, 2023 @10:57 AM
Midlake: 'A big part of getting back together was just missing our friends'
A ghostly vision in a dream prompted the Texan folk-rockers to return after a decade away. The result is their most daring album yet
Leonie Cooper
22, Feb, 2022 @10:00 AM
Abba to Zappa: pop, rock and classical music to look forward to in 2022
UK rap's biggest star goes on tour, Wet Leg drop a deadpan debut and Rosalía gets into reggaeton. Here are the albums, concerts and tours the big hitters have in store
Alexis Petridis and Andrew Clements
30, Dec, 2021 @6:00 AM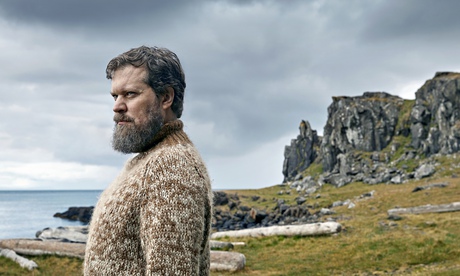 How Iceland saved John Grant: 'I feel safe here'
Whether it was drugs, alcohol or reckless sex, John Grant lived on the brink of self-destruction. Now the troubled but witty songwriter has found redemption in Reykjavik
Ruaridh Nicoll
30, Aug, 2015 @8:45 AM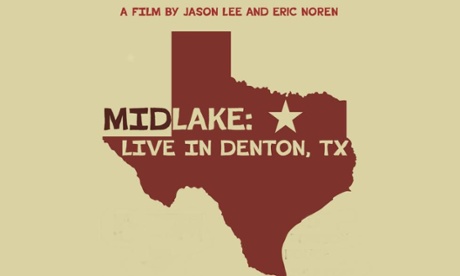 Guardian Live: Midlake film and Q&A with Jason Lee, Eric Noren and Eric Pulido
Director Eric Noren, actor Jason Lee and Midlake frontman Eric Pulido talk about Midlake: Live in Denton, TX
Ben Beaumont-Thomas
03, Mar, 2015 @4:17 PM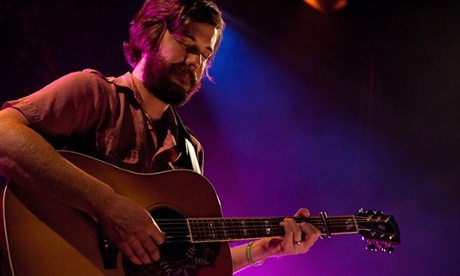 Midlake's Eric Pulido: 'It's almost overwhelming to be home'
On 26 February, Midlake's Eric Pulido will take part in a Guardian live event to support the release of the band's new concert DVD, Live in Denton. Here, the frontman discusses his new supergroup, playing live in his home town, the wealth of Texan talent and his popularity with the local tourist board
Harriet Gibsone
13, Feb, 2015 @7:00 AM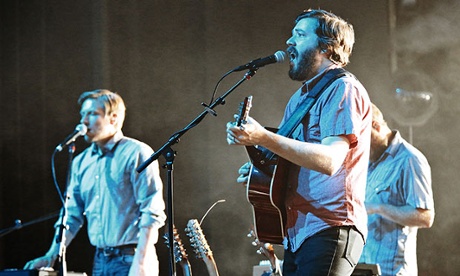 Midlake review: a beautiful but meandering show
Long, improvised jams and muffled vocals meant that the Texan band only really hit their stride in the encore, writes Helen Davidson
Helen Davidson
24, May, 2014 @6:23 AM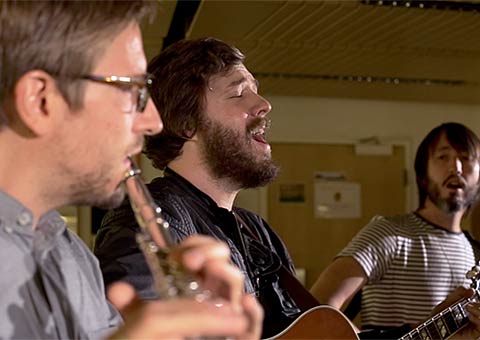 Midlake perform It's Going Down – acoustic session video
Texan folk rock band Midlake perform an exclusive stripped-back version of their track It's Going Down for the Guardian backstage at the Sydney Opera House. Midlake are touring Australia and are playing at the Opera House as part of the Vivid festival.
Daniel Kirkwood and Stuart Edgeworth
23, May, 2014 @6:21 AM
Midlake: Antiphon – review
This accomplished blend of folk and soft rock suggests that Midlake have regrouped in some style, says Phil Mongredien
Phil Mongredien
03, Nov, 2013 @12:05 AM

Midlake: Antiphon – review
The loss of their original frontman has worked in Midlake's favour and given them room to roam, writes Maddy Costa
Maddy Costa
31, Oct, 2013 @9:45 PM

Will Yuck and Midlake be able to 'do a Pink Floyd'?
Losing a singer doesn't have to mean the end of a band, as numerous prog and metal acts have proved
James Medd
27, Sep, 2013 @12:00 PM