The Time Traveller's Wife review – eternal romance is a bumpy ride
Joss Stone and Dave Stewart's strangely forgettable score does little to lift this musical but there are some wonderful set pieces

Arifa Akbar
01, Nov, 2023 @11:59 PM
Shelley Maxwell: the soul-stirring master mover who makes superheroes dance
From The Secret Life of Bees to The Marvels, she is the choreographer everyone wants. The Jamaican dynamo talks about turning humans into horses, turbo-charging TV debates and her dream Bob Marley gig
Chris Wiegand
02, May, 2023 @11:35 AM
The Time Traveller's Wife musical sets a date for London's West End
With music and lyrics by Dave Stewart and Joss Stone, the show based on Audrey Niffenegger's bestseller will open in autumn
Chris Wiegand
08, Feb, 2023 @6:00 AM
Sunday with Joss Stone: 'I'd like to go to a pub, but they don't have them in Nashville'
The singer tells Rachel Corcoran about spicy fries, going for a walk, tuning in to Radio 4 and dreaming of Devon
Rachel Corcoran
13, Mar, 2022 @6:45 AM
Dave Stewart and Joss Stone team up for Time Traveller's Wife musical
The pair will contribute original music for adaptation of Audrey Niffenegger bestseller expected on stage by early next year
Chris Wiegand
05, Mar, 2021 @11:40 AM
Burt Bacharach review – magic moments from master of lounge
His political fire may be dampened by syrupy backings, but Bacharach's musical chemistry with guest vocalist Joss Stone is considerable
Mark Beaumont
17, Jul, 2019 @10:12 AM
Faux reel: why do pop stars think 'in the studio' videos are more authentic?
Featuring mixing desks, big headphones and earnest nodding, the concept is as manufactured as pop gets
Michael Cragg
22, Mar, 2019 @1:00 PM
Joss Stone: 'It's an injustice that we don't talk about marijuana properly in Britain'
As she nears her 30th birthday, the singer talks about her strict upbringing and smoking weed with her friends in her teens, unbeknown to her parents
Interview by Anna Pointer
06, May, 2016 @11:59 AM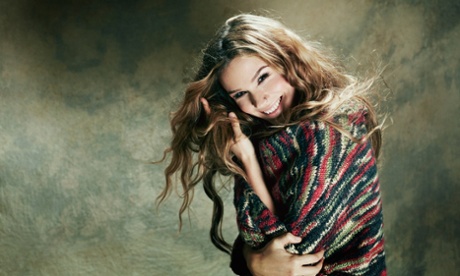 Joss Stone: Water for Your Soul review – poor choices on a listenable album
Joss Stone has released seven albums – but has failed to live up to her early promise
Caroline Sullivan
30, Jul, 2015 @9:00 PM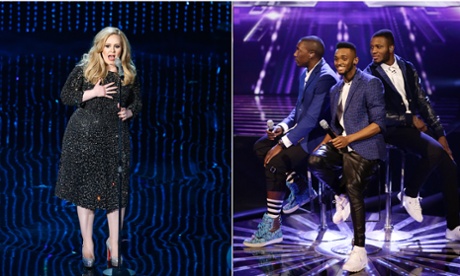 Turning tables: how Brit soul lost touch with its black heritage
While Sam Smith, Adele and co fly the flag for British soul in the charts, the only black artists in on the boom are talent-show stragglers. Why does the music industry refuse to market them properly?
Ian McQuaid
23, Apr, 2015 @3:28 PM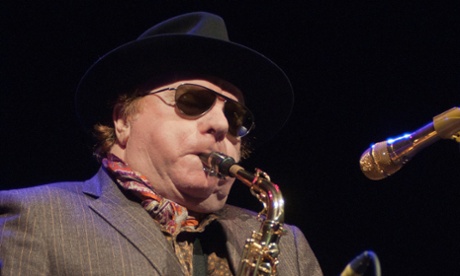 Van Morrison to release duets album featuring Bobby Womack and Michael Bublé
The soul icon's new album will revisit 16 old songs with a variety of star guests, including Mick Hucknall, Steve Winwood and Joss Stone
Tim Jonze
18, Feb, 2015 @9:27 AM

McBusted: the lessons of the not-so-super supergroups
The union of McFly and Busted raises one question: will they be copying the supergroup model of NKOTBSB or Superheavy?
Michael Hann
12, Nov, 2013 @4:17 PM