Blue look back: 'The press said we got millions for this photo – a school friend's mum rang and asked for £20k'
The boyband members recreate a 'lucrative' photoshoot and talk about their teeth, traumas and what their only row in 22 years together was about
Harriet Gibsone
08, Oct, 2022 @11:00 AM
Lee Ryan, chart-topping Blue singer, tells court he cannot pay £1,500 fine
Ryan was found guilty of failing to update driving records, but tells Peterborough magistrates court that Covid pandemic has left him with no earnings
Ben Beaumont-Thomas
20, Aug, 2021 @9:26 AM
The 30 best boyband members – ranked!
From the Osmonds' Donny to BTS's Jimin, boybands have produced some brilliant performers behind the hair gel. Ahead of the release of Zayn Malik's new album, we list the greatest

Michael Cragg
13, Dec, 2018 @1:00 PM
When good TV goes bad: how Blue's Antony Costa closed the door on MTV Cribs
Once an insight into Mariah and Missy's mansions, the show soon turned into tours of four-bed semis, complete with Spurs posters on the bedroom door
Issy Sampson
23, Apr, 2018 @11:59 AM
Costa, Goodger, Barlow! Roll up for our alternative showbiz blue plaque awards
The BBC is putting up blue plaques to celebrate music stars such as Abba and Nick Drake, but what about the ATM where Blue's Antony Costa had a wee?
Peter Robinson
15, Jun, 2017 @5:47 PM
Pop stars in pantomime: the 90s tween music afterlife
We're in the season where the biggest pop music stars of the 90s fill theatres all over again – as the stars of pantos up and down the UK
Tshepo Mokoena
22, Dec, 2015 @12:30 PM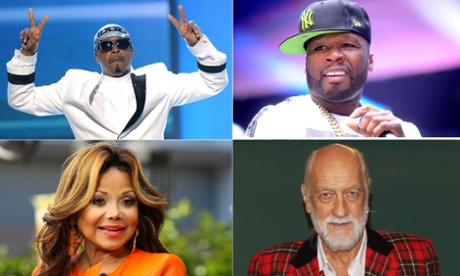 Riches to rags: a brief history of bankruptcy in pop
50 Cent should take heart: bankruptcy is a music biz tradition. Here are some of the most spectacular ways stars have blown or failed to make their fortunes
Tshepo Mokoena
15, Jul, 2015 @4:24 PM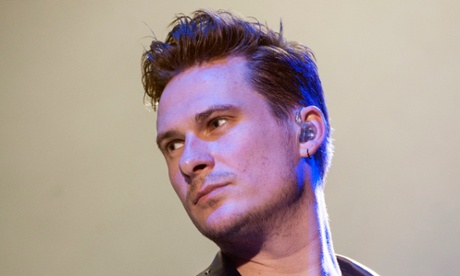 Lee Ryan becomes fourth and final Blue member to file for bankruptcy
Despite selling 15m records and having 40 No 1s around the world, each member of the boyband Blue has subsequently gone bust

Guardian music
18, May, 2015 @1:31 PM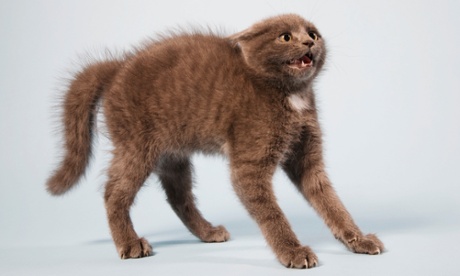 Blue's Lee Ryan says 'I had a dream' – and sparks a million feline nightmares
The singer, spiritualist and alien botherer makes what may be his weirdest revelation yet: he dreamed he had a sexual relationship with a cat
Alexis Petridis
29, Jan, 2015 @6:33 PM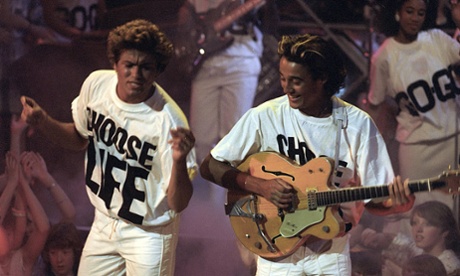 Boybands: 10 of the best
Caroline Sullivan: From the Monkees' scornful takedown of a social-climbing ex-girlfriend to a soft-pop humdinger penned by Gary Barlow in 15 minutes, here are 10 songs that prove being screamed at doesn't make you talentless
Caroline Sullivan
17, Dec, 2014 @1:18 PM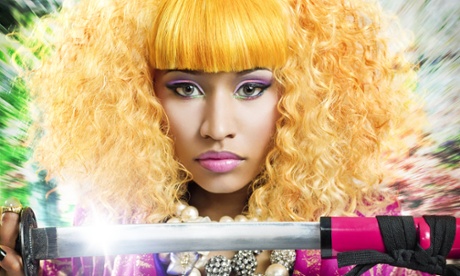 The 10 best Twitter flounces
The most memorable farewells, however brief, to micro-blogging, as chosen by Tom Lamont
Tom Lamont
14, Nov, 2014 @6:09 PM

Have you been watching ... Celebrity Big Brother?
Stuart Heritage: By rights, the reality show spin-off shouldn't even still be on air, but this has been the best season yet, with outstanding tasks and a gripping love triangle
Stuart Heritage
27, Jan, 2014 @2:37 PM