From Paddington to 3D speeches: the Queen's dazzling seven-decade TV career
Be it her iconic speech in lockdown, or her landmark decision to televise her coronation – against Churchill's advice – the Queen embraced TV in a way that helped her connect to her subjects
Mark Lawson
10, Sep, 2022 @11:00 AM
Guy Pearce: 'There's always someone you want to punch'
Neighbours launched him, and since then the star of Memento and Zone 414 has seized his Hollywood roles with a unique intensity. He talks about death, drugs, being a dad and divorce
Ryan Gilbey
30, Sep, 2021 @3:00 PM
Sex, violence, f-bombs and randy sausages: a day inside the BBFC
They decide what we see. But how do they draw the line? Our writer encounters a cartoon food orgy, a potty-mouthed king and a horror film too vile to show, at the British Board of Film Classification
Simon Hattenstone
16, Jul, 2019 @1:54 PM
Why can children watch a film with violence, but not swearing? | Sean McAllister
My documentary A Northern Soul was certified 15 for featuring the F-word, says British documentary filmmaker Sean McAllister
Sean McAllister
27, Aug, 2018 @12:23 PM
Teaching on a film set: 'I've found myself in all sorts of bizarre locations'
Judith Phillips has taught child actors for a decade. She reveals the joys and challenges of squeezing in lessons between costume fittings and scene takes
As told to Holly O'Mahony
06, Nov, 2017 @10:30 AM
Selma is 100% historically accurate but Imitation Game just 41.4%, says study
A scene-by-scene analysis of recent Oscar contenders by data site Information is Beautiful gives full marks for historical accuracy to Martin Luther King biopic
Catherine Shoard
28, Nov, 2016 @1:09 PM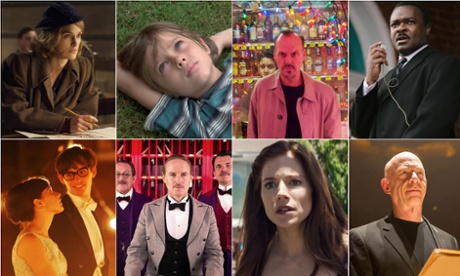 Oscars 2015: what will win best picture?
It looks like a straight fight between Birdman and Boyhood – but can any of the other contenders make a dent in the tussle over the biggest Oscar of all?
Guy Lodge
13, Feb, 2015 @3:53 PM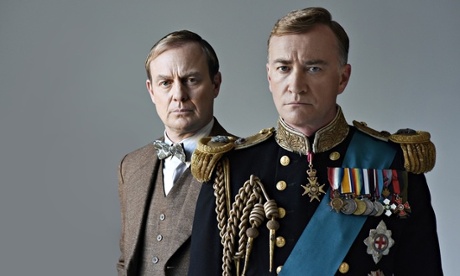 Jason Donovan to star in stage adaptation of The King's Speech
Australian actor will take role of the speech therapist Lionel Logue in 2015 UK theatre tour

Ben Beaumont-Thomas
04, Nov, 2014 @1:54 PM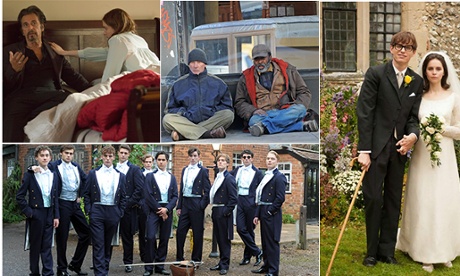 Toronto film festival 2014 programme release kicks off 2015 Oscar race
• Premieres for biopics of Beach Boys and Stephen Hawking
• Meaty roles for Adam Sandler, Michael Douglas, Richard Gere
• Closing night film is Kate Winslet period drama A Little Chaos
Catherine Shoard
22, Jul, 2014 @3:20 PM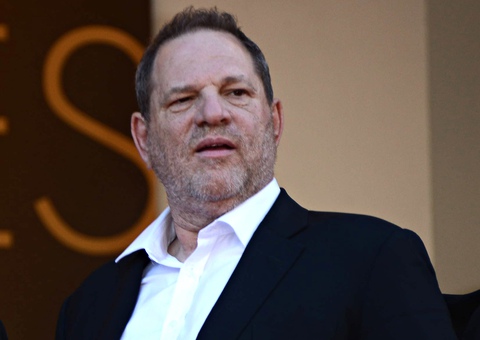 King's Speech backer Harvey Weinstein plans TV production expansion
Stock market listing or sale could transform production arm into a half a billion dollar business. By Mark Sweney
Mark Sweney
03, Jul, 2014 @4:28 PM

The King's Speech: did you notice how weird it is? – film on TV recap
Stuart Heritage: It was a shoo-in for a bunch of Oscars, pleased monarchists and history buffs, and got an older generation back in cinemas. But watch Colin Firth as George VI again on the small screen, on Channel 4 at 9pm on Saturday, and its oddness – the skewed camera angles, endless close-ups – will hit you immediately
Stuart Heritage
28, Jun, 2014 @3:00 PM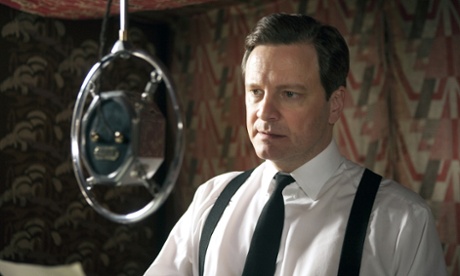 Colin Firth: five best moments
He's currently starring in Arthur and Mike, and last week we praised his decision to pull out of Paddington – he is one of Britain's great acting exports, but what are his five finest moments?
Hannah Jane Parkinson
27, Jun, 2014 @3:54 PM