Paris attacks highlight France's gun control problems
The arms used prove how difficult it is for France – which has strict weapons laws – to tackle flow of illegal weaponry across Europe's porous borders
Emma Graham-Harrison in Paris
15, Nov, 2015 @1:40 PM
Binyamin Netanyahu's visit to France met by protests - video
Pro-Palestinian protesters gather to demonstrate against a visit to France by the Israeli prime minister, Binyamin Netanyahu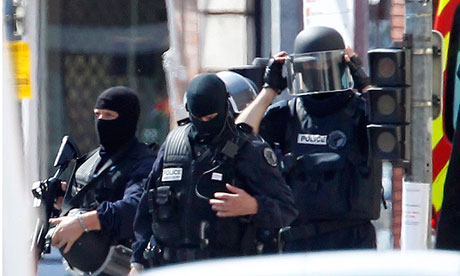 Toulouse bank hostages freed in raid
Gunman claiming links to al-Qaida arrested after police commandos storm bank and free remaining hostages
Kim Willsher in Paris
20, Jun, 2012 @4:34 PM
Toulouse gunman Mohamed Merah is buried – video
Mohamed Merah, who killed seven people before dying in a gunfight with police, is buried in a Toulouse suburb
Toulouse gunman's father says his son should not have been killed – video
Mohamed Merah's father says the gunman who admitted to killing seven in a shooting spree should have faced justice
Toulouse gunman father criticised by Sarkozy over plans to sue France - video
French president dismisses a threat by the Algeria-based father of Toulouse gunman Mohamed Merah to take legal action over the death of his son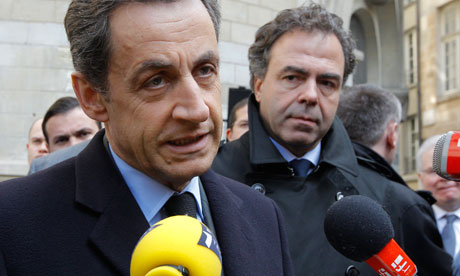 French elections: press round-up for 27 March
Jessica Reed: A look at the hot topics of the French elections through the press and social media. Today: Toulouse's legacy and Sarkozy's lack of programme
Jessica Reed
27, Mar, 2012 @11:46 AM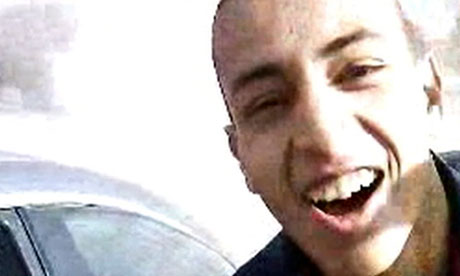 Toulouse shootings: Mohamed Merah sent video of killings to al-Jazeera
Broadcaster receives USB memory stick containing 25 minutes of video and a letter claiming responsibility for the murders
Kim Willsher in Paris
26, Mar, 2012 @10:06 PM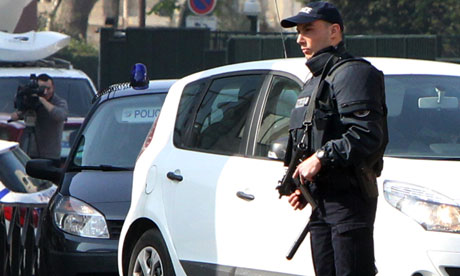 Toulouse gunman's brother under investigation as suspected accomplice
Abdelkader Merah reportedly told French police he was 'proud' of his brother, Mohamed Merah, who shot seven people dead
Kim Willsher in Paris
25, Mar, 2012 @4:07 PM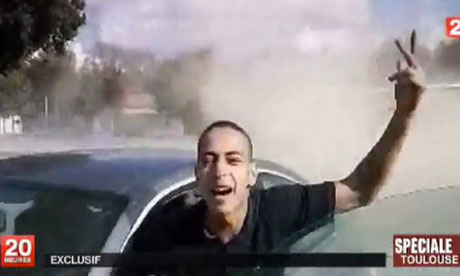 How the Merah massacre shook French politics – into silence
The murder of seven people jolted the 'technocratic' election campaign, so where is the debate about why it happened?
Ariane Chemin
25, Mar, 2012 @12:08 AM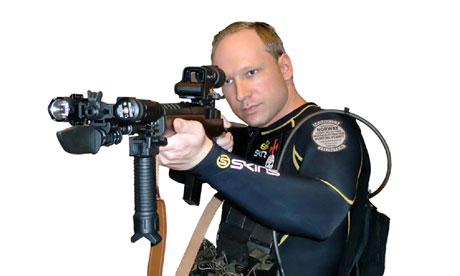 Toulouse killings: in France or elsewhere, let's not play politics with murder | Nick Cohen
Nick Cohen: many on both sides won't admit that the motives and targets of totalitarian movements are often identical
Nick Cohen
25, Mar, 2012 @12:03 AM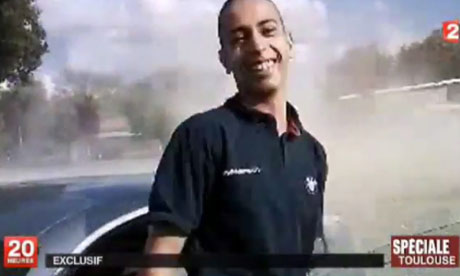 Toulouse shooting: failure to find first target led assassin to Jewish school
Killer had accumulated a lethal arsenal and lived a life at odds with his unemployed status. How could this have happened under the nose of the intelligence services?
Kim Willsher in Toulouse
24, Mar, 2012 @7:23 PM