Strauss-Kahn accuser Tristane Banon helps shape new French rape law
Ten years after the former IMF chief's fall from political grace, Banon celebrates new legislation on ages of consent
Kim Willsher
26, Mar, 2021 @5:00 AM
Vive l'indifférence! Netflix's Room 2806 exposes France's #MeToo apathy
Centred on a sex-assault case involving former French presidential hopeful Dominique Strauss-Kahn, this docuseries reveals worryingly outdated attitudes
Amelia Gentleman
15, Jan, 2021 @1:00 PM
'Never be the most feminist person you know' – Laura Bates meets Cynthia Enloe
The 79-year-old professor and activist has tackled marital rape and changed the language of feminism. She remains a force to be reckoned with in the fight to make sure all women's voices are equal and heard
Laura Bates
06, Nov, 2017 @6:15 PM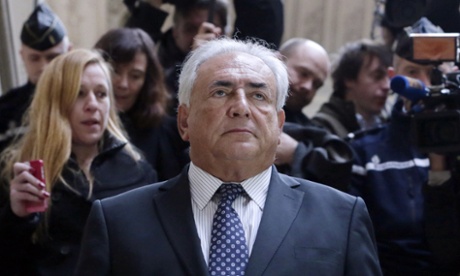 Dominique Strauss-Kahn courtroom drama headed for the big screen
Warner Bros is producing The Libertine, a 'comedic dramatisation' about the former International Monetary Fund chief and his alleged sexual assault of a hotel maid
Ben Child
17, Aug, 2015 @1:45 PM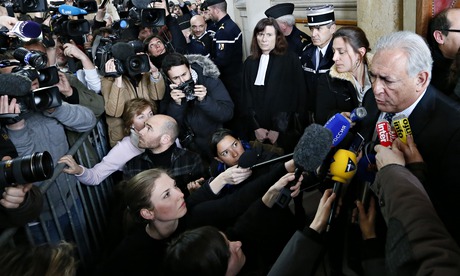 Public opinion condemns Dominique Strauss-Kahn despite acquittal | Anne Penketh
French attitudes to the former IMF chief have changed. Those who defended him are now shocked by the testimony they heard
Anne Penketh
12, Jun, 2015 @4:54 PM
Dominique Strauss-Kahn acquitted in pimping trial
French court clears former International Monetary Fund chief of 'aggravated pimping' in multi-defendant trial over sex parties

Angelique Chrisafis in Paris
12, Jun, 2015 @10:43 AM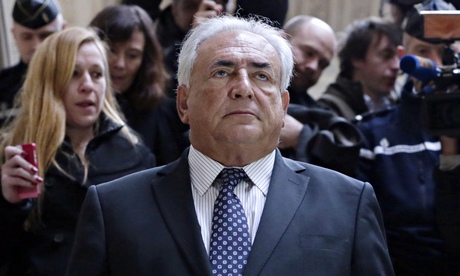 French female journalists are fighting back against sexist politicians | Lénaïg Bredoux
One of 40 signatories to an open letter details shocking levels of relentless, and sometimes violent, harassment
Lénaïg Bredoux
09, May, 2015 @11:05 PM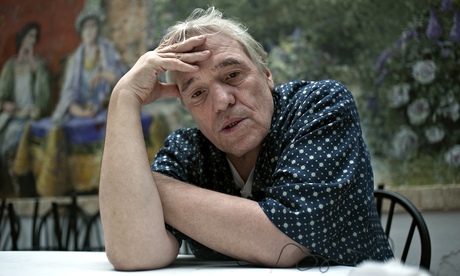 Abel Ferrara threatens to sue over US cut of Welcome to New York
Director insists his name on edited version of film based on Dominique Strauss-Kahn scandal 'is a crime'
Ben Child
20, Mar, 2015 @6:11 PM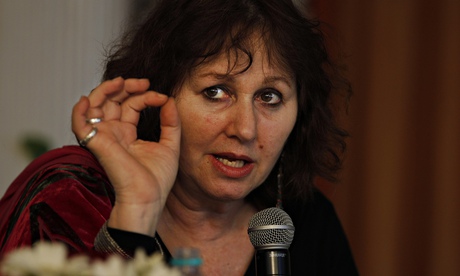 India's Daughter: since the Delhi rape things have got worse | Jayati Ghosh
Yes, the documentary had its faults, but our society's depravity must be exposed if we are to change its attitudes
Jayati Ghosh
06, Mar, 2015 @6:02 PM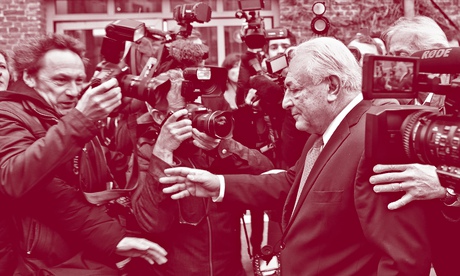 Strauss-Kahn in the dock: a ringside seat at the trial
For three weeks the man once touted as the next French president has sat impassively in a Lille courtroom while a media storm whirled around him. So what have we learned?
Elizabeth Day
22, Feb, 2015 @8:00 AM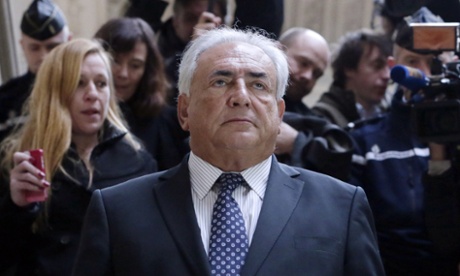 The Dominique Strauss-Kahn case is hideously depressing
Michele Hanson: I learned from past experience that, generally, men are physically stronger than women. How many more Strauss-Kahns are out there?
Michele Hanson
16, Feb, 2015 @4:30 PM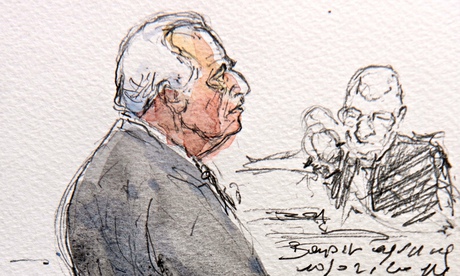 Dominique Strauss-Kahn: the private life of a public figure can be very illuminating | Catherine Bennett
Dominique Strauss-Kahn's trial, whatever the result, gives us an insight into his view of the world
Catherine Bennett
14, Feb, 2015 @7:03 PM