Deep in Tunisia's Sahara desert is an otherworldly planet familiar to Star Wars fans: Tatooine, the twin-mooned childhood home of Darth Vader.
Once a pilgrimage site for aficionados of the cult sci-fi film, the dune-swept landscape that provided the backdrop for almost every Star Wars movie, among many others, has been out of reach since the Tunisian uprising, which kickstarted the Arab Spring three years ago. Now, as the North African country inches towards a successful transition to democracy, many hope that will change.
"We have a new government and we're full of hope," said Taieb Jallouli, the set director who oversaw the Star Wars shoots in the country, speaking as Tunisia's parliament passed a long-awaited new constitution. Seen as the final step towards establishing a democracy after an uprising that toppled the autocratic ruler Zine el-Abidine Ben Ali, it could be help lure back film fans and desert adventure tourists, whose numbers plummeted during the turbulence of the uprising.
"[Star Wars director] George Lucas always said he loved the light in Tunisia's southern desert. We hope old directors and a wave of young, new ones will come back now there's stability," said Jallouli, who was also artistic director for The English Patient and Indiana Jones and the Raiders of the Lost Ark, which were both partially filmed in Tunisia.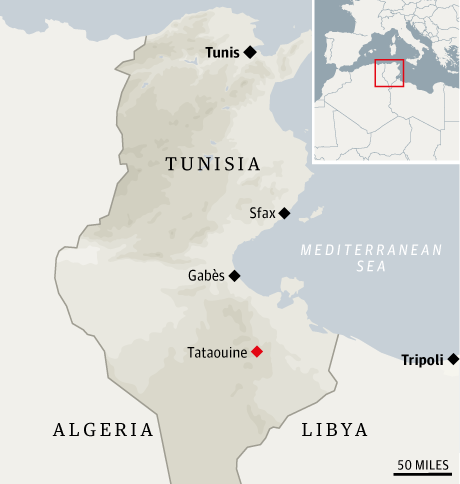 The creators of imaginary galaxies like Star Wars aside, peace in Tunisia's deserts also stands to benefit a small group of people more interested in real extraterrestrial objects: meteorite-hunters. Star Wars' Tatooine is named after the Tunisian town of Tataouine, the site of a famous meteorite landing in 1931. A small group of meteorite-hunters are keen to resume a hobby that has been largely impossible since the revolution.
Sofien Kanoun, president of Tunisia's 40-strong amateur astronomy society, said: "We've asked the government for permission to undertake meteorite-hunting expeditions in the desert because some of those areas have become military zones during the last three years.
"In the desert, there's a huge surface area of land that's uninhabited, so it's the best place for successfully recovering any fragments which don't land in the sea. We need them to have a better idea of the birth of the solar system."
For now, as news of jihadists training in remote regions has made large swathes of the Sahara too dangerous for travel, the group relies on a human chain of Berbers who live in the desert to pass on information.
"I personally count on citizens who call me up to say they have got bits of meteorite," said Hichem Ben Yahyoui, the association's treasurer, waving a page of complicated formulae that explain the supersonic path of a meteorite, which landed between Tunisia and Algeria last September. "We were the first to calculate the trajectory and pass on the information to [professional scientists] about exactly where in Algeria it fell," he added proudly.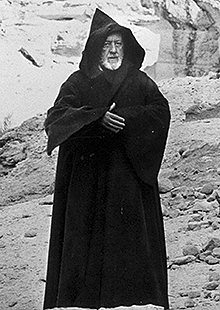 The amateur astronomers also battle a lack of funding, and hardline Islamists who have cracked down against everything from art shows to rap music. Government funding for Tunisian astronomy has dwindled to a trickle, though the country was once home to Muslim scholars such as Ibn Ishaq whose works still influence modern physics and astronomy. With a symbolic membership fee of 2 dinars (75p) a year, Tunisia's amateur astronomers rely largely on pooling their own money together to fund trips, build experimental rockets or order sophisticated equipment only available from abroad.
Mundane earthly difficulties have not stopped them from reaching for the stars. Every few weeks Yahyoui, who also volunteers as a curator at Tunisia's science museum in his spare time, journeys to meet other fellow space-lovers across the Arab world.
"It's dangerous but I don't mind taking the risks because it's a labour of love," he said, ahead of a recent trip to advise on the building of a space museum in Libya, where internal conflict has seen a spate of abductions and political assassinations by militia gangs this month alone.
"As amateurs we do it for ourselves, to pass on knowledge through each generation," he said, standing beneath a staircase spiralling upwards to a blue planet encircled by red rings.