This page displays the most recent 10 tweets. Click here to read all of Paul's tweets from the trial.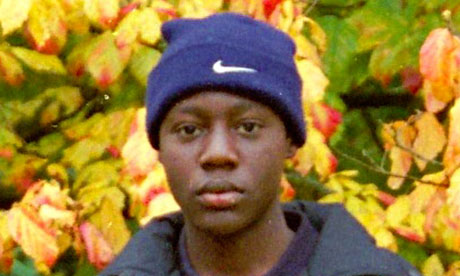 Abdulmutallab is charged with trying to bring down Northwest Airlines Flight 253, which had taken off for Detroit from Amsterdam on Christmas Day 2009 and was over Michigan when he allegedly sought to trigger a bomb.
The Nigerian citizen, 24, is accused of wanting to carry out a suicide mission that could have killed everyone aboard the targeted plane had he successfully managed to detonate explosives smuggled aboard inside his underwear.
However the device failed to go off properly, resulting in serious burns injuries to Abdulmutallab's groin and legs but no explosion. He was then subdued by his fellow passengers and members of the crew. He now faces a host of criminal charges including attempted murder, attempted use of a weapon of mass destruction, and conspiracy to commit terrorism. If found guilty he will likely spend the rest of his life behind bars.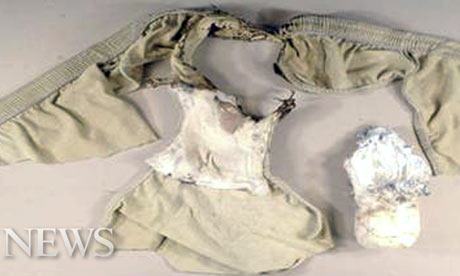 Analysis: the opening statement
Prosecutor Jonathan Tukel attempted to make a virtue of the vast amount of factual information at his fingerprints. He went through a painstaking reconstruction of the plane's emergency landing after Abdulmutallab set off his device.
He kept his remarks on terrorism and al-Qaida to a minimum: just enough to remind the jury of what is going on and why they are here. Now he is simply outlining the facts. A prosecutor works by eliminating doubt. The more detailed and confident the reconstruction, the more compelling a prosecution case will be.
This is especially true as Abdulmutallab and his lawyer Anthony Chambers, are currently "reserving the right" to make their own opening statement. If they do not say anything – as seems likely – then it will stand in marked contrast to Tukel's no-nonsense and thorough presentation.