Lady Hussey's racist remarks will take an already bruised palace two steps back
One can only imagine how many Commonwealth countries must view what allegedly passes for small talk at a reception
Caroline Davies
30, Nov, 2022 @7:09 PM
Brokedown palace: the decrepit state of Canada's 24 Sussex Drive
The Canadian prime minister's residence needs millions of dollars in repairs, but renovating homes of world leaders isn't easy – just look at Buckingham Palace
Jessica Murphy
30, Oct, 2015 @11:00 AM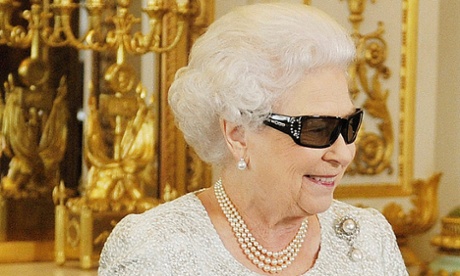 How much do the royal family spend and are they down to their last million?
A new report by the public accounts committee claims that the Queen's household needs to manage its finances better. Just how much do they cost the public purse and how much do they contribute to it?
Mona Chalabi
28, Jan, 2014 @1:23 PM

Royal Wedding: in numbers
The royal wedding has left a trail of coverage, facts and speculation in its wake but how does the momentous occasion break down into numbers?
Ami Sedghi
29, Apr, 2011 @5:00 AM