Republican presidential nomination 2012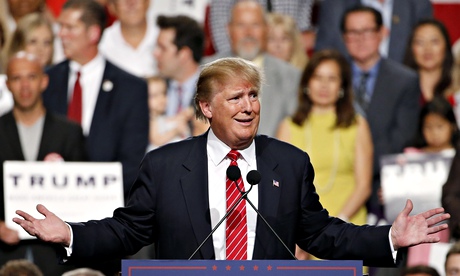 How on Earth did we get here, Mr Trump? | Tim Dowling
We've seen the hair. We've heard the thing about Mexicans all being drug dealers and criminals. But, Donald – what's your line on evolution?
Tim Dowling
15, Jul, 2015 @6:32 PM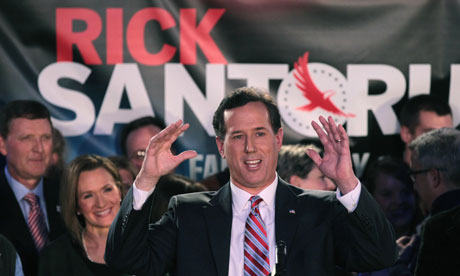 Why Richard Cohen is mistaken about the Republican primary process | Harry J Enten
Harry J Enten: The thesis that the Iowa caucus and New Hampshire primary skew the GOP to pick a conservative candidate is simply wrong
Harry J Enten
26, Mar, 2013 @5:10 PM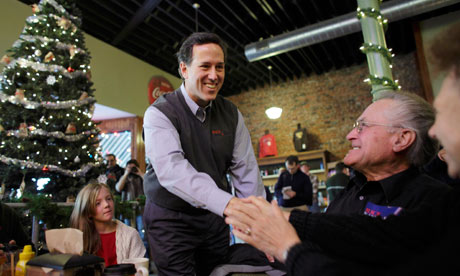 My 2012 polling predictions with hindsight: a few mea culpas | Harry J Enten
Harry J Enten: Rather than crow about when I was right, better to fess up to where I was wrong. I do forecast better performance in 2013
Harry J Enten
31, Dec, 2012 @2:10 PM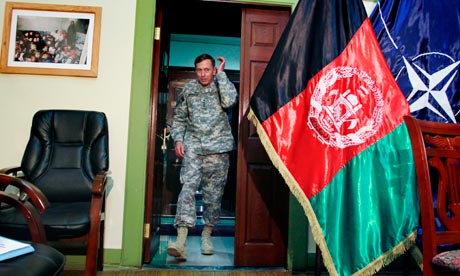 Roger Ailes reportedly urged David Petraeus to run for president in 2011
Bob Woodward reports on recorded conversation in which a Fox News analyst relayed offer from Ailes and Rupert Murdoch
Ed Pilkington in Washington
04, Dec, 2012 @6:39 PM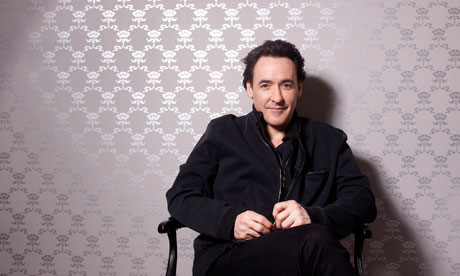 John Cusack contemplates Rush Limbaugh biopic
Left-leaning actor may take starring and producing roles in 'non-partisan' film about America's controversial radio host
Ben Child
05, Nov, 2012 @11:57 AM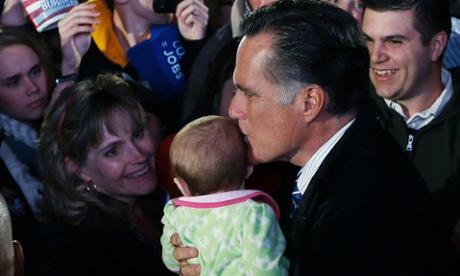 How Mitt Romney's historic debate confounded political science convention | James Richardson
James Richardson: We were told that debates can't alter a presidential contest. But what voters are telling pollsters completely contradicts that
James Richardson
10, Oct, 2012 @2:26 PM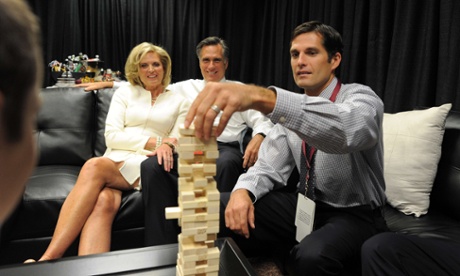 Mitt Romney Etch-a-Sketches himself back into the presidential race | Ana Marie Cox
Ana Marie Cox: Romney's performance in the Denver debate was effective – but only to the extent that the media buys into the new packaging
Ana Marie Cox
04, Oct, 2012 @5:03 PM
Mitt Romney is too rational for a deluded Republican base | Gary Younge
Gary Younge: The real surprise is that someone as plausible as him has lasted this long in a party so extreme and eccentric
Gary Younge
23, Sep, 2012 @8:00 PM
Bill Clinton gives thumping endorsement to Barack Obama
At the Democratic national convention, former president throws his weight behind onetime foe in major boost to campaign
Ewen MacAskill in Charlotte
06, Sep, 2012 @5:32 AM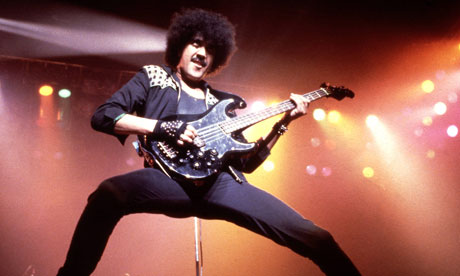 Phil Lynott's mother objects to Mitt Romney using Thin Lizzy's music
Philomena Lynott says her son would not have approved of the Republican campaign's anti-gay and pro-rich policies
Henry McDonald, Ireland correspondent
03, Sep, 2012 @5:14 PM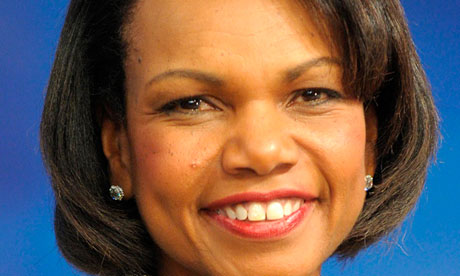 Condoleezza Rice: heading for the White House? | profile
Profile: After her blazing speech at the Republican convention, the former secretary of state is being tipped as the first woman to become US president. But does this very private politician actually want the job?
Paul Harris
01, Sep, 2012 @11:06 PM
Mitt Romney: mytho-man hits the road | Editorial
Editorial: The Republican presidential candidate is miles away from where he needs to be to unseat Obama from the White House
Editorial
31, Aug, 2012 @7:49 PM