Corporate America's Detroit love affair
Big brands – from banks to cars, private equity to vodka – are desperate for a piece of 'America's greatest comeback city'. Is it just a PR ploy? Does that matter?
Henry Grabar
04, Feb, 2016 @2:42 PM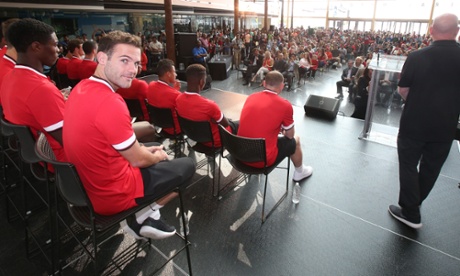 Obama heads to Detroit but residents are too busy with the 'hustle' to care
Motor City prides itself on its 'hustle'. With auto plants and their jobs gone and dried up, residents are left to worry about how to join the new local startup economy, scrounging for minimum-wage jobs – or even bartering to survive

Rose Hackman
07, Jan, 2015 @9:00 PM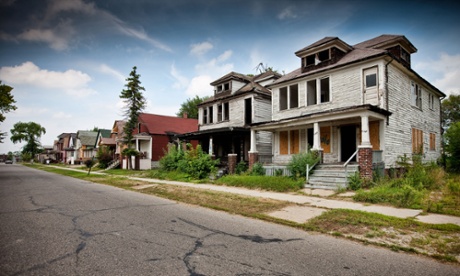 Detroit's young gentrifiers face a daunting task in buying $500 homes: evicting poor residents
Nearly 100,000 Detroiters are at risk of losing their homes as the city sells off its stock of tax foreclosures. Young gentrifiers are buying the properties -- but some are queasy about it

Rose Hackman
27, Nov, 2014 @1:00 PM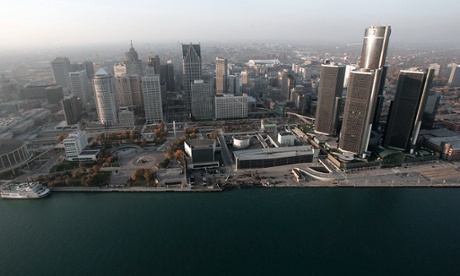 Detroit lawyer closes bankruptcy trial: 'The city needs all the help it can get'
Judge Steven Rhodes hears arguments from pensioners and city lawyers about the deals struck to save city from crushing debt
Mark Guarino
27, Oct, 2014 @10:08 PM

Motown revival: Detroit's first steps towards urban renewal
Last year Detroit became the largest city in US history to go bankrupt. But when you hit rock bottom, the only way is up. Jennifer Conlin explores an urban renewal in progress
Jennifer Conlin
02, Mar, 2014 @6:00 AM

Will the Detroit Institute of Arts be forced to sell its treasures?
Jonathan Jones: One of the US's great art museums, housing works by Diego Rivera, Cezanne and Whistler, threatened by city's bankruptcy
Jonathan Jones
04, Dec, 2013 @4:16 PM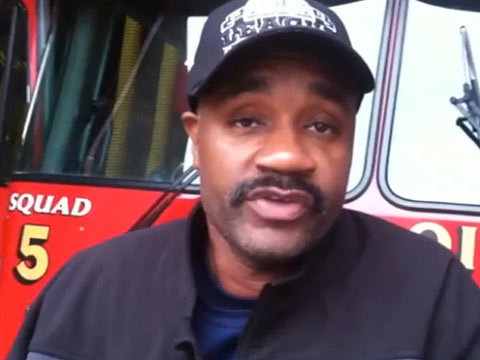 Detroit bankruptcy: former city employees feel 'betrayed' by pension cuts – video
'I haven't seen any cuts at the top, but they're trying to cut our pensions – the guys that are out here working,' former Detroit firefighter David Allen told Dominic Rushe
Dominic Rushe
13, Nov, 2013 @5:00 PM

Mike Duggan elected mayor of Detroit as city awaits bankruptcy filing outcome
Duggan will become city's first white mayor since 1974, leading polls by a comfortable margin over his African American rival
Dominic Rushe in Detroit
06, Nov, 2013 @4:48 AM

Bankrupt Detroit to get $300m from US government and private business
Obama adviser says: 'It's the largest city bankruptcy in the history of our country … and we've got to do something'
Dominic Rushe in New York
27, Sep, 2013 @5:01 PM

Detroit: how can regeneration solve city bankruptcy and abandonment?
Renewal that promotes sustainable business is vital for cities seeking to reverse a downward economic and social spiral, says Will Henley
Will Henley
28, Aug, 2013 @1:37 PM

Detroit bankruptcy: investors to file objections
Judge calls for submissions from those who oppose bankruptcy as he prepares to rule on whether city has proved it is insolvent
Dominic Rushe in New York
19, Aug, 2013 @4:26 PM

Detroit mired in fresh controversy over sale of 60,000-piece art collection
City suburbs attempting to halt rumoured sale of prestigious art collection, which may be up for grabs in bid to pay city's debts
Karen McVeigh in New York
14, Aug, 2013 @8:18 PM