Hail seitan: jackfruit pepperoni and meat-free lardons at Plant-Based World Expo
Meat, fish and dairy alternatives are in their wild west phase of discovery and invention
Zoe Williams
15, Oct, 2021 @2:42 PM
Heather Mills launches UK 'vegan northern powerhouse'
'Plant-based Valley' could help lead consumers' transition from 'cattle culture diet'
Josh Sandiford
13, Sep, 2019 @1:09 PM
Heather Mills receives apology and payout in phone-hacking case
Ex-model receives 'substantial' payout as she settles case against News of the World
Jim Waterson Media editor
08, Jul, 2019 @11:34 AM
Heather Mills to turn former crisp factory into vegan food plant
Up to 500 jobs will be created in County Durham by opening of UK's 'biggest' vegan food factory
Amy Walker
25, Jan, 2019 @5:34 PM
The Panama Papers draw a blank on Fergie and Heather Mills
Dig all you like on these two, but you'll surely find nothing


Marina Hyde
08, Apr, 2016 @6:00 AM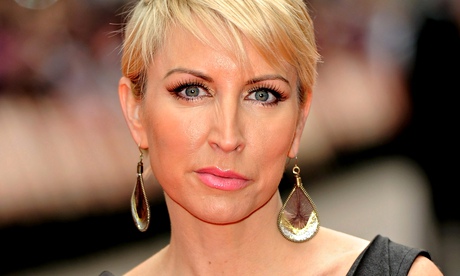 Heather Mills: my family values
The businesswoman and charity campaigner talks about her violent father, how her mum disappearing when she was nine and the reason it's she who teaches her daughter music, rather than her ex-husband, Paul McCartney
Nick McGrath
17, Jul, 2015 @11:59 AM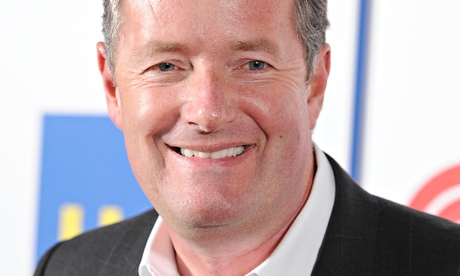 Piers Morgan, the man who marches to the sound of his own drummer
Roy Greenslade registers his astonishment at Morgan's ability to survive setbacks that should have ended his career years ago
Roy Greenslade
30, Sep, 2014 @2:10 PM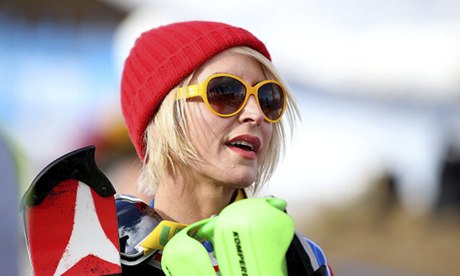 We're facing the cold reality of a Paralympics without Heather Mills
Disaster looms as one of Lost in Showbiz's oldest and dearest friends has failed to have her prosthetic leg ratified by the IPC and is threatening to withdraw from the Sochi games
Marina Hyde
19, Dec, 2013 @6:22 PM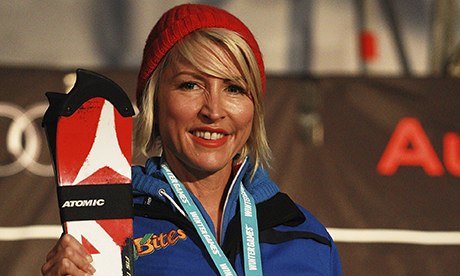 Heather Mills alleged to have 'verbally abused' Paralympic official
Heather Mills is likely to be subject to disciplinary action after the International Paralympic Committee alleged she 'verbally abused' and 'physically harassed' an official
Owen Gibson
19, Dec, 2013 @9:46 AM
Scrunchies – in pictures
The 1980s staple is having a resurgence – cropping up in the coiffures of Cara Delevingne, Hillary Clinton and Madonna
Josy Forsdike
24, Nov, 2013 @12:01 AM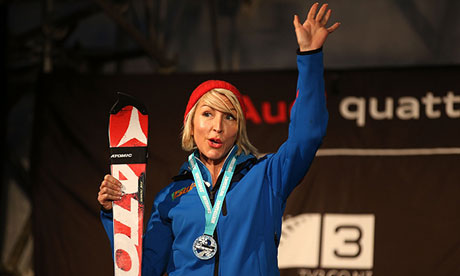 Heather Mills: will skiing bring her Paralympic glory?
The animal rights campaigner and former wife of Paul McCartney has just won silver at the Alpine Adaptive Slalom World Cup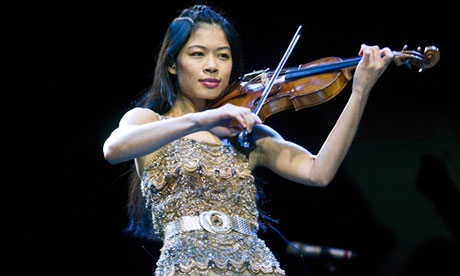 The celebrities aiming for a place in the Winter Olympics
Vanessa-Mae and Heather Mills both have their eyes on a place in Sochi in 2014. But isn't it, er, a little late for them to start training now?
Emine Saner
22, Jan, 2013 @5:01 PM