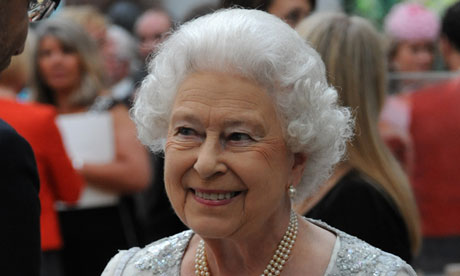 How the royal family bounced back from its 'annus horribilis'
After the turmoil of the 1990s, the Queen can take satisfaction that she has steered the monarchy to calmer waters
Caroline Davies
24, May, 2012 @12:12 PM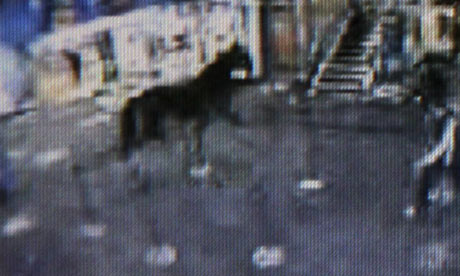 The north's wild west: another urban horse causes mayhem
They're picturesque as they graze on derelict sites. But they can be dangerous and frightening too, as Sunderland has reason to know
Martin Wainwright
24, May, 2012 @11:39 AM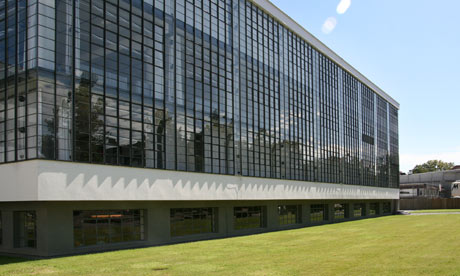 Sheffield revives its palace of light
Walls of glass get a £20 million refurb to refresh and enlarge University House
Martin Wainwright
24, May, 2012 @10:40 AM

Britain braced for hottest day of the year
Temperatures in London and south-east expected to reach high of 29C and sunshine to continue into the weekend
Sam Jones and agencies
24, May, 2012 @10:03 AM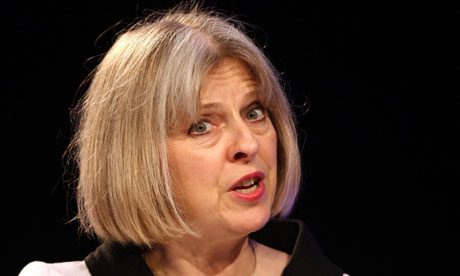 Net migration to UK remains at more than 250,000 a year
Figure of 252,000 is a blow to Theresa May, who hopes to reduce number to 100,000 by next election
Alan Travis, home affairs editor
24, May, 2012 @9:29 AM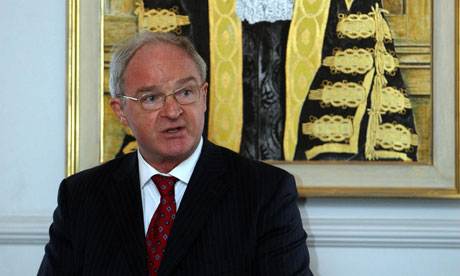 Belfast court quashes terror convictions of two men jailed as teenagers
Concerns over police interviewing of juveniles without adult representation may have implications for scores more cases from the Troubles
Owen Bowcott, legal affairs correspondent
23, May, 2012 @7:05 PM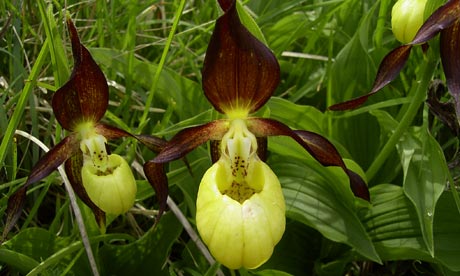 The UK's rarest orchid is to take a shy Yorkshire bow
A solitary Lady's Slipper, found in the Dales years after the species was declared extinct, has a growing family through propagation. Some of them are about to allow us a peep.
Martin Wainwright
23, May, 2012 @6:59 PM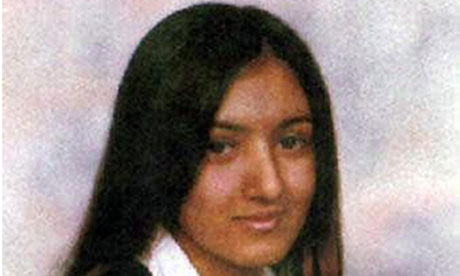 Shafilea Ahmed's sister tells court of teenager's final moments
Alesha Ahmed sobs as she tells court how her 17-year-old sister gasped for air as their parents suffocated her
Helen Carter
23, May, 2012 @6:18 PM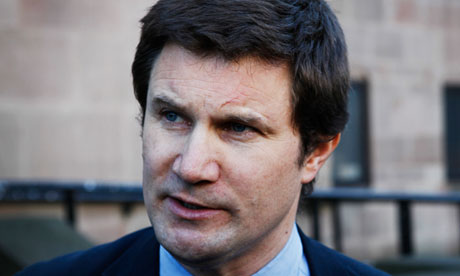 Private investigations industry comes under spotlight at MPs' inquiry
Allegations that private investigators paid anti-corruption police officers are only the latest to be aired at Commons committee
Rob Evans and Paul Lewis
23, May, 2012 @6:11 PM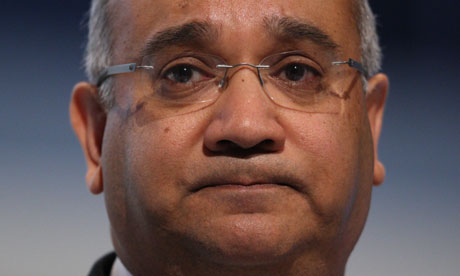 MPs ask Met police commander to clarify evidence on private investigators
Commander Peter Spindler will be asked why he did not tell Commons committee about investigation into alleged payments
Paul Lewis and Rob Evans
23, May, 2012 @6:04 PM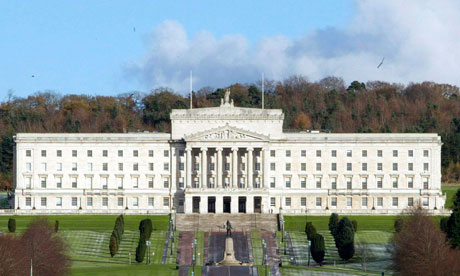 Northern Ireland inquiry into clerical child abuse may fail, warns Amnesty
Stormont-led investigation into abuse by Catholic clergy lacks powers to subpoena and seize church files, says charity
Henry McDonald, Ireland Correspondent
23, May, 2012 @5:57 PM
Cor blimey, it must be a heatwave!
Think the weather's hot? There's no more reliable herald of summer than the first photographs of warm-weather festivities. Just flick through the newspapers and if you find the following, usually accompanied by articles saying little more than 'Phew, it's hot?!', it must be true
Tom Meltzer
23, May, 2012 @5:30 PM