Rod Stewart: 'I got Elton a fridge for Christmas. He got me a Rembrandt'
Answering Guardian readers' questions, the singer discusses his epic railway modelling, his admiration of the Sex Pistols and the secrets of his hair regime
As told to Dave Simpson
18, Nov, 2021 @1:00 PM
Sheila Steafel obituary
Versatile stage, screen and radio actor admired for her comic timing
Toby Hadoke
27, Aug, 2019 @4:08 PM
TV tonight: Princess Di in drag – did this big night out really happen?
The new series of Urban Myths gets off to a glittering start with Diana, disguised as a man, partying with Freddie Mercury and Kenny Everett. Here's the best TV to tune in for
Phil Harrison, Gwilym Mumford, Graeme Virtue, Ellen E Jones, Lanre Bakare and Paul Howlett
10, Apr, 2019 @5:01 AM
Have the Tories found their new Kenny Everett? | Brief letters
Brief letters: Western movies and the American civil war | Salty pesto | Boris Johnson | Classical music | Benjamin Whitrow on radio
Brief letters
04, Oct, 2017 @5:41 PM
Desert Island Discs: 75 defining moments from 75 years of castaways
The show's first guest was marooned three quarters of a century ago this month. Here are the moments that made Desert Island Discs a radio classic

Stephen Moss
06, Jan, 2017 @3:56 PM
Ed Stewart obituary
DJ, broadcaster and television presenter best known for his radio request show Junior Choice and the children's TV series Crackerjack
Anthony Hayward
10, Jan, 2016 @3:35 PM
Lovely jubbly: what the Christmas 1985 Radio Times tells us about Thatcher's Britain
Christmas Day audiences were faced with a choice between Del Boy and Arthur Daley – but what else do the festive schedules tell us about the era we lived in?
Neil Clark
22, Dec, 2015 @11:30 AM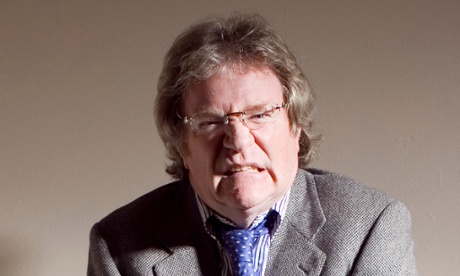 Jim Davidson's white nights with Freddie and Kenny are a real cocaine hell
The comedian claims he spent much of the 90s snorting coke with the late Queen singer Freddie Mercury and funnyman Kenny Everett. Anyone buy his implausible bohemian rhapsody?
Alexis Petridis
16, Apr, 2015 @5:30 PM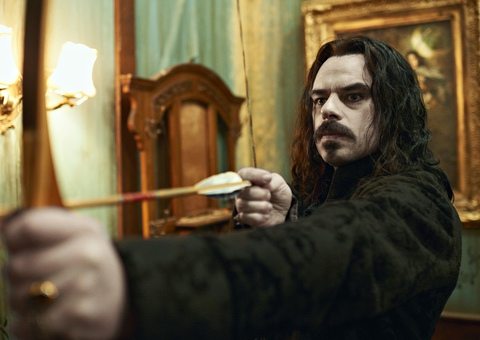 What We Do In The Shadows: the return of the living deadpan
Spinal Tap meets The Only Way Is Transylvania in this Kiwi vampire spoof. Flight of the Conchords star Jemaine tells us what's at stake…

Alex Godfrey
01, Nov, 2014 @6:00 AM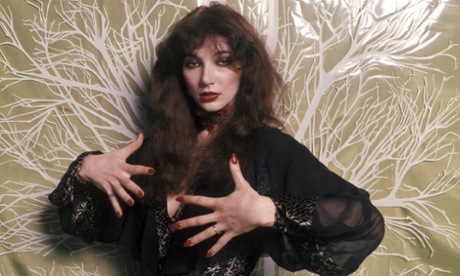 Readers suggest the 10 best Kate Bush moments – in pictures
Last month, we brought you our 10 best Kate Bush moments. Here, we present your thoughts on the ones that should have made the list

Hello, Darlings!: The Authorised Biography of Kenny Everett by James Hogg and Robert Sellers – review
The real Kenny Everett remains obscured in in this cliched, sanitised life story, writes Rachel Cooke
Rachel Cooke
15, Sep, 2013 @8:01 AM

Rewind TV: Hunted; Monroe; Arena: The Beatles' Magical Mystery Tour; Best Possible Taste: the Kenny Everett Story; Exposure: the Other Side of Jimmy Savile; Welcome to India – review
Hunted fails to follow in Homeland's footsteps, James Nesbitt returns as wisecracking surgeon Monroe and uncomfortable truths surface about pop's past, writes Andrew Anthony
Andrew Anthony
06, Oct, 2012 @11:05 PM