An actor who found fame in Skins, a former star of Neighbours and an actress who once played Ophelia to Jude Law's Hamlet are among the nominees for this year's EE Bafta rising star award.
The five actors nominated for the prestigious award, which honours the future stars of cinema, include Brits Jack O'Connell, who began his career in the E4 drama Skins in 2007 and this year took the lead role in the Angelina Jolie-directed feature Unbroken, and Gugu Mbatha-Raw, already an established name on stage and television, who was named best actress at this year's British Independent Film Awards for her portrayal of Dido Elizabeth Belle in the period drama Belle.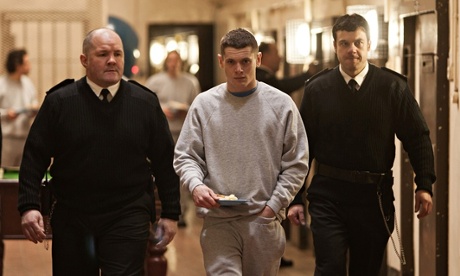 The winner of the award, which is in its 10th year, will be decided by public vote and announced next month at a Bafta ceremony hosted by Stephen Fry.
O'Connell, who also appeared in the 2014 prison drama Starred Up and thriller '71, set in Belfast during the Troubles, said he was "honoured to be considered … especially for films I feel incredibly fortunate to have been a part of".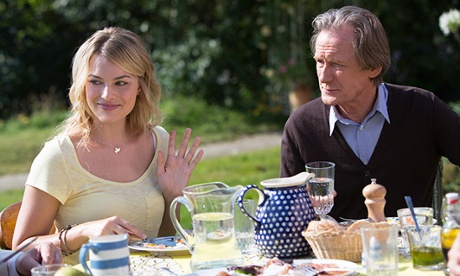 Other nominees include Australian actor Margot Robbie, who began her career playing Donna Freedman in the long-running soap Neighbours and made her name in Martin Scorsese's The Wolf of Wall Street opposite Leonard DiCaprio, and Shailene Woodley, who was nominated for a Golden Globe for her role in the 2011 film The Descendants, starring George Clooney, and took the lead role in the 2014 film adaptation of The Fault In Our Stars. Miles Teller, who has received critical praise for his lead performance as a drumming student in the film Whiplash, is also in the running for the award.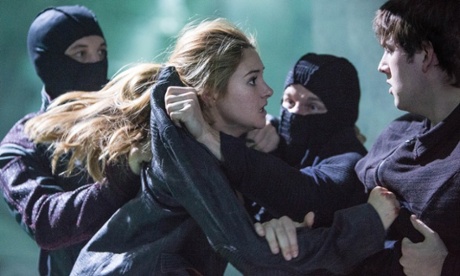 Commenting on his nomination, Teller said he was "very proud to represent Whiplash and all those who worked incredibly hard on such a wonderfully fulfilling gem of a film. The ovation it received at the London Film Festival remains one of my proudest moments as a young actor."
The winner of the rising star award will join previous recipients including Eva Green, Shia LaBeouf, Tom Hardy and Juno Temple. Last year's winner, Will Poulter, is set to star in The Revenant, out this year, opposite DiCaprio and Hardy.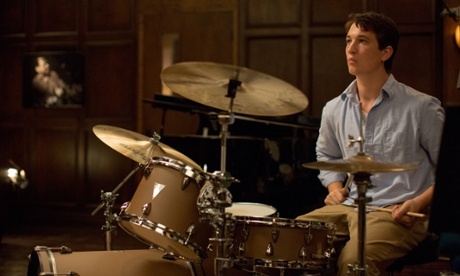 The award is not restricted to cinema newcomers and all the nominees are working on a diverse range of future projects, many due for release this year. O'Connell, 24, is set to star in the 17th-century romance Tulip Fever, while Robbie appear alongside Will Smith in the romantic comedy Focus. Teller will play Mr Fantastic in the next Fantastic Four film.
Woodley, meanwhile, has a long list of forthcoming Hollywood roles – including the final two films in the fantasy Divergent trilogy – and will this year begin filming on Oliver Snow's biopic of NSA whistleblower Edward Snowden, in which she will play his girlfriend, Lindsay Mills.
Voting is open to the public at ee.co.uk/BAFTA