'It's 23C in the evening' – readers' best autumn breaks in Europe
Hot chocolate in the Hague, Halloween fun in Transylvania, nights out in Málaga – our tipsters share their best trips
Guardian readers
20, Oct, 2022 @10:00 AM

Art to see on your summer holidays
Off on your travels? Forget the Eiffel tower and the Parthenon and take in these sights instead. By Jason Farago
Jason Farago
17, Jul, 2014 @6:00 AM

The Mauritshuis review – 'the ideal museum, a home from home for art'
The Hague gallery's refurbishment sheds a perfectly balanced new light on its rich collection of Dutch masters, writes Laura Cumming
Laura Cumming
28, Jun, 2014 @11:01 PM
Pearl of a museum: Vermeer shines among Dutch icons in new Mauritshuis
A dramatic yet tasteful refurbishment allows The Hague's fine collection of golden age Dutch art to seduce and intrigue, writes Jonathan Jones
Jonathan Jones in The Hague
20, Jun, 2014 @3:23 PM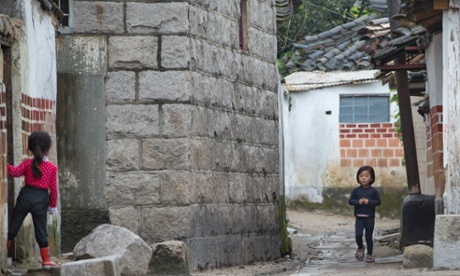 Ten things we learned from Michael Kirby's North Korea Reddit AMA
The North Korea network invited the chair of the UN inquiry on Pyongyang's human rights abuses to take part in an Ask Me Anything session with Reddit users. Here are our highlights
Maeve Shearlaw
16, May, 2014 @11:31 AM

Weatherwatch: A history of making snowmen
Kate Ravilious traces the practice of making snowmen
Kate Ravilious
29, Dec, 2010 @12:05 AM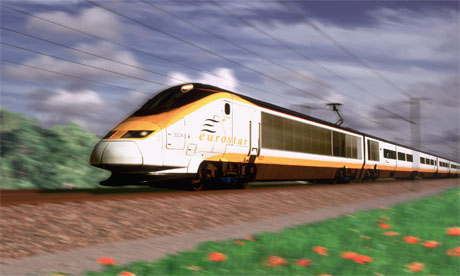 The fast track to Europe's hotspots
Eurostar moves home next week, bringing some of the continent's most exciting cities within five hours' reach, writes Sarah Turner.
Sarah Turner
04, Nov, 2007 @10:30 AM
Flying visit: The Hague
The Hague is like Amsterdam without the drugs - and there's an introductory room rate until the end of the year at hot new Hotel des Indes.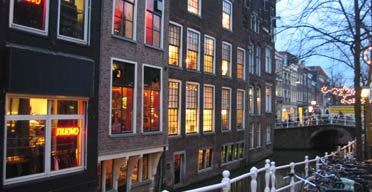 Home drawn
Vermeer's Girl with a Pearl Earring is captivating on film and even more so in real life, as Imogen Tilden discovers in The Hague. But the painter's home town, Delft, is the real Dutch master.
Imogen Tilden
27, Jan, 2004 @6:01 PM

Nether Netherlands
If you think the only city worth seeing in the Netherlands is Amsterdam, think again, says Sean Dodson. From art and architecture in the Hague to the club scene in Rotterdam, there's plenty more beyond...
Sean Dodson
17, Jul, 2002 @5:07 PM