Fjord escort: a road trip to northern Norway
Norway's coast road is not for speedsters – you need to allow time for the powerful landscape to sink in, not to mention all the world-class seafood
Gunnar Garfors
22, Jul, 2018 @6:00 AM
Bergen, where Jo Nesbø's Snowman carried out his grisly work, refashions its image
Bergen is dead set on ensuring its fame isn't merely for fictional noir murders by pouring huge sums into raising its global artistic profile, writes Vanessa Thorpe
Vanessa Thorpe
14, Oct, 2017 @11:05 PM
Singer Aurora: 'Bergen's cold but has a creative energy – and it's always bubbling with activity'
The voice of the John Lewis Christmas ad gets lyrical about her home city, with its cold climate, stunning scenery and warm people
Interview by Tamara Hinson
18, Dec, 2015 @3:36 PM
An insider's cultural guide to Bergen: Norway's musical nerve centre
From jazz-thrills and introvert pop to dirty politicos and converted meat factories, Bergen's cultural medley is unified by one thing – the rain
Ivar Peersen
21, Sep, 2015 @11:20 AM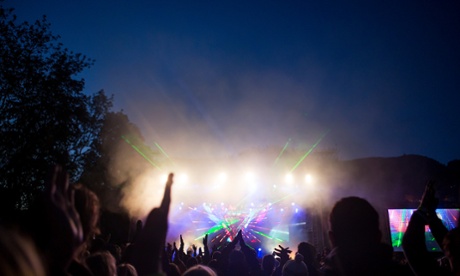 Bergenfest: hot acts brave hypothermia to make Norway's coolest toes tap
The Norwegian pop festival packs big names like Patti Smith into a Viking castle with Scandi stars for an eclectic weekend of nostalgia, dance and waterproofs
Hannah Ellis-Petersen
16, Jun, 2015 @2:15 PM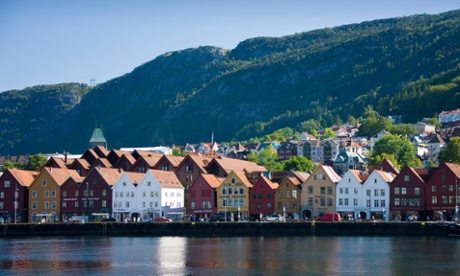 Bergen and the Frozen effect
Maria Westerståhl finds Bergen, on Norway's west coast, is ideal for a family weekend of swimming, climbing, hiking – and exploring the landscape that inspired the makers of Disney's Frozen
Maria Westerståhl
19, Jul, 2014 @6:00 AM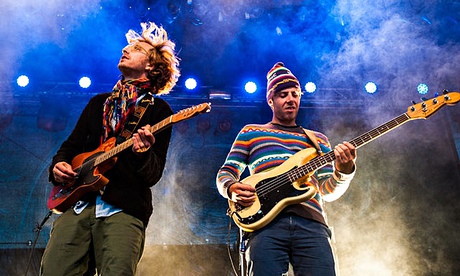 Scandinavia playlist: where to go and what to listen to
From Oslo to Copenhagen and disco to dark metal, we list the best venues, bands and anthems in Scandinavia's coolest cities
Ben Beaumont-Thomas
19, Jul, 2014 @5:00 AM

Manchester and Norway open new air link
It's Bergen direct from 6 January - but London Gatwick loses out. Meanwhile, where's a UK-Norway ferry when you need one?
Martin Wainwright
17, Oct, 2011 @1:24 PM

Vrooms with a view: Europe's most scenic drives
Ten stunning journeys on the open road
Simon Heptinstall
06, Feb, 2010 @12:06 AM

The best European road trips
There's really no better way to see Europe than by car – so here are our favourite routes
Simon Heptinstall and Benji Lanyado
06, Feb, 2010 @12:03 AM

The best holiday castles, villas and mansions in Europe to rent as a group
Club together with friends this summer, go slightly off the beaten track and you can take your pick of castles, villas and mansions
Compiled by Poorna Shetty
03, Apr, 2009 @11:01 PM

Who says the ski season needs to end in March?
Geilo, in Norway, offers not only plenty of late-season snow on blissfully empty slopes, but also fjords, fishing villages and beautiful Bergen, as John Mulholland discovers
John Mulholland
15, Feb, 2009 @12:01 AM