WhatsApp hack: have I been affected and what should I do?
Time to make sure WhatsApp is updated on your iPhone, Android or Windows device
Samuel Gibbs
14, May, 2019 @10:27 AM
Is it still worth buying a Windows phone?
Mike is a happy Windows smartphone user and wants to upgrade to the latest operating system. Is this wise, or is the phone going the way of the BlackBerry?
Jack Schofield
18, May, 2017 @11:31 AM
10 of the best cookery apps for iPhone, iPad and Android
From soups and stews to roasts, vegetarian and vegan meals – here are some of the most helpful apps to get you cooking
Stuart Dredge
02, Jun, 2016 @8:46 AM
Fifty apps that are reinventing mobile gaming
Solve a murder mystery, grow a tree, spend the day as a sailor, be a spider… mobile developers are rethinking everything
Stuart Dredge
07, Feb, 2016 @11:00 AM
Microsoft Band 2 review: one of the most powerful and useful fitness trackers
Packed with sensors, comfortable to wear without being sweaty while providing interesting insights into your sleep, exercise and health
Samuel Gibbs
22, Jan, 2016 @7:00 AM
Got a new smartphone? Here's how to get the best out of it
From privacy to backups and the best apps – here's a guide to get you started with that new smartphone
Samuel Gibbs
25, Dec, 2015 @9:00 AM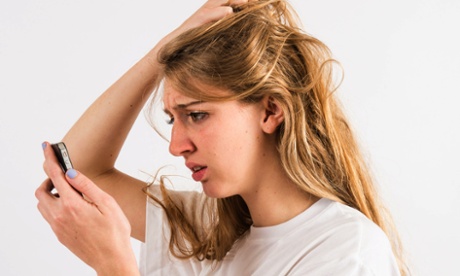 Ten of the best mobile puzzle games
From Monument Valley and Threes! to Best Fiends and Lara Croft Go, here are some top brain-scramblers for iOS, Android and Windows Phone
Stuart Dredge
25, Sep, 2015 @6:00 AM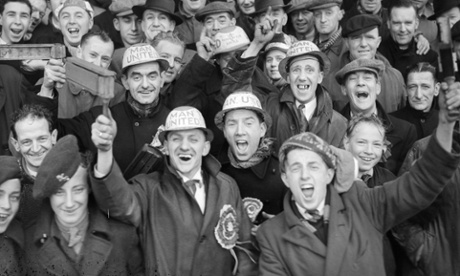 Ten of the best football apps and games
With the new season well underway, here's a handpicked selection of apps and games for fans of the beautiful game
Stuart Dredge
21, Aug, 2015 @10:10 AM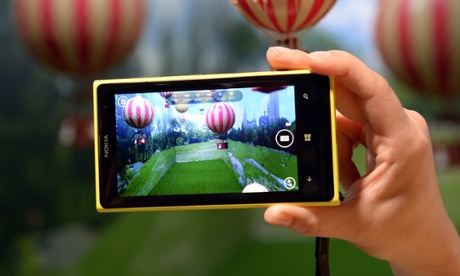 What does Microsoft's $7.6bn, 7,800-person layoff mean for Windows Phone?
Microsoft chief executive Satya Nadella is writing off the company's Nokia devices purchase and pulling back from being a smartphone manufacturer
Samuel Gibbs
08, Jul, 2015 @3:45 PM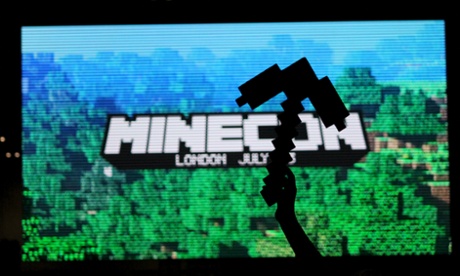 What's next for Minecraft? Developer Mojang talks future features
Minecon 2015 panel sees game's creator talking about the next steps for its computer, console and mobile editions
Stuart Dredge
05, Jul, 2015 @10:52 AM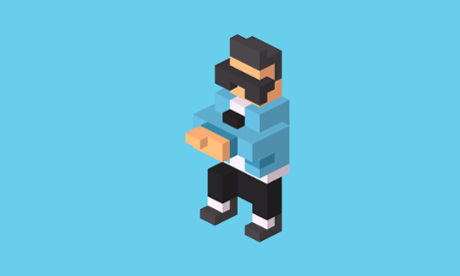 Crossy Road mobile game gets some Gangnam Style with Psy update
90m players will be able to buy Korean rapper as an in-app purchase, complete with signature moves and a new dance-pad scoring system
Stuart Dredge
25, Jun, 2015 @12:08 PM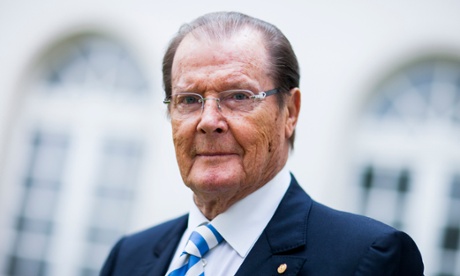 Roger Moore backs children's fairytales app in aid of Unicef
Veteran actor enlisted friends Ewan McGregor, Stephen Fry and Joan Collins for GivingTales collection of Hans Christian Andersen stories
Stuart Dredge
18, Jun, 2015 @2:00 PM