Investing: get the full picture before you risk peer-to-peer
Platforms such as Zopa offer higher rates than banks and building societies for those ready to take chances
Patrick Collinson
22, Nov, 2019 @12:00 AM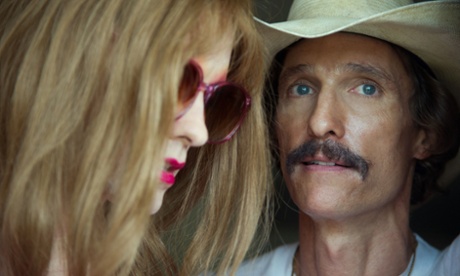 Dallas Buyers Club piracy case: court to determine level of fines
While ruling says that Australian ISPs must release names of over 4,700 users who shared film, iiNet accuses Voltage Pictures of using discovery letters to force settlements from alleged pirates
Sam Thielman in New York
07, Apr, 2015 @5:03 PM

Is it really so smart to make your finances an open book?
Personal finance apps can make it easier to keep track of your money. Many boast of being 'free'… but there's a price to pay in terms of privacy, writes Michael Scaturro
Michael Scaturro
26, Jul, 2014 @3:00 PM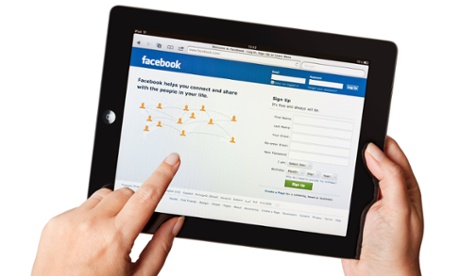 Bitcloud: can hackers use bitcoin to replace Facebook and YouTube?
Remember Diaspora? It's back – in Bitcoin form. By Alex Hern
Alex Hern
22, Jan, 2014 @2:52 PM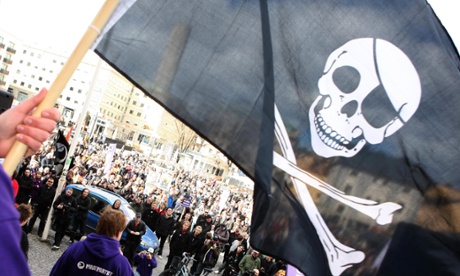 Swedish 'pirate' hit with £403,000 damages for sharing single movie
Former moderator of film piracy site who distributed 517 other films and TV shows ordered to pay record sum. By Samuel Gibbs
Samuel Gibbs
18, Dec, 2013 @11:50 AM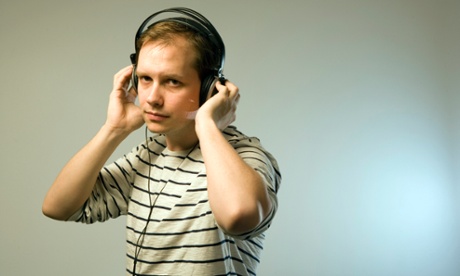 Pirate Bay switches address for the sixth time this year
The peer-to-peer network will launch a new browser be based on the Tor network to allow users to bypass censored websites
Siraj Datoo
13, Dec, 2013 @1:56 PM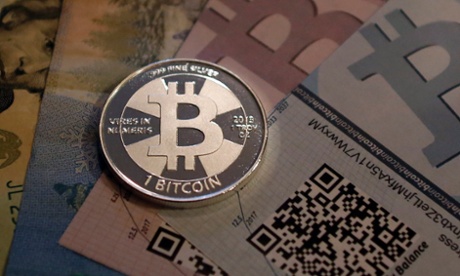 Nine Bitcoin alternatives for future currency investments
Bitcoin's rapid rise in value and profile has spawned over 60 different 'altcoin' digital peer-to-peer currencies. By Samuel Gibbs
Samuel Gibbs
28, Nov, 2013 @3:35 PM

Netflix and YouTube make up majority of US internet traffic, new report shows
Peer-to-peer file sharing has declined and Amazon and Hulu struggle to win receding American attention spans
Amanda Holpuch
11, Nov, 2013 @6:21 PM

BitTorrent sync wants to be your secure peer-to-peer Dropbox
Service hits a million monthly users and releases a developer API for app integration on the desktop and mobile. By Samuel Gibbs
Samuel Gibbs
05, Nov, 2013 @2:00 PM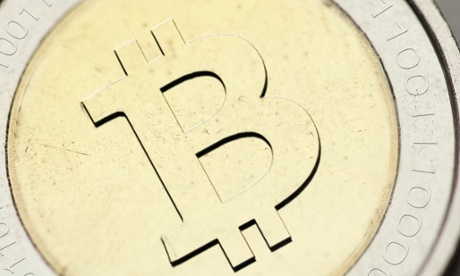 Bitcoin: what you need to know
The crypto-currency is back in the news after the closure of Silk Road. But what is Bitcoin? By Alex Hern
Alex Hern
04, Oct, 2013 @10:49 AM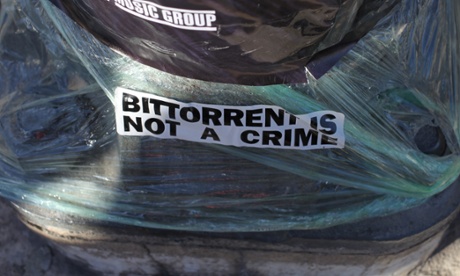 BitTorrent teases secure chat program
The peer-to-peer software company is planning an encrypted chat service as demand for secure communications tools rises. By Alex Hern
Alex Hern
01, Oct, 2013 @11:15 AM

Tech Weekly podcast: Google+, Facebook/Skype, US extradition, Archos
As Google launches its new social network, the team give their verdict. Plus what's happening between Facebook and Skype, interesting extradition requests by the US and Henri Crohas of Archos explains how its Android tablets are different to the rest of the market
Presented by Aleks Krotoski and produced by Scott Cawley
05, Jul, 2011 @4:26 PM