Microsoft to phase out Internet Explorer with newer Edge browser
An update will begin to replace its 27-year-old predecessor from Tuesday
Kevin Rawlinson
14, Feb, 2023 @5:10 PM
Microsoft to retire Internet Explorer browser and redirect users to Edge
Company says decision to disable desktop app comes as web developers less likely to make sites compatible with browser, which first graced computers in 1995
Josh Taylor
15, Jun, 2022 @2:56 AM
Let's not forget, Bill Gates hasn't always been the good guy…
A quarter of a century after the launch of Windows 95, it's striking to remember the philanthropist we know today as a mogul hellbent on world domination
John Naughton
29, Aug, 2020 @3:00 PM
How can I back up my bookmarks and access them online?
Jenifer wants a backup while EC wants a replacement for Google+, which is shutting down
Jack Schofield
07, Feb, 2019 @8:00 AM
Windows 10: Microsoft is looking to force people to use its Edge browser
Company looks for feedback on change that will make Windows Mail links open in Edge even if users have Chrome or Firefox set as default
Samuel Gibbs
19, Mar, 2018 @12:46 PM
Which is the best browser for Windows 10: Firefox or Chrome?
Libby would like to know which browser she should use – it may sound simple, but there are plenty of options
Jack Schofield
09, Feb, 2017 @9:55 AM
Why the future of web browsers belongs to the biggest tech firms
Changes made to browser standards will make it harder for new companies to disrupt the status quo and cement the power of Google and Apple
Cory Doctorow in Los Angeles
03, May, 2016 @3:00 PM
RIP IE: Older versions of Microsoft's browser lose support next week
Company advises users of Internet Explorer 8, 9 and 10 to upgrade before 12 January, when it stops issuing security updates for those operating systems

Alex Hern
07, Jan, 2016 @10:44 AM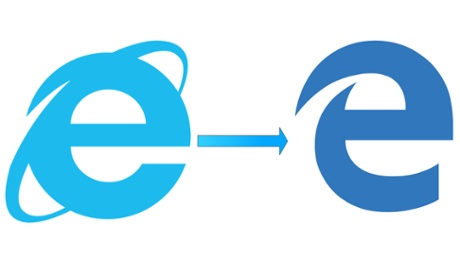 Microsoft Edge: Internet Explorer is dead ... but can you actually tell the difference?
Microsoft Edge - formerly known as 'Project Spartan' - will be the default browser for Windows 10 and promises to be faster and leaner than the hated IE
Samuel Gibbs
30, Apr, 2015 @3:00 PM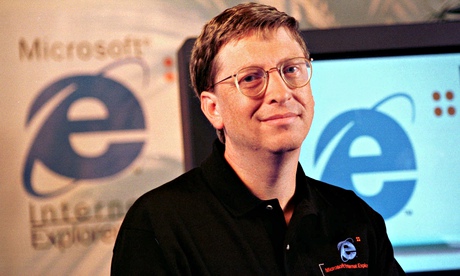 Netscape: the web browser that came back to haunt Microsoft
Bill Gates's Internet Explorer killed off Netscape… but it rose again in the form of Firefox, and has now had the last laugh
John Naughton
22, Mar, 2015 @7:45 AM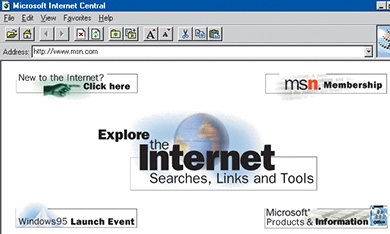 Microsoft's Internet Explorer is dead … but don't celebrate just yet
Windows 10 will come with a new browser, codenamed Spartan, built from the ground up – but Microsoft won't be killing off IE, however much it would like to
Samuel Gibbs
18, Mar, 2015 @11:44 AM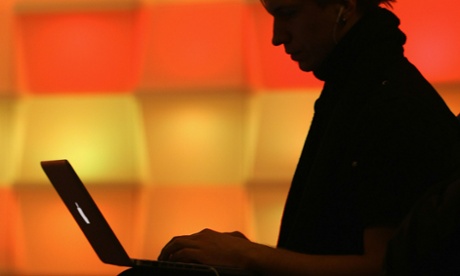 Hackers exploiting Internet Explorer to expose security flaws on a huge scale
Exploits can expose software and security systems, researchers warn, helping hackers attack remote machines undetected. By Samuel Gibbs
Samuel Gibbs
25, Jul, 2014 @6:00 AM