Flickr to delete millions of photos as it reduces allowance for free users
Photo-sharing site to limit free storage to 1,000 images as part of revamp under new owners
Alex Hern
02, Nov, 2018 @3:48 PM
Flickr bought by SmugMug as Yahoo breakup begins
Photo-sharing pioneer and web cultural beacon now part of independent, family-run firm
Samuel Gibbs
23, Apr, 2018 @9:51 AM
Google's solution to accidental algorithmic racism: ban gorillas
Google's 'immediate action' over AI labelling of black people as gorillas was simply to block the word, along with chimpanzee and monkey, reports suggest
Alex Hern
12, Jan, 2018 @4:04 PM
What's next for Flickr after Yahoo's sale?
Future of photo-sharing site remains unclear but its founders say the innovation at Flickr died as soon as it was acquired in 2005
Olivia Solon in San Francisco
25, Jul, 2016 @10:35 PM
Beyond email: could startup Slack change the way you work?
Two million people are using Slack to chat, send emojis and encourage creativity at work. Nasa and Harvard are on board – will your company be next?
Jemima Kiss in San Francisco
25, Mar, 2016 @7:00 AM
New Mars map could provide directions for a visitor's walk on the red planet
British mapping agency Ordnance Survey creates easy-to-read map using Nasa open data, which could be used while walking on the surface of Mars
Ellen Brait in New York
16, Feb, 2016 @6:17 PM
Google says sorry for racist auto-tag in photo app
Google Photos labelled a picture of two black people as 'gorillas' while Google Maps and Flickr have also suffered from race-related problems
Jana Kasperkevic in New York
01, Jul, 2015 @5:52 PM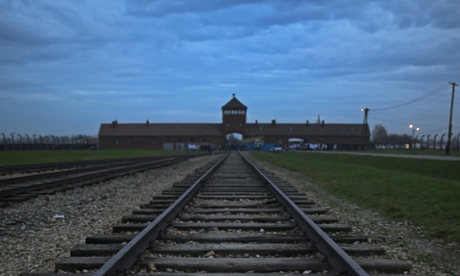 Flickr faces complaints over 'offensive' auto-tagging for photos
Auto-tagging system slaps 'animal' and 'ape' labels on images of black people, and tags concentration camps with 'jungle gym' and 'sport'
Alex Hern
20, May, 2015 @8:49 AM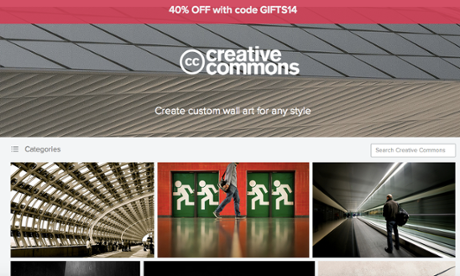 Flickr scraps plan to sell users' photos as wall art after licensing row
Company apologises for service that profited off its sharing community and admits it wasn't in the "spirit" of Creative Commons•Facebook has likes. Instagram has hearts. But Flickr had them (and me) first
Lauren Gambino in New York
19, Dec, 2014 @5:01 PM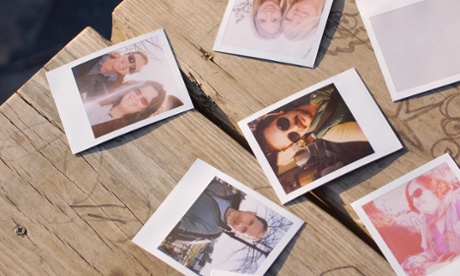 Facebook has likes. Instagram has hearts. Twitter's got faves. But Flickr had them (and me) first | Erin McCann
Erin McCann: Yahoo may be 'ruining' the photo-sharing site again, but as my Flickr friend says, 'it really just comes down to feelings'
Erin McCann
14, Dec, 2014 @1:30 PM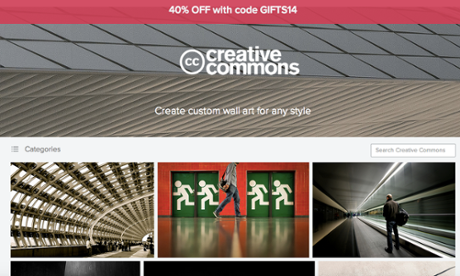 Flickr takes flak for selling Creative Commons photos as wall-art
Yahoo-owned photography site is playing by the copyright rules, but its decision not to share revenues is sparking a debate
Stuart Dredge
02, Dec, 2014 @12:48 PM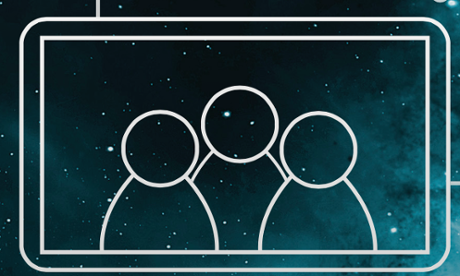 Facebook is half as popular as 'dark social' for sharing – Open thread
Have your say on less trackable social activity, as well as iTunes lawsuit, 3D printing in facial transplants, Flickr controversy and more
Stuart Dredge
02, Dec, 2014 @7:30 AM