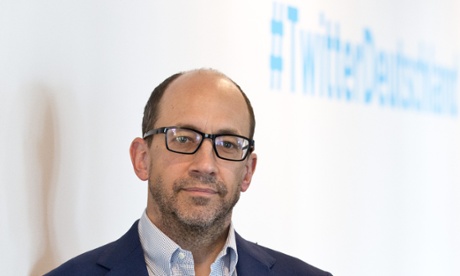 Dick Costolo: why tech firms are set to face complex ethical issues
After nearly five years the Twitter CEO is standing down. He explains why it wants to champion the underserved and make the world's smallest voices heard
Dick Costolo, Twitter CEO
01, Jul, 2015 @6:00 AM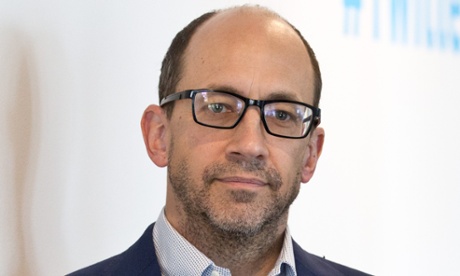 Next Twitter boss faces complex challenges, says departing Dick Costolo
In interview before his last day in job, chief executive says going public accelerated short-term-thinking, and regulation would pose threat to free speech
Jemima Kiss
30, Jun, 2015 @6:03 PM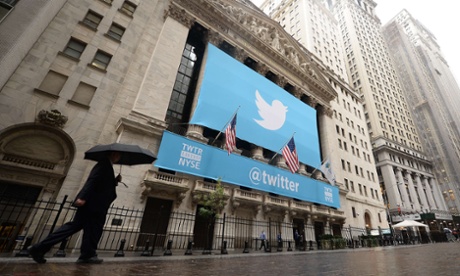 Twitter needs to stop comparing itself with Facebook
As chief Dick Costolo departs, investors must stop pushing Twitter to be the next big social media network and focus on its simple strengths
Jemima Kiss
12, Jun, 2015 @6:30 PM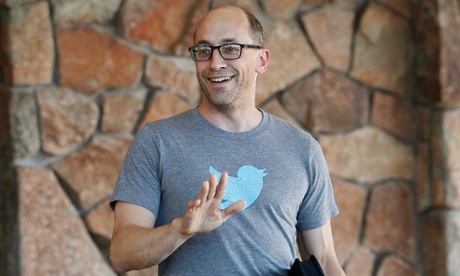 Dick Costolo: Twitter unfollows the leader as social milestones are missed
Slowing growth in user numbers and failure to capture a bigger slice of digital advertising revenue drove the departure of the chief executive
Jemima Kiss
12, Jun, 2015 @8:41 AM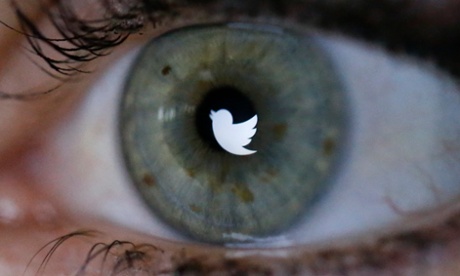 Twitter boss confirms plans to expand curated 'experiences' to all users
Users should not panic about a Facebook-style filtered timeline just yet, but Dick Costolo says curation will happen for 'logged in users' as well as passing visitors
Stuart Dredge
29, Apr, 2015 @6:58 AM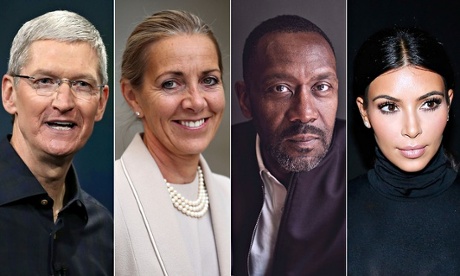 MediaGuardian 100: corporate giants dominate a more vulnerable digital landscape
The power of the digital big beasts – Google, Facebook, Apple and Amazon – continued to grow in 2014, but so did questions about how they use our data
Jane Martinson and John Plunkett
08, Dec, 2014 @7:30 AM
MediaGuardian 100
Who are the most powerful people in the UK's media right now?
Garry Blight, John Plunkett, Frances Perraudin
08, Dec, 2014 @7:00 AM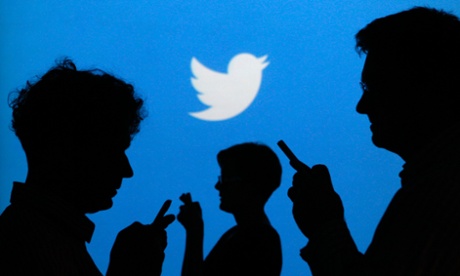 Twitter changes: 20 hits and misses from the social network's history
From hyperlinked hashtags, promoted tweets and official apps to #NewTwitter and #DickBar. By Stuart Dredge
Stuart Dredge
22, Oct, 2014 @4:01 PM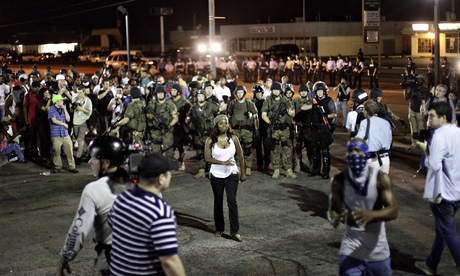 We can't let tech giants, like Facebook and Twitter, control our news values
Emily Bell: Accountability must become part of Silicon Valley's culture and we can't leave editorial processes down to algorithms
Emily Bell
31, Aug, 2014 @5:02 PM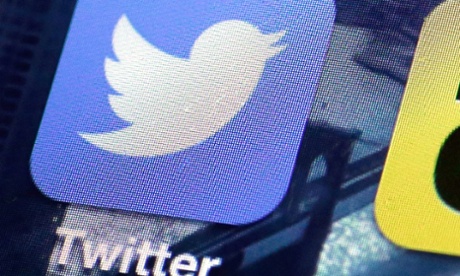 Twitter's growth problem in focus as Wall Street watches closely
Can the social network convince investors that the future's bright – or is the 'Twitter quitter' becoming a real headache?
Dominic Rushe in New York
29, Jul, 2014 @12:29 PM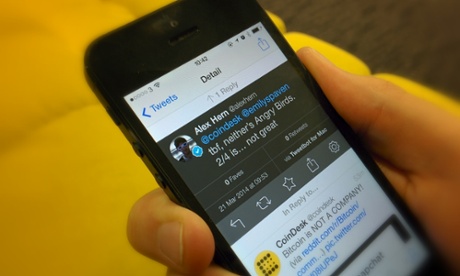 Twitter could ditch @ replies and hashtags
Replies and hashtags called 'arcane' by Twitter's head of news as one trial at the social network bans them completely. By Samuel Gibbs
Samuel Gibbs
21, Mar, 2014 @11:33 AM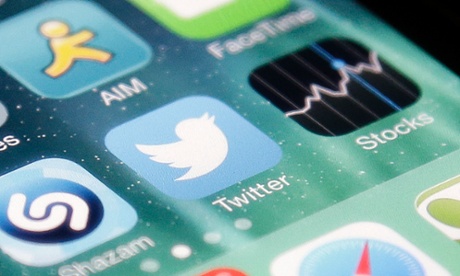 Twitter takes on Storify with Custom Timelines
Social network allows users to curate tweets, stepping on toes of partner previously cited as 'good example' of how to use data. By Alex Hern.
Alex Hern
13, Nov, 2013 @12:21 PM