Movie pirate avoids prison after bootlegging The Revenant
A former film studio employee has been ordered to pay $1.12m to 20th Century Fox for illegally uploading Leonardo DiCaprio film to the internet
Andrew Pulver
03, Oct, 2016 @1:39 PM
Collective:unconscious – the indie flick helping BitTorrent escape its pirate past
The download service continues to smarten up its act with this festival hit, which sees five directors make short films of each other's dreams
Charlie Lyne
13, Aug, 2016 @8:00 AM
Game of Thrones season six: Australia tops world in illegal downloads
Australia records 12.5% of first episode's piracy via BitTorrent, India comes second, followed by the US and the UK
Elle Hunt
26, Apr, 2016 @4:43 AM
No surprises: how unexpected album drops became the norm
Rihanna, Beyoncé, Pixies, Bowie and Radiohead all sidestepped industry traditions by dropping albums with no warning. But now we all expect the unexpected, has the trick lost its excitement?
Eamonn Forde
11, Feb, 2016 @6:44 PM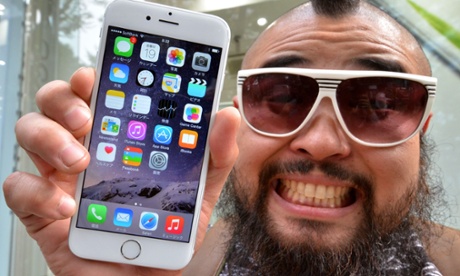 20 best new iPhone and iPad apps and games this week
Minecraft Stop-Motion Movie Creator, BuzzFeed News, BitTorrent Shoot, The Executive, Lego Minifigures Online and more
Stuart Dredge
06, Jul, 2015 @1:31 PM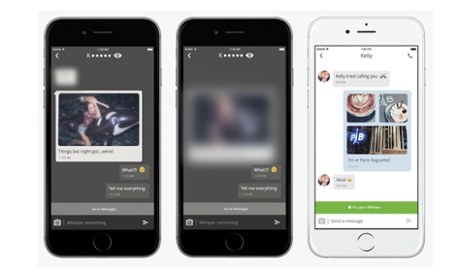 BitTorrent brings its Bleep secure messaging app out of alpha mode
Company promises 'there is no server for hackers to target' messages and metadata, but app is entering a crowded market
Stuart Dredge
13, May, 2015 @10:32 AM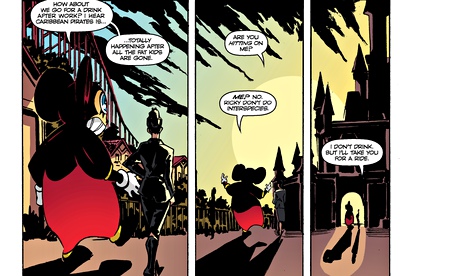 BitTorrent: the comic book shop of the future?
The file-sharing firm best known for making piracy possible is now doing deals not only with film and TV companies but with graphic novel publishers too
James Bridle
19, Apr, 2015 @1:00 PM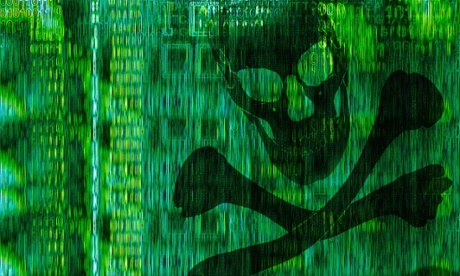 VPNs could be blocked under proposed Australian copyright legislation, say Choice
Consumer advocacy group says while the copyright bill is designed to target BitTorrent sites, online services such as VPNs could fall victim
Monica Tan
17, Apr, 2015 @8:46 AM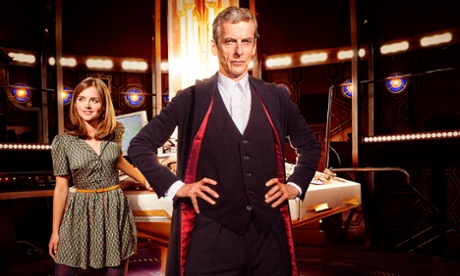 Doctor Who gets official BitTorrent 'box-set' from the BBC
Broadcaster follows Radiohead's Thom Yorke in testing legal file-sharing distribution with 10-episode bundle
Stuart Dredge
02, Apr, 2015 @3:00 PM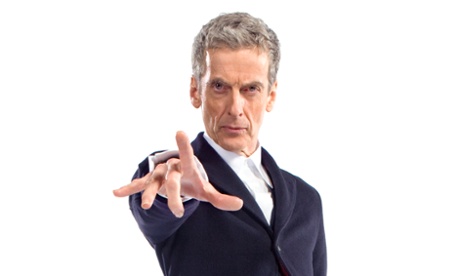 Sharing Doctor Who: how BitTorrent bagged its BBC bundle deal
File-sharing firm's Matt Mason says he wants to combat piracy: 'Content has value, it should be legally licensed and distributed...'
Stuart Dredge
02, Apr, 2015 @3:00 PM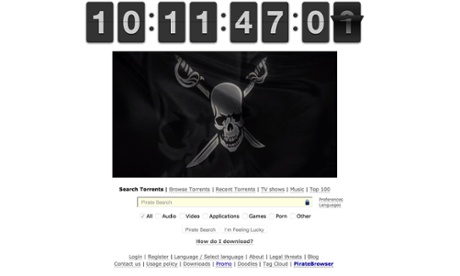 Countdown timer hints at Pirate Bay return
Piracy site sunk by Swedish police raids hints at salvage in 10 days with new messages on the original site
Samuel Gibbs
21, Jan, 2015 @12:54 PM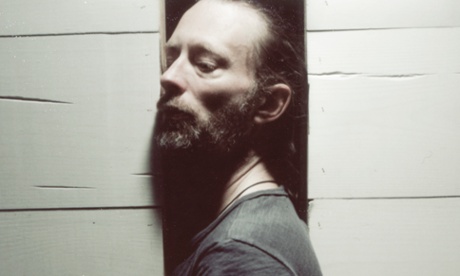 Thom Yorke launches new track Youwouldn'tlikemewhenI'mangry - listen
If you're feeling full of festive fun then let the Radiohead man quash those spirits with this new cut of maudlin ambiance. Overdone sprout or Christmas cracker? Let us know

Guardian music
26, Dec, 2014 @5:34 PM