Microsoft blocks Bing from showing image results for Tiananmen 'tank man'
Company blames 'human error' after users in US, Germany, Singapore and France reported no results shown on the crackdown's anniversary
Julia Carrie Wong and Reuters
05, Jun, 2021 @3:00 AM
Microsoft says it would willingly participate in Australia's media code with Bing search engine
The tech company is the first major platform not subject to the code to express public support for it
Josh Taylor
03, Feb, 2021 @3:42 AM
Microsoft's Bing ready to step in if Google pulls search from Australia, minister says
Paul Fletcher plays down Google threat and says government will not back down on news media code
Amanda Meade
01, Feb, 2021 @8:13 AM
Microsoft apologises after Bing translates 'Daesh' into 'Saudi Arabia'
The text translator's blunder put down to crowdsourced suggestions after anger from Saudi officials and social media called for countrywide boycott
Samuel Gibbs
30, Aug, 2016 @10:20 AM
Is it cancer? Diagnosing yourself online is about to get easier
People often search for their symptoms, but the right diagnosis can be hard to find. Google and Microsoft are working on ways to improve things
Kevin McCarthy in San Francisco
14, Jul, 2016 @11:00 AM
How to use search like a pro: 10 tips and tricks for Google and beyond
Searching with regular sentences will only get you so far – if you need to find something a bit tricky turn to these advanced yet simple methods
Samuel Gibbs
15, Jan, 2016 @9:23 AM
Can you identify these world cities from their street plans alone?
We've stripped out the street names and lost the labels – but can you still recognise the cities from their aerial views?
Nick Van Mead
30, Sep, 2015 @6:30 AM
Windows 10 sends identifiable data to Microsoft despite privacy settings
Operating system contacts OneDrive, MSN and other services even if a user has activated privacy-protecting options, report discovers

Samuel Gibbs
13, Aug, 2015 @10:48 AM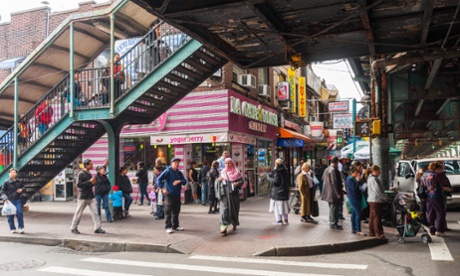 Cracks in the digital map: what the 'geoweb' gets wrong about real streets
Road maps, restaurant guides, the Yellow Pages ... the 'geoweb' has supplanted them all. But whether you use Google Maps or Yelp to find what you need, a closer look reveals that our digital urban mirror is full of chinks and distortions

Henry Grabar
08, Jan, 2015 @1:00 PM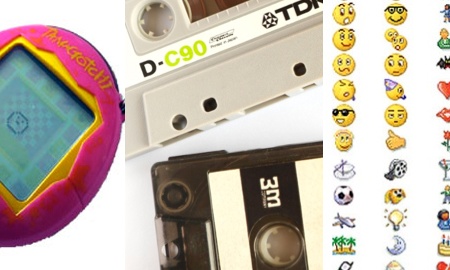 Clip Art is dead: five things we miss from 90s tech
With the demise of Clip Art, what other staples of 90s technology do we miss so much we want to use the cry-face emoji?
Hannah Jane Parkinson
05, Dec, 2014 @11:02 AM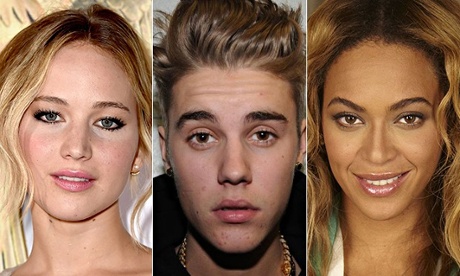 Dead, naked and famous – what the 'most searched for celebrities' list says about us | Stuart Heritage
Stuart Heritage: Exposed body parts, female pop stars, dead people – the Microsoft search engine Bing has produced a disturbing reflection of what people are curious about
Stuart Heritage
01, Dec, 2014 @8:00 PM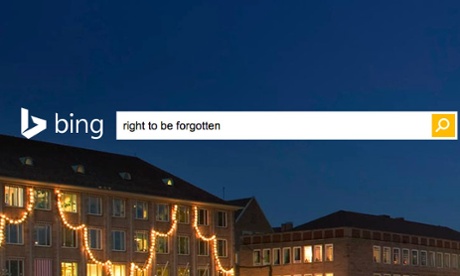 Microsoft and Yahoo responding to 'right to be forgotten' requests
Bing and Yahoo join Google in acting on requests from people on the visibility of results in their search engines
Stuart Dredge
01, Dec, 2014 @9:04 AM