Chameleon cars, urine scanners and other standouts from CES 2023
AI-ovens, dual-display or 3D screen laptops and satellite SOS texting shine at Las Vegas tech show
Samuel Gibbs Consumer technology editor
06, Jan, 2023 @1:00 PM
How to build a gaming PC for 2020, part two: choosing a mouse, keyboard and monitor
You've bought the perfect PC – now you need to complete your setup to get the best from your games. Here are our suggestions
Keith Stuart
17, Mar, 2020 @12:45 PM
What's the best gaming laptop to replace a MacBook Air for Minecraft?
Robert is looking for a laptop that has a keyboard like an old MacBook Air
Jack Schofield
26, Sep, 2019 @7:00 AM
What is the best computer monitor for under £200?
Keith has just switched to a Windows desktop PC and needs a good monitor to go with it
Jack Schofield
18, Oct, 2018 @10:48 AM
What's the best gaming PC for under £1,000?
BML wants to buy her son a gaming PC that will also be good for school work, but doesn't want to pay over the odds
Jack Schofield
09, Aug, 2018 @12:27 PM
Which all-in-one PC should I buy for home use?
Kate needs to replace an ancient laptop and for ergonomic reasons she'd like an all-in-one PC instead
Jack Schofield
20, Oct, 2016 @9:34 AM
Meet Zenbo, the Asus robot that costs no more than a smartphone
Voice-controlled companion, whose touchscreen face shows its emotions, can entertain kids and control the lights
Samuel Gibbs
31, May, 2016 @11:27 AM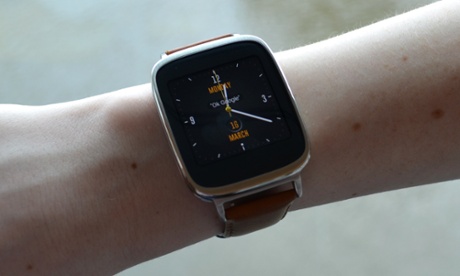 Asus ZenWatch review: a sophisticated-looking Android smartwatch
Comfortable, well styled, functional and with a hidden heart rate function this Android Wear watch comes as a surprise
Samuel Gibbs
27, Mar, 2015 @7:00 AM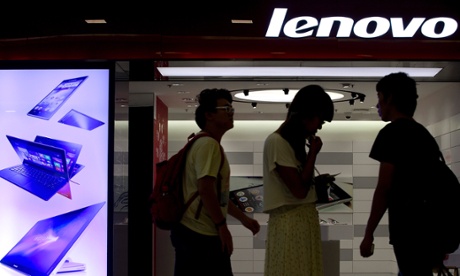 PC market still shrinking, with smaller firms squeezed out
Apple moves up to become fifth largest vendor on IDC's figures, but intense competition and pressure form tablets is pushing some firms out of the PC market. By Charles Arthur
Charles Arthur
09, Oct, 2014 @3:06 PM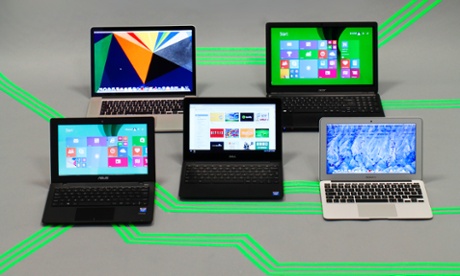 Five best laptops to suit any budget
With so many choices, picking a new laptop that does what you want it to, without over or under paying, is difficult. Here's a guide to a few solid options. By Samuel Gibbs
Samuel Gibbs
23, Sep, 2014 @12:02 PM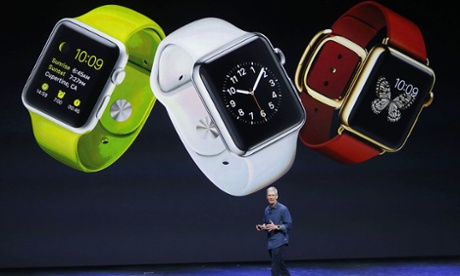 Smartwatches: from Apple Watch to the Moto 360, what's on offer?
The Apple Watch launches into a crowded market with dozens of rivals - but are any of them worth buying? By Samuel Gibbs
Samuel Gibbs
11, Sep, 2014 @1:51 PM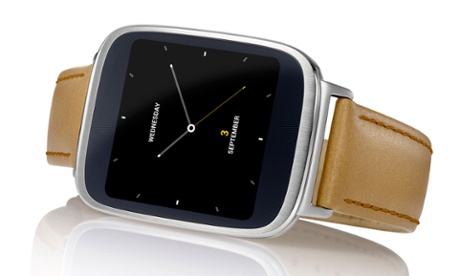 ASUS ZenWatch will retail for 'under £199'
The new smartwatch joins a reboot of the EeePC line of netbooks at ASUS's German press conference.
Alex Hern
03, Sep, 2014 @1:04 PM