'White knuckle' week for tech titans as shares and fortunes fall
Nine of world's 10 richest billionaires see wealth dented as rising interest rates spur sell-off of 'stay at home' stocks
Rupert Neate Wealth correspondent
28, Jan, 2022 @6:52 PM
'Heads we win, tails you lose': how America's rich have turned pandemic into profit
As 26 million Americans lose their jobs, the billionaire class has added $308bn to its wealth
Dominic Rushe and Mona Chalabi
26, Apr, 2020 @9:00 AM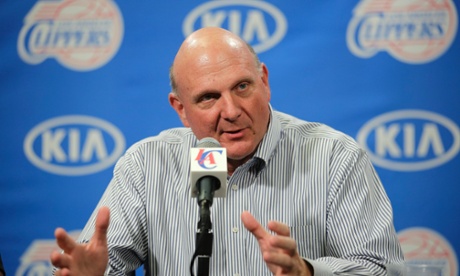 Steve Ballmer leaves Microsoft board after 14 years to focus on LA Clippers
Former CEO of computer giant says he plans to spend time on basketball team, 'civic contribution, teaching and study'
Dominic Rushe
19, Aug, 2014 @7:24 PM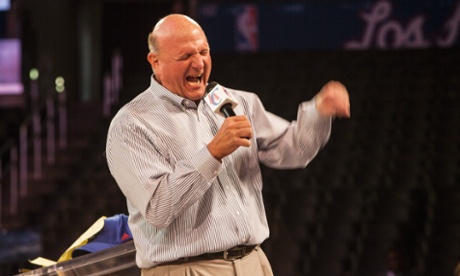 Steve Ballmer promises 'hardcore' basketball in debut as Clippers owner
New Los Angeles Clippers owner and ex-Microsoft CEO gives rousing speech at fan rally, vowing optimism in post-Sterling era

Hunter Felt
19, Aug, 2014 @11:42 AM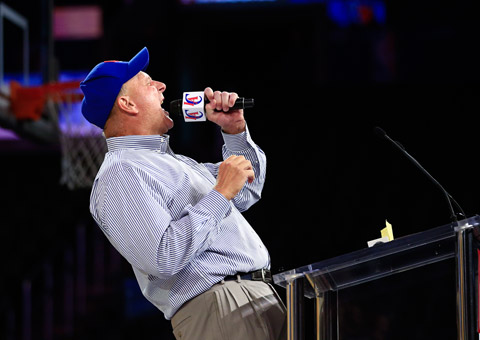 Steve Ballmer makes energetic first appearance as new LA Clippers owner – video
Fans erupt in cheers as Steve Ballmer introduces himself as the new owner of LA Clippers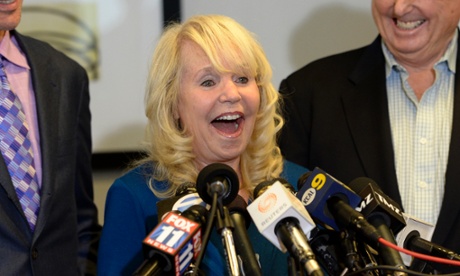 Steve Ballmer bought the Clippers, but will NBA ever be rid of the Sterlings?
Hunter Felt: The former Microsoft CEO has his $2bn team, but Shelly Sterling is still their 'No1 fan' and Donald isn't ducking out of court
Hunter Felt
13, Aug, 2014 @2:17 PM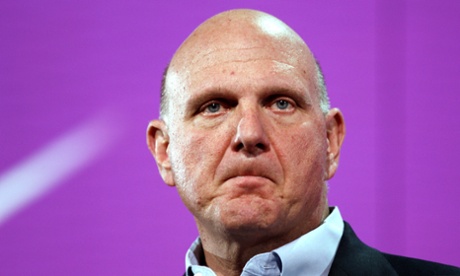 Steve Ballmer confirmed as new owner of the Los Angeles Clippers
Former Microsoft chief executive closes $2bn deal to acquire NBA team previously owned by disgraced mogul Donald Sterling
Lauren Gambino in New York
12, Aug, 2014 @7:21 PM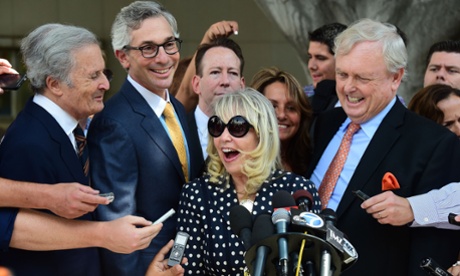 Farewell, Donald Sterling, the worst owner in US sports | Hunter Felt
Hunter Felt: Monday's ruling effectively ends Sterling's tenure as owner of the LA Clippers – and means the NBA can breathe a huge sigh of relief
Hunter Felt
29, Jul, 2014 @5:29 PM

Donald Sterling fails to stop the sale of the Los Angeles Clippers NBA franchise
Court ruling clears the way for former Microsoft CEO Steve Ballmer to buy the NBA team in a proposed $2bn deal
Rory Carroll in Los Angeles
28, Jul, 2014 @11:58 PM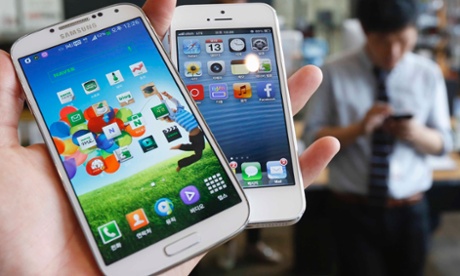 Boot up: you are the product, Nokia broke Ballmer, Samsung stops cheating, and more
Plus mother's iPad remains locked, MetroTwit goes dark, London goes 4.5G, and more. By Samuel Gibbs
Samuel Gibbs
06, Mar, 2014 @7:30 AM

Are there too many captains on Microsoft's bridge?
Business leader: With Steve Ballmer on the board and Bill Gates peering over his shoulder, Satya Nadella is facing unnecessary extra pressure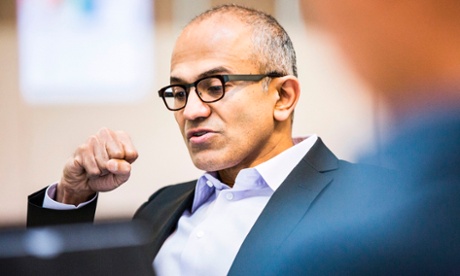 Satya Nadella named Microsoft CEO as Bill Gates steps down as chairman
Veteran insider becomes only third boss in tech giant's history as co-founder Gates assumes new role on Microsoft's board
Dominic Rushe in New York
04, Feb, 2014 @5:05 PM