Sony's fourth generation smartwatch has ditched the company's own-brand Android for Google's new Android Wear, adding GPS and local music playback into the mix.

The new Smartwatch 3 joins the early raft of Samsung and LG Android Wear smartwatches, which connect to an Android smartphone or tablet to provide a second screen as well as push notifications and just-in-time information from Google Now.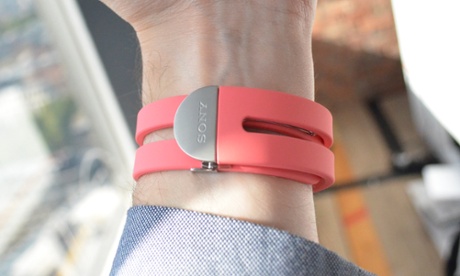 The Smartwatch 3 can do some functions without a smartphone: a GPS chip allows independent location tracking, and an Android Wear Walkman app can play music directly from the device's 4GB internal storage to Bluetooth headphones. For runners, that means tracking pace and activity while listening to music or podcasts, without a phone bumping along.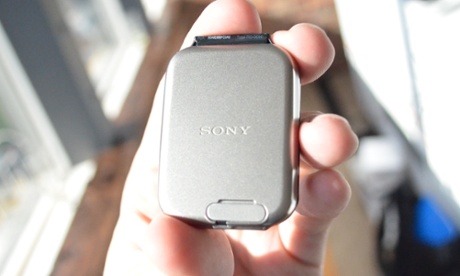 Sony says more functions will be available that use its own apps, including its LifeLog activity tracking software, and the additional GPS; the aim is to differentiate it from rival offerings from Samsung, LG and others.
The Smartwatch 3 is waterproof, with a 1.6in square screen and a two-day battery life. The watch module can be removed from the silicon strap, with additional straps including a metal bracelet due later in the year.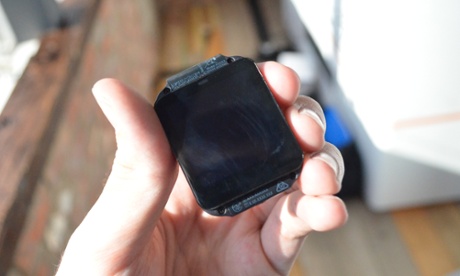 It will be available in Autumn for €229 (£182).
• Google smartwatches review: LG G Watch, Samsung Gear Live and Android Wear