Dance of Death review – lethally dull Strindberg staging
A strong creative team featuring Lindsay Duncan and Hilton McRae cannot bring this dreary revival to life
Arifa Akbar
31, May, 2022 @10:00 PM
Plan your week's theatre: top tickets
David Tennant reprises his Richard II, the London international mime festival begins and The 39 Steps goes out on a national tour from Northampton
Lyn Gardner
04, Jan, 2016 @7:00 AM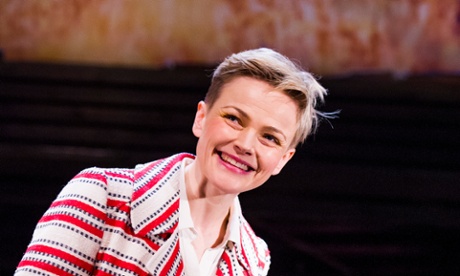 Do strong female roles in theatre make audiences feel uncomfortable?
Royal Court director Vicky Featherstone says audiences are less at ease with female leads than with male ones. Is she right?
Mark Shenton and Liz Hoggard
03, Oct, 2015 @3:00 PM
Jane Wenham: The Witch of Walkern review – a heady brew of sex and sorcery
Fear, prejudice and passions bubble under the surface of Rebecca Lenkiewicz's atmospheric new play about accusations of witchcraft in a Hertfordshire village
Lyn Gardner
29, Sep, 2015 @11:51 AM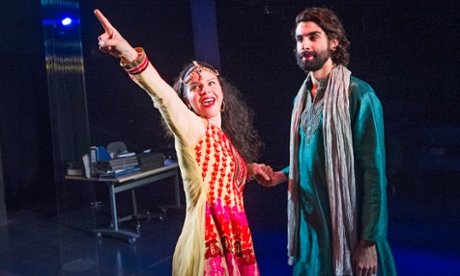 The Invisible review – passionate legal-aid drama needs cross-examination
Rebecca Lenkiewicz's entertaining play about the cruel impact of cuts to the legal-aid budget would be stronger if it interrogated its material rather more
Michael Billington
09, Jul, 2015 @12:13 PM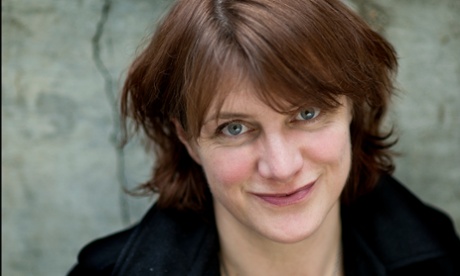 Rebecca Lenkiewicz: this government is 'determined to crush the poor'
The Oscar-winning co-writer of Ida is determined to shout loudly about cuts to legal aid. The result is her new drama, The Invisible. 'A play may be a very small ripple,' she says, 'but it's a start'
Lyn Gardner
07, Jul, 2015 @8:43 AM

The Turn of the Screw – review
Rebecca Lenkiewicz's overheated new version of Henry James' masterly short story hams up the horror and the Freudian hints, writes Michael Billington
Michael Billington
25, Jan, 2013 @5:40 PM

Playwright Rebecca Lenkiewicz: 'I had evil thoughts as a child'
Rebecca Lenkiewicz makes emotionally charged dramas about marginalised women. She tells Maddy Costa how adapting The Turn of the Screw brought back haunting memories of her own
Maddy Costa
20, Jan, 2013 @7:59 PM

Women in theatre: why do so few make it to the top?
An all-female Julius Caesar has just hit the stage, but it's a rarity in theatre. In a special report, Charlotte Higgins asks leading figures why women are still underrepresented at every level of the business – and what needs to change
Charlotte Higgins
10, Dec, 2012 @7:30 PM

Twelfth Night; Tiger Country; The Painter – review
Peter Hall directs his daughter Rebecca in a sweet Twelfth Night while son Edward puts Hampstead back on track with Nina Raine's sharp hospital drama, writes Susannah Clapp
Susannah Clapp
23, Jan, 2011 @12:06 AM

Arcola and Bush theatres move on to bigger London stages
Arcola takes over Dalston paint factory while Bush will nip up the Uxbridge Road
Mark Brown, arts correspondent
26, Dec, 2010 @5:57 PM

Faeries – review
The most beguiling aspect of Faeries, at the Linbury Studio, London, is the seamless intermingling of choreography, acting and puppetry, writes Sanjoy Roy
Sanjoy Roy
14, Dec, 2010 @10:31 PM