Night Teeth review – stylish Netflix vampire horror needs more bite
There's a certain flair to director Adam Randall's Collateral-with-blood-sucking caper but not enough to disguise a reheated script
Benjamin Lee
20, Oct, 2021 @5:45 PM
Fears grow Sophie Grégoire Trudeau picked up coronavirus on London trip
Wife of Canadian PM met Lewis Hamilton, Leona Lewis, Julia Gillard and Idris Elba in UK
Matthew Weaver
13, Mar, 2020 @2:53 PM
Alfie Allen: 'The only competition on Game Of Thrones was over who had the best six-pack'
The Emmy-nominated actor (and Lily's little brother) talks new films, family and fatherhood
Martha Hayes
28, Dec, 2019 @3:00 PM
Game of Thrones: the stars forced to nominate themselves for Emmys
Gwendoline Christie and Alfie Allen have had go it alone after HBO chose not to put them up for awards consideration. But can they win, against the odds?
Stuart Heritage
18, Jul, 2019 @10:55 AM
'I have no fear of turning 30': Alfie Allen
From Equus to Game of Thrones, Alfie Allen is prospering. He talks to Tim Lewis about film, family and the future
Tim Lewis
28, Aug, 2016 @7:00 AM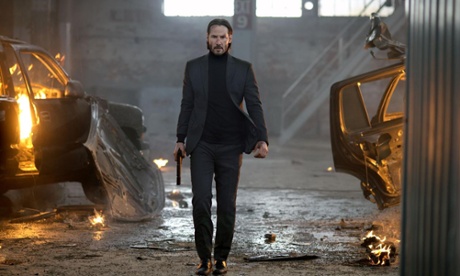 John Wick review – a thrill ride driven by a relentless vengeance machine
Keanu Reeves blasts back in a full-throttle action film that twists the conventions of the genre to exhilarating effect, writes Jordan Hoffman
Jordan Hoffman
23, Oct, 2014 @3:50 PM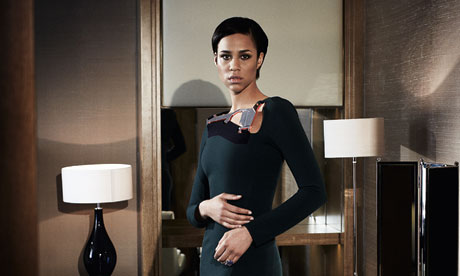 Bafta TV special: Zawe Ashton, Alfie Allen, Vic and Bob
Stars of the small screen talk TV
Eva Wiseman, Shahesta Shaitly
19, May, 2012 @11:05 PM
Baftas TV portfolio - in pictures
To celebrate next week's Baftas the biggest stars of the small screen reveal what they love about TV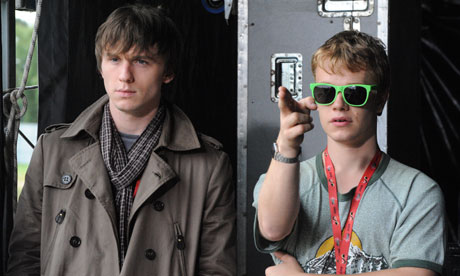 Powder – review
Mark Elliott's tale of two fictional Merseyside bands has the location and the drugs, but lacks vitality, writes Philip French
Philip French
27, Aug, 2011 @11:05 PM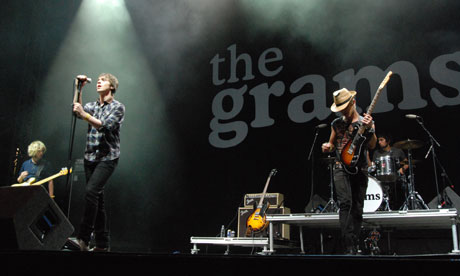 Powder – review
This adaptation of Kevin Sampson's 90s-novel about the Britpop era could have been great, but it's let down by shoddy dialogue and leaden pacing, says Peter Bradshaw
Peter Bradshaw
25, Aug, 2011 @9:15 PM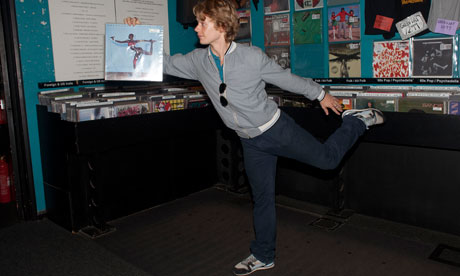 Alfie Allen: 'I prefer playing baddies'
Lily Allen's brother, Alfie, talks to Alice Fisher about playing baddies and why he thrives under pressure
Alice Fisher
04, Sep, 2010 @11:06 PM
Why is a nude actor a news item?
The coverage of Alfie Allen's turn in Equus typifies the puerile nature of the press
Andrew Haydon
08, Feb, 2008 @8:00 AM