After the Nobel, what next for Crispr gene-editing therapies?
Hailed as the 'molecular scissors' that will allow us to rewrite our genes, the DNA tool is being trialled in treatments for everything from sickle-cell anaemia to cancer
Philip Ball
21, Feb, 2021 @9:00 AM
Ayòbámi Adébáyò on how having the sickle cell trait inspired her bestselling debut
Stay With Me has put her on the pages of Vogue and now the Wellcome prize shortlist. She talks about dating and growing up in a turbulent Nigeria
Lisa Allardice
14, Apr, 2018 @10:59 AM
'It's like millions of ants are biting my bones' – fighting sickle cell disease in Nigeria
More people are affected by sickle cell in Nigeria than in any other country, so why is there a stigma around it – with even restrictions on who sicklers can marry?

Wana Udobang
19, Jul, 2017 @11:31 AM
Ayòbámi Adébáyò: 'We should decide for ourselves what happiness looks like'
The author of Stay With Me on child-free marriage, how sickle cell disease affects life in Nigeria and how she got started
Alice O'Keeffe
26, Feb, 2017 @7:00 AM
The daily dilemmas of a student with sickle cell anaemia
From operating theatre to lecture theatre: living with sickle cell anaemia is a constant balancing act
Nikeh Gray
30, Jan, 2017 @2:34 PM
Sally-Ann Ephson obituary
Other lives: Labour councillor in Wandsworth, south-west London, who was dedicated to her community
Candida Jones
25, Oct, 2016 @5:24 PM
Gene therapy offers hope for treatment of sickle cell anaemia
Scientists to begin trials for treatment to overcome inherited disease that affects 300,000 newborn babies a year
Robin McKie
01, Oct, 2016 @9:15 PM
Ignorance about sickle cell disease is no excuse for poor NHS care | Melody David
Melody David: Sarah Mulenga's death was a needless tragedy. Emergency staff must treat people who have sickle cell anaemia with respect
Melody David
17, May, 2013 @5:00 PM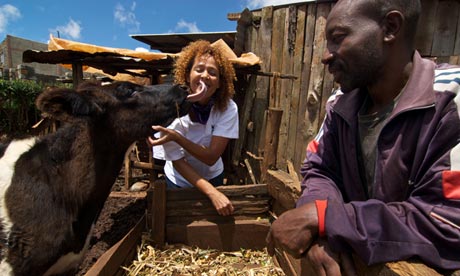 Africa innovations: 15 ideas helping to transform a continent
A mobile phone database for dairy farmers and a strain of sweet potato that can help fight child blindness. These are just two of the imaginative new ideas that are tackling Africa's old problems
Mina Holland, Ian Tucker, Monica Mark, Annie Kelly, Olivia Honigsbaum
25, Aug, 2012 @11:05 PM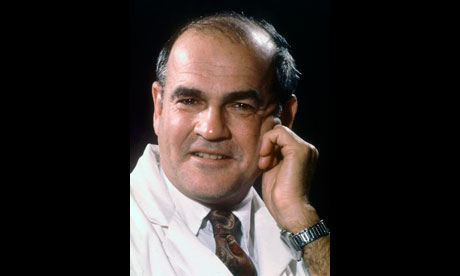 Baruch Blumberg obituary
Biochemist whose work on hepatitis B won him a Nobel prize
Caroline Richmond
07, Apr, 2011 @5:13 PM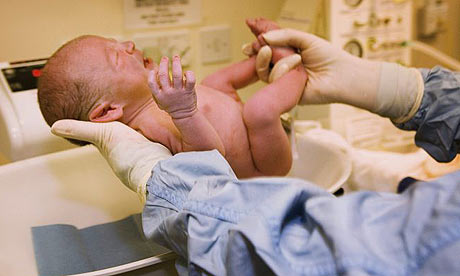 Scientists harvest stem cells from placentas
Placentas are a rich source of stem cells, which can be used to treat a wide range of diseases in later life
Alok Jha, science correspondent
23, Jun, 2009 @3:37 PM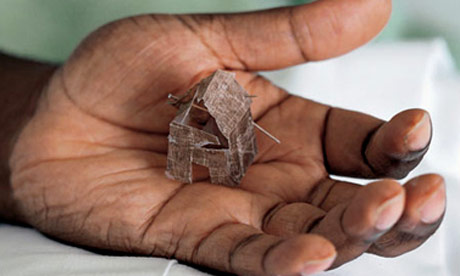 Artists of the week 17: Donald Rodney
Jessica Lack's trip around the world of contemporary art looks at the late Donald Rodney, a highly influential artist who confronted the hypocrisies of post-modern Britain
Jessica Lack
26, Nov, 2008 @12:05 PM