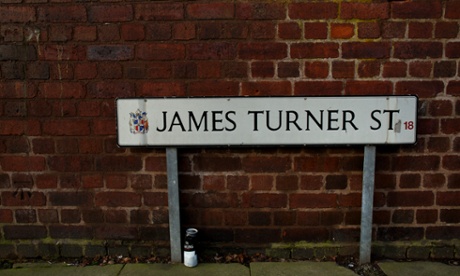 James Turner Street: share your past photos
We've seen how James Turner Street has been portrayed in Channel 4's Benefit street but we'd like to find out how the street has changed over the years. Share your photos with GuardianWitness
Guardian readers
28, Jan, 2014 @6:33 PM
Benefit cap: still no proof that it persuades the unemployed to get a job
A committee of MPs has demanded that ministers prove the benefit cap works. But even if they couldn't would they scrap it?
Patrick Butler
28, Jan, 2014 @3:36 PM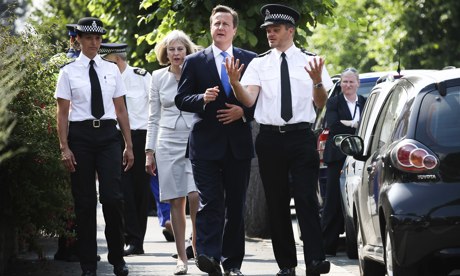 The data on public services needs to be handled with care
David Walker: The looming election has brought on the numbers game – but can we trust the figures underpinning public services?
David Walker
28, Jan, 2014 @3:00 PM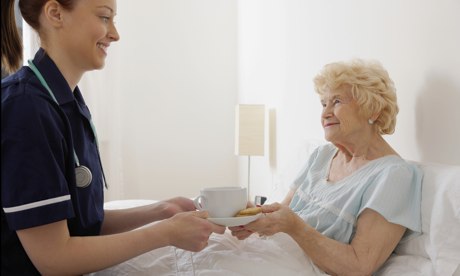 Performance of nursing standards regulator causes dismay
David Brindle: Scathing criticism of Nursing and Midwifery Council says its delays are causing trauma to nurses and patients
David Brindle
28, Jan, 2014 @2:30 PM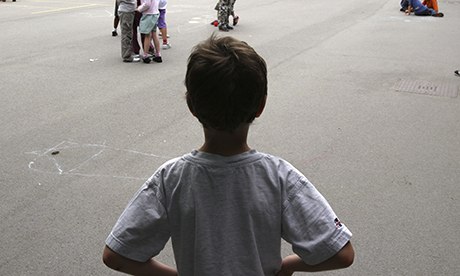 Siblings of young offenders also need intervention and support | Carlene Firmin
Carlene Firmin: Girl in the corner: All too often services work with young people who have come to the attention of police, but not with their sisters and brothers who risk being drawn into offending
Carlene Firmin
28, Jan, 2014 @2:01 PM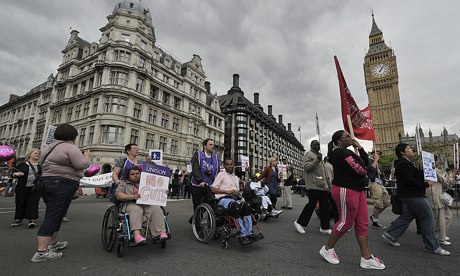 The coalition's benefits cuts are stoking divisions in our society
Peter Beresford: By playing on our fears and aspirations, the government's welfare reforms are demonising benefits claimants

Peter Beresford
28, Jan, 2014 @12:59 PM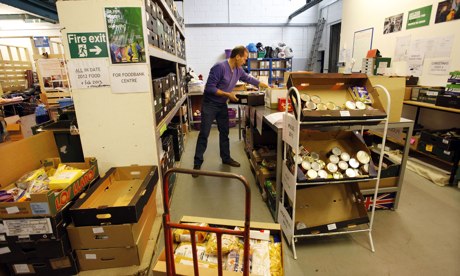 Food banks: an inconvenient truth for the government | Patrick Butler
Patrick Butler: Food banks show welfare cuts and inefficiency cause hundreds of thousands of people to depend on emergency food aid
Patrick Butler
28, Jan, 2014 @12:00 PM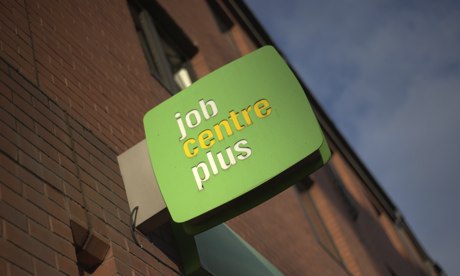 Society daily 28.1.14
Jobcentres 'wrongly cancel benefits'
Clare Horton
28, Jan, 2014 @11:59 AM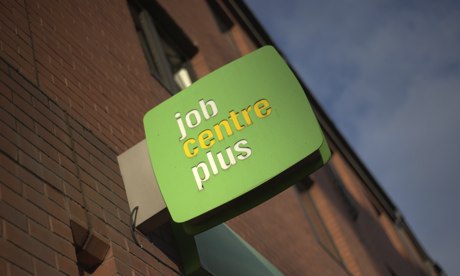 Jobcentre staff 'should be rewarded for getting people into work, not off dole'
Critical report by MPs says many claimants are wrongly losing benefits because of 'haphazard' approach to assessment
Patrick Wintour, political editor
28, Jan, 2014 @12:01 AM
It's not just adult mental health services that are hurting from cuts | @guardianletters
Letters: If mental health services are the Cinderella of NHS health care, those for children and young people are even further behind in the queue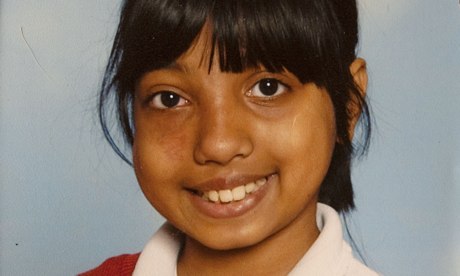 NHS faces £24m bill after glue injected into girl's brain at Great Ormond Street
Mix-up at hospital led to Maisha Najeeb suffering permanent damage – and to largest payout in case of medical negligence
Denis Campbell, health correspondent
27, Jan, 2014 @8:30 PM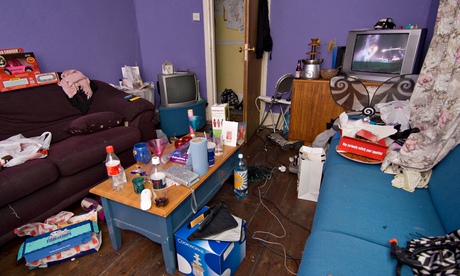 Sharing a flat in your 40s needn't be a humiliating experience
If you are one of the increasing number of middle-aged people having to share accommodation, follow Nicholas Lezard's five rules to make your life easier
Nicholas Lezard
27, Jan, 2014 @4:01 PM