Israel's West Bank plans condemned by leading British Jewish figures
Simon Schama and Sir Malcolm Rifkind among those warning that annexation 'would have grave consequences' for Palestinians
Harriet Sherwood
05, Jun, 2020 @10:49 AM
The week in TV: Breeders; The Trouble With Maggie Cole; Child of Our Time and more
Martin Freeman and Daisy Haggard impress in Sky's sweary parental comedy
Euan Ferguson
15, Mar, 2020 @5:30 AM
Why saddle cyclists with number plates? | Brief letters
Brief letters: Cycling | Izzy Young | Ian Jack and cinema closures | Wine advice | Psychiatrist joke
Letters
31, Mar, 2019 @4:50 PM
Should cyclists be licensed and insured?
Labour peer Robert Winston has asked about regulating cyclists. An imagined transport minister responds
Peter Walker
18, Mar, 2019 @2:18 PM
Why are politicians getting away with bike lane claims based on hearsay? | Laura Laker
Laura Laker: Peers use evidence-free anecdotes and cabbie hearsay to claim cycle lanes cause congestion – shouldn't we demand a higher standard?
Laura Laker
05, Feb, 2018 @7:00 AM
Outrage over each new education policy does nothing but harm | Richard Russell
The polarised response to the latest Ofsted report is wearing. Teachers and academics should be able to sensibly discuss new ideas, writes primary school teacher Richard Russell
Richard Russell
18, Jan, 2018 @11:30 AM
Robert Winston wins fourth Royal Society young people's book prize
TV academic's Home Lab, a collection of scientific experiments that can be carried out at home, won over jury of young readers
Alison Flood
21, Nov, 2017 @12:04 PM
What are the best children's books on science?
From the environmental classic Dear Greenpeace to out of this world books about space, the Book Doctor celebrates science week with book choices to inspire the scientists of the future
Julia Eccleshare
14, Mar, 2016 @10:38 AM
Israel needs cultural bridges, not boycotts | Letter from JK Rowling, Simon Schama and others
Letter: Cultural boycotts singling out Israel are divisive and discriminatory, and will not further peace
Letters
22, Oct, 2015 @5:16 PM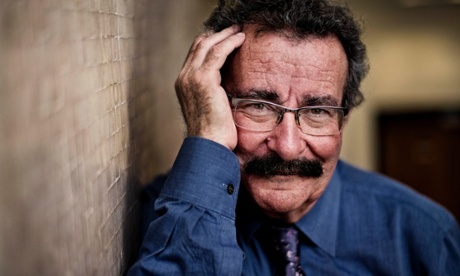 Do we have the right to shape human evolution, wonders Robert Winston – livestream
Watch the IVF expert deliver the Physiological Society summer lecture, 'Shall we be human in the next century?'
James Kingsland
01, Jul, 2014 @4:30 PM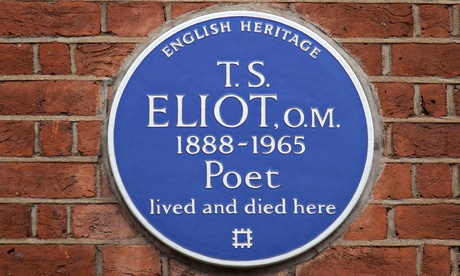 Accusation of 'white men off the telly takeover' of blue plaques panel
English Heritage has appointed a number of public figures to the panel that selects figures to be honoured by blue plaques
Daniel Boffey
28, Jun, 2014 @8:06 PM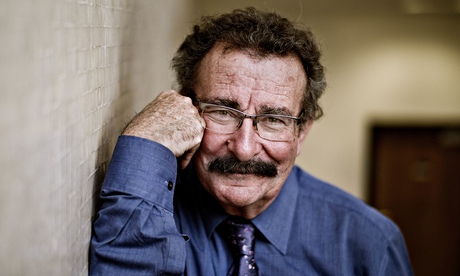 Robert Winston: Send me your IVF questions
Professor Robert Winston is Britain's best-known reproductive health expert. Now 73, he runs a pioneering research programme and is launching an online Q&A for fertility patients confused by the conflicting information available
Kate Brian
21, Feb, 2014 @2:30 PM