New to Nature No 125: Miniopterus maghrebensis
What was once thought to be a single species of bat turns out to be a complex of similar species, including this one from north Africa, writes Quentin Wheeler
Quentin Wheeler
14, Jun, 2014 @11:05 PM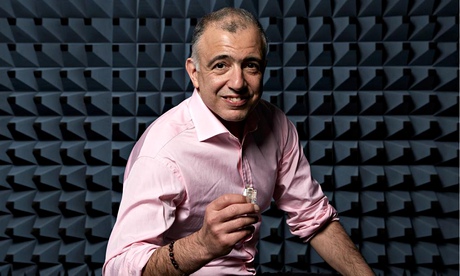 Newly crowned: Europe's top inventor
Despite leaving school with no qualifications, Chris Toumazou has just won this week's European inventor award. We meet the man behind the high-speed DNA test and profile the other finalists in this prestigious contest
Robin McKie and Josh Davis
14, Jun, 2014 @11:05 PM
Birds in their natural habitat | @GrrlScientist
GrrlScientist: A beautiful and quietly inspirational video of wild birds in Finland as they go about the business of living their lives
GrrlScientist
14, Jun, 2014 @8:32 AM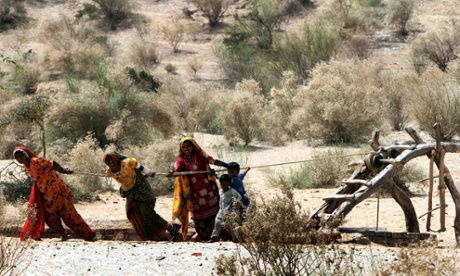 A nexus approach to global challenges | Michael Bradshaw, Declan Conway and Hayley Leck
Michael Bradshaw, Declan Conway and Hayley Leck: Resource challenges are highly interconnected. Can the idea of a food-energy-water 'nexus' become more than another buzzword, and help us to identify solutions?
Michael Bradshaw, Declan Conway, Hayley Leck
13, Jun, 2014 @5:25 PM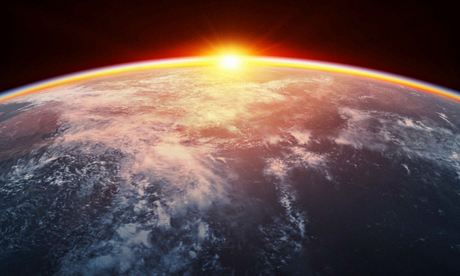 Apparent pause in global warming blamed on 'lousy' data
European Space Agency scientist says annual sea level rises since 1993 indicate that warming has continued unabated
Stuart Clark
13, Jun, 2014 @4:39 PM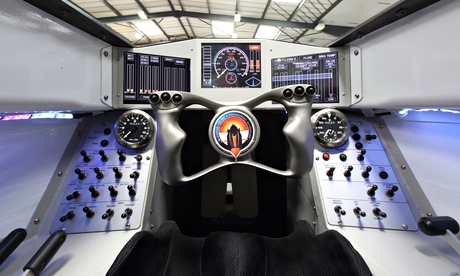 Bloodhound SSC: cockpit of 1,000mph car unveiled
Driver Andy Green says plan is to make history, push back laws of physics and inspire generation of scientists and engineers
Steven Morris
13, Jun, 2014 @1:51 PM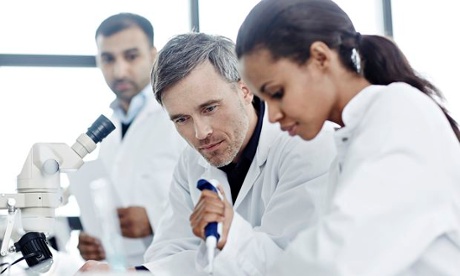 Scientists don't need to wear a white lab coat to talk about science
Jenna Todd Jones takes a look at what Lego, soapboxes and World War 2 all have in common - white lab coats and the psychology of authority
Jenna Todd Jones
13, Jun, 2014 @12:37 PM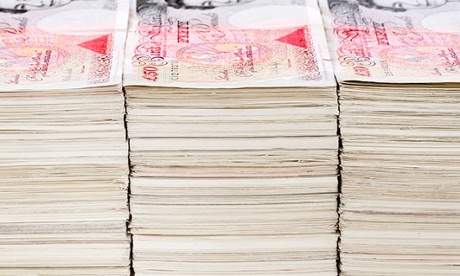 Government seeks your views about how to spend £6bn on science | Jeremy Clayton
The government has committed to spend nearly £6bn on research infrastructure over the next five years. Jeremy Clayton, director of research base in the Department for Business, Innovation and Skills, looks forward to getting your views on how the money should be spent
Jeremy Clayton
13, Jun, 2014 @11:37 AM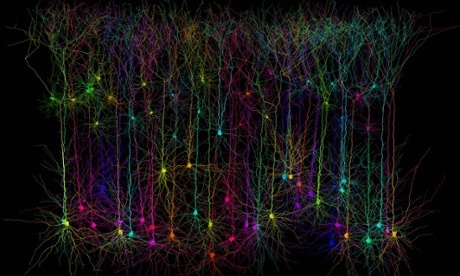 BIS consultation, World Cup and water cannons - blogs roundup
Posts on our network include a look at new research into sleep, the Turing test, and Fifa's commitment to endangered armadillos. We've also got a series of posts looking at how the UK government should invest in research over the next five years. Join the live Q&A this Monday, 12-2pm.
Pete Etchells
13, Jun, 2014 @11:17 AM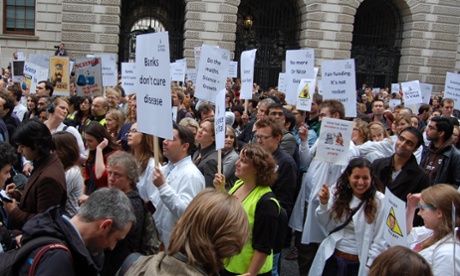 Dear Citizen, let's talk science
Real dialogue between the public and the scientific communities within our society has never been more important — so let's talk
Stephen Curry
13, Jun, 2014 @10:15 AM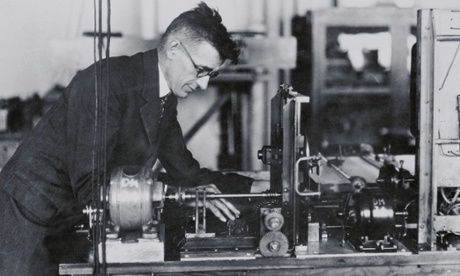 Investing in science: grand visions, messy realities | James Sumner
With a new consultation under way on British science policy's future, James Sumner asks what we can learn from the past

James Sumner
13, Jun, 2014 @7:30 AM
Ice, water and mind games: the science behind an England triumph in Brazil – Science Weekly podcast
Sports scientist and Olympian Prof Greg Whyte describes the physiological challenges of jet lag, high temperature and humidity England must combat during their first match
Presented by Ian Sample and produced by Jason Phipps
13, Jun, 2014 @6:00 AM