Rehab is a lonely place for a gay man like me
Too many services assume people are straight. Tailored, more inclusive approaches are critical – and a civil and human right
Mark Prest
11, Dec, 2017 @10:30 AM
Nine ways to save the NHS – by healthcare professionals
Charge for missed appointments, divert funds to social care and fine drunk people – readers weigh in on how to solve problems facing the health service
Sarah Johnson and Guardian readers
07, Jul, 2017 @8:26 AM
Westminster: wealth, opulence and socially isolated new mothers
In an area where wealth and poverty sit side by side, a maternity project is tackling loneliness and mental health problems
Nicola Slawson
05, Oct, 2016 @6:30 AM
Has government learned the vital lessons of public service failures?
Terrible examples like Mid Staffs, Rotherham and Doncaster can give clear pointers on how to respond when public services go wrong
Oliver Ilott
26, Jul, 2016 @10:11 AM
Five a day? It's none a day in Britain's urban food deserts
In areas of the UK's major cities, accessing affordable fruit and veg can be difficult – especially for those on tight budgets
Louise Tickle
05, Jul, 2016 @9:57 AM
Is city living bad for your health?
Many cities struggle to offer their growing populations a healthy environment – but urban living doesn't necessarily mean a poor quality of life
Kate Murray
08, Jun, 2016 @7:51 AM
Mix meditation, yoga and NHS services and get … wellbeing
The NHS, local council and university in Northamptonshire have come together to launch a pioneering new company that will prioritise preventive healthcare services
Claudia Cahalane
16, Dec, 2015 @8:15 AM
Expect more teenage pregnancies and STIs as public health cuts kick in
Slicing money out of local prevention services is 'economically nonsensical', completely undermining the pledge to pump billions into the NHS
Mary O'Hara
25, Nov, 2015 @7:04 AM
Violence, climate change, obesity: world's cities face growing health risks
By 2050, two-thirds of the world's population is expected to live in urban areas and the number living in slums is projected to double. This will present many health issues
SA Mathieson
13, Nov, 2015 @8:28 AM
If people choose to smoke, vape or drink too much that should be up to them
Confusion lies at the heart of public health policy. People must be allowed to make unhealthy choices – not kept well whether they like it or not

Dave Clements
01, Oct, 2015 @8:11 AM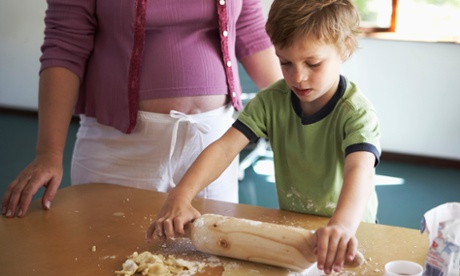 Pregnancy diets and early years nutrition: spreading the word
A mother's diet during pregnancy and in the first few months post-birth is vital for her child's development and wellbeing. So why isn't the message getting through to everyone?
Joanna Moorhead
23, Apr, 2015 @3:47 PM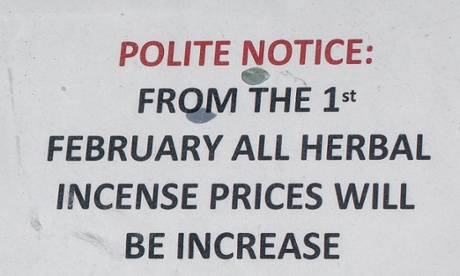 Substance misuse: why it's an exciting time to be on the frontline of recovery
I've never been so enthusiastic about the change my job can deliver, yet I'm floored by the scale of the task and decreasing resources
Chris Lee
15, Apr, 2015 @6:45 AM