Death threats and phone calls: the women answering cries for help one year on from Poland's abortion ban
As new laws hit the most vulnerable pregnant women in need of care, volunteers struggle to help those unable to access safe abortions
Rosie Swash and Weronika Strzyżyńska in Warsaw
23, Jan, 2022 @8:00 AM
More than 30,000 Polish women sought illegal or foreign abortions since law change last year
Tens of thousands have travelled to other European countries including England for legal terminations since near-total ban, campaigners say
Rosie Swash
22, Oct, 2021 @7:00 AM
Denmark could face legal action over attempts to return Syrian refugees
Rights groups say other European countries could follow, as Danish authorities use a report that deems Damascus safe to deny residency status
Bethan McKernan, Rosie Swash and Annie Kelly
29, Jul, 2021 @5:30 AM
Immigrants in their own words: 100 stories
What pushed them away from their first homes, what pulled them to these shores, what new lives are they making in Britain? The Guardian asked immigrants living in the UK to tell us about their experiences. These are their stories
Rosie Swash, Laura Oliver, Caroline Bannock, Rachel Obordo, Troy Griggs and Josh Holder
24, Mar, 2015 @7:00 AM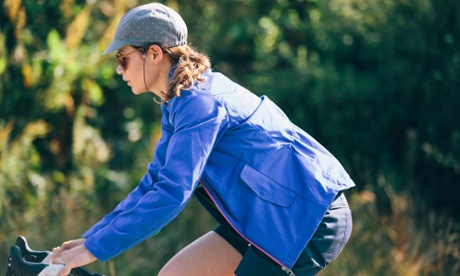 Men and women's cycle clothing for 2015, tried and tested
How do cycle-influenced clothes from Ted Baker and Marks & Spencer measure up against those from more bike-oriented firms Vulpine and Rapha?

Peter Walker and Rosie Swash
19, Jan, 2015 @11:18 AM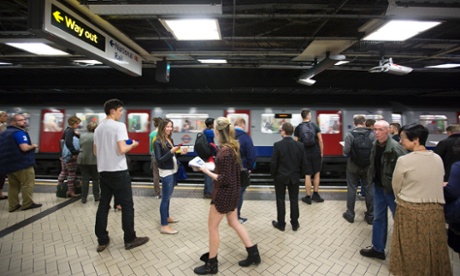 Five surprise sing-alongs on the train, from Erasure to The Lion King
Fans returning home from a gig have given a spontaneous performance of A Little Respect, to the delight of the internet
Rosie Swash
16, Dec, 2014 @11:17 AM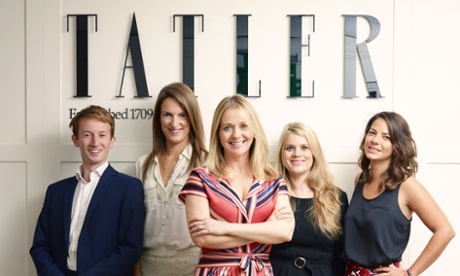 Ten things we learned from Posh People: Inside Tatler
Rosie Swash: Camera crews followed the staff of glossy society style mag Tatler for six months to find out what life is like inside Britain's toffiest publication. Posh, is the answer. Real posh. Here are some things we found out
Rosie Swash
24, Nov, 2014 @10:00 PM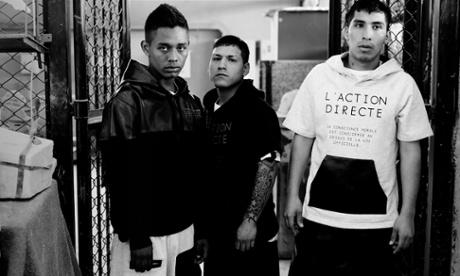 Insider chic: the fashion label created behind bars
Rosie Swash: Project Pietà, an intriguing new brand of clothing created by inmates in Peruvian prisons, chimes with Hood by Air and Alexander Wang – and highlights the longstanding relationship between prisoners and fashion
Rosie Swash
24, Nov, 2014 @6:00 AM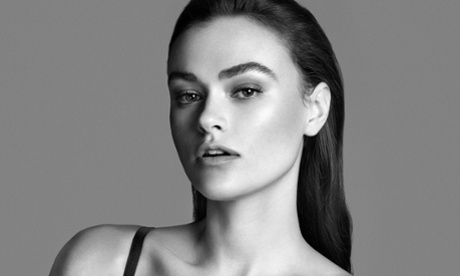 Calvin Klein ads featuring 'plus size' model Myla Dalbesio ignite online debate
Rosie Swash: The US size-10 model appears in the brand's current underwear campaign. But her classification as 'plus-sized' has awoken the Twitter beast
Rosie Swash
11, Nov, 2014 @10:37 PM
Five times Kanye West was right about fashion
Rosie Swash: The rapper's creative director, Virgil Abloh, recently described him as 'the greatest designer that has yet to be seen'. We couldn't agree more. From health goth to shutter shades, Kanye always gets it right
Rosie Swash
07, Nov, 2014 @5:39 PM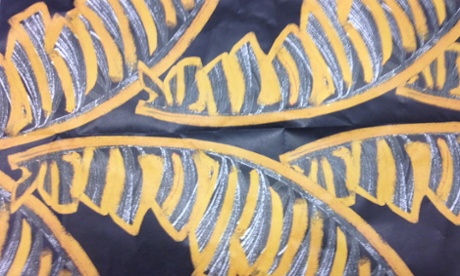 Whistles spring/summer 2015 – in pictures
A collection inspired by beach culture and soundtracked by dancehall which featured silk pyjamas and the first men's jumpsuit of summer 2015
Rosie Swash
13, Sep, 2014 @6:11 PM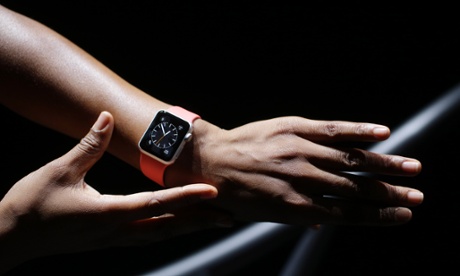 Apple Watch: did the fashion team get it right?
The former Burberry CEO Angela Ahrendts was recruited by Apple to help their fashion team create wearable tech people would actually want to wear. So have they succeeded?


Rosie Swash
09, Sep, 2014 @7:20 PM