Eamonn McCabe obituary
Award-winning photographer and picture editor with a unique way of seeing and framing the world
Roger Tooth and Alan Rusbridger
06, Oct, 2022 @6:35 PM
Frank Martin obituary
Guardian photographer who captured most of the main events and notable people from the early 1960s to the late 90s
Roger Tooth
13, Apr, 2022 @4:01 PM
Mark Wohlwender obituary
Other lives: Accomplished photographer and picture editor
Roger Tooth
02, Aug, 2017 @5:01 PM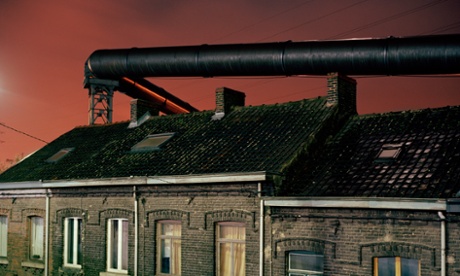 Are the World Press Photo awards straying too far into art?
The prestigious photojournalism honours hit controversy over winning entry accused of being staged, but the event veered away from its roots in the past
Roger Tooth Head of Guardian photography
05, Mar, 2015 @4:46 PM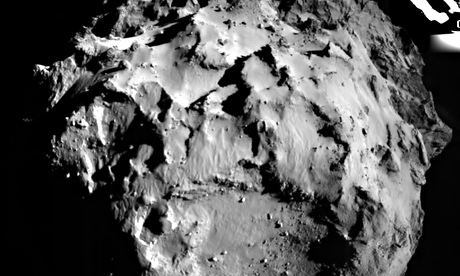 Pictures of comet surface are a miracle, but photographically disappointing
Guardian head of photography says pictures from Rosetta space probe lack beauty of earlier pioneering space images
Roger Tooth, Guardian head of photography
13, Nov, 2014 @4:30 PM

Graphic content: when photographs of carnage are too upsetting to publish
The onslaught in Gaza and the MH17 crash scene in Ukraine have generated thousands of images, many of which show the gruesome reality of the violence. How does Roger Tooth, the Guardian's head of photography, decide whether or not to use such images?
• Warning: this article includes graphic images some readers may find disturbing
Roger Tooth
23, Jul, 2014 @5:55 PM

The terrifying rise of Isis: $2bn in loot, online killings and an army on the run
They're too extreme for al-Qaida, they boast of their brutality and they have forced the Iraqi government on to the defensive. How did the insurgent group rise to such terrifying power?
Ian Black, Rania Abouzeid, Mark Tran, Shiraz Maher, Roger Tooth and Martin Chulov
16, Jun, 2014 @6:50 PM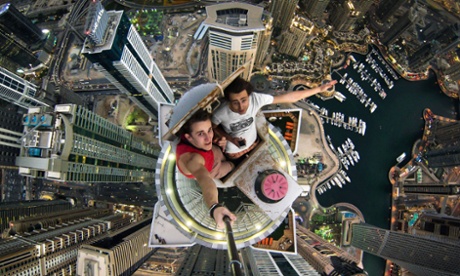 Daredevils over Dubai - in pictures
A Russian daredevil photographer has captured some vertigo-inducing selfies and stunning views - while standing on the top of some of Dubai's skyscrapers.
Roger Tooth
20, May, 2014 @2:58 PM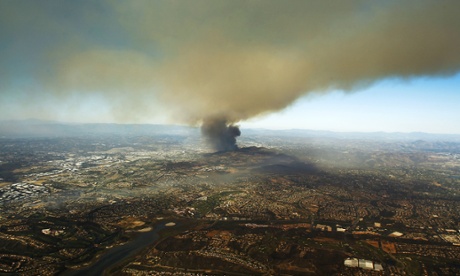 Wildfires in California - in pictures
Several wildfires have hit the San Diego area of California this week. Fires began erupting on Tuesday amid high heat, extremely low humidity and gusty Santa Ana winds. By Wednesday, nine fires were burning.
Roger Tooth
16, May, 2014 @4:09 PM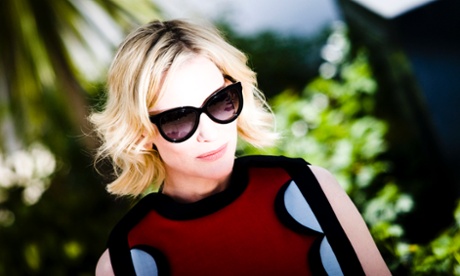 Photo highlights of the day
The Guardian's picture editors bring you a selection of the best photographs from around the world

Roger Tooth
16, May, 2014 @11:43 AM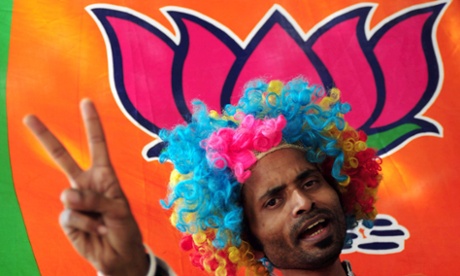 Indian election results - in pictures
Joy for supporters of the Bharatiya Janata Party (BJP) as victory is predicted for their leder, Hindu nationalist Narendra Modi
Roger Tooth
16, May, 2014 @8:56 AM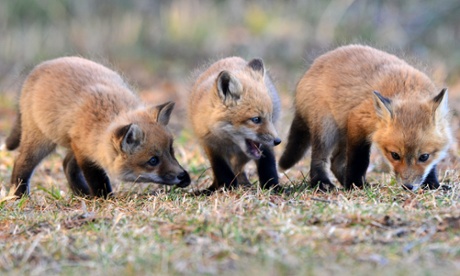 Photo highlights of the day
The Guardian's picture editors bring you a selection of the best photographs from around the world

Roger Tooth
09, May, 2014 @11:32 AM