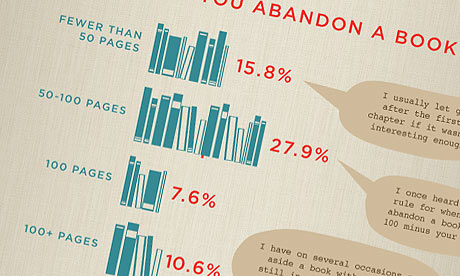 Abandonment issue: when do you give up on a book?
Too heavy going, too lightweight, just too long – what are the reasons to put a volume down?
Peter Wild
11, Jul, 2013 @10:00 AM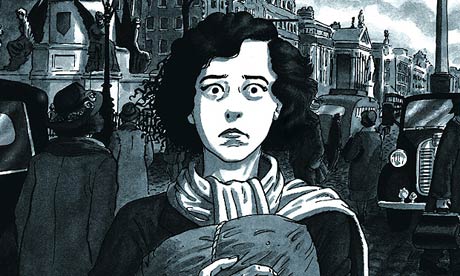 Two Costa nominations isn't the full picture for comics
Peter Wild: Kudos to Bryan and Mary M Talbot and Joff Winterhart, but the graphic scene is full of authors worthy of mainstream awards
Peter Wild
23, Nov, 2012 @10:06 AM
A fresh look at Flannery O'Connor
Peter Wild: You may know her prose, but have you seen her cartoons?
Peter Wild
05, Jul, 2011 @4:12 PM
The Fall are the greatest band in the world
As Manchester's brand-new festival will demonstrate, the mighty Mark E Smith is the best there is. Even if he hates my book.
Peter Wild
29, Jun, 2007 @9:26 AM