The intelligence explosion: how do you stop a robot from turning evil? – original drama video
It's 2027 and Mental Endeavours Ltd has a problem with their flagship robot Günther. How do you program an intelligent machine not to annihilate humanity? And if its intelligence is skyrocketing faster than anyone could have predicted, are they about to run out of time?
This original drama produced by the Guardian is a super-intelligence sci-fi
Dan Susman, Jess Gormley, Michael Tait, James Armstrong and Pascal Wyse
20, Feb, 2017 @12:00 PM
The science of sound: Tinie Tempah's brain on music
For Tinie Tempah, music is all about being in the moment; for scientists from the University of Reading it's a way to unlock the mysteries of human emotion. But what happened when Tinie agreed to let them scan his brain on music?
The Mill, Michael Taitand Richard Vine
12, Sep, 2016 @7:05 AM
Neuro cuisine: exploring the science of flavour
Colour, sound and shape are just as important as sugar and salt in determining how food tastes. Why do senses combine in our brains - and will a red light bulb really make cake sweeter? Tamal Ray takes us on a scientific tour of gastrophysics
Amy Fleming, Richard Vine, Michael Tait, Troy Griggs, Malik Meer
23, May, 2016 @8:44 AM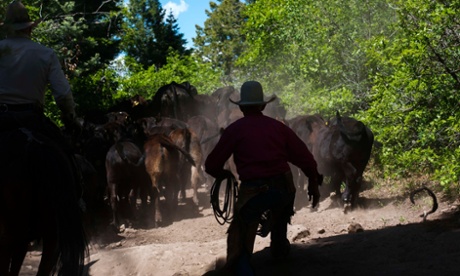 All the Pretty Horses by Cormac McCarthy
A cowboy's odyssey into a vanished world was a poignant companion in Scotland's Hebrides, where the bleak and beautiful coexist, and family ties are woven from ancient, comforting cloth
Michael Tait
07, Aug, 2015 @11:30 AM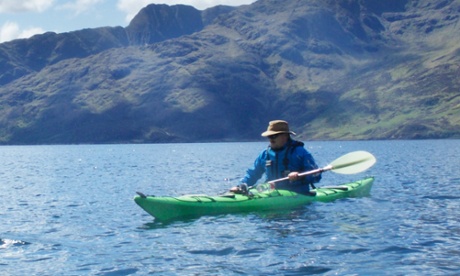 Sea-kayaking along Scotland's wild west coast: an adventure in the Highlands
Crystal clear sea, stunning natural surroundings and abundant wildlife make exploring this part of Scotland by kayak an inspirational experience, and with many sights far easier to access by water the paddling is well worth the effort
Michael Tait
08, Jul, 2015 @6:00 AM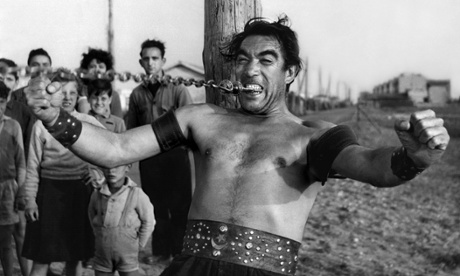 The film that makes me cry: La Strada
Fellini's Oscar-winning weepie is moving not only for the cruel fate of its lead characters at the hand of a brutish man, but for how we can see ourselves in them
Michael Tait
18, Mar, 2015 @1:20 PM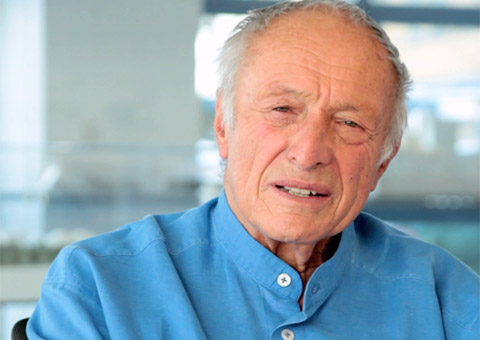 Richard Rogers' Florence masterplan – video
After 40 years of trying to work in Florence, Lord Rogers has returned to his birthplace to realise his vision for cities
MIchele Bonechi and Michael Tait
12, Sep, 2014 @11:26 AM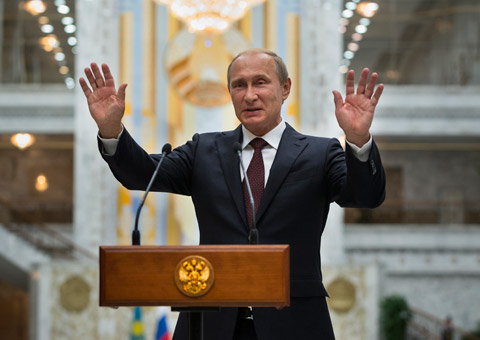 Ukraine: what does Russia's Vladimir Putin want? – video
More than 2500 have been killed in the conflict in Ukraine and Russia and the west are more hostile than at any time since the Cold War
Guy Grandjean, Michael Tait and Mark Rice-Oxley
02, Sep, 2014 @2:36 PM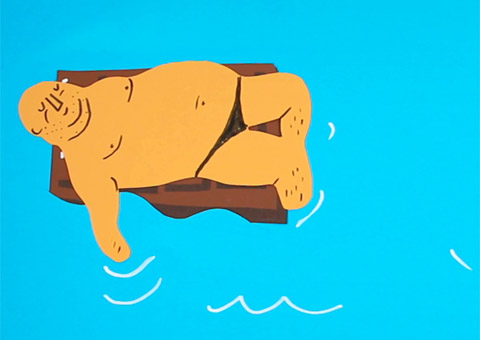 Obesity in the UK: The Shape We're In – video
In this animation based on Sarah Boseley's book The Shape We're In, we ask: where do we go from here?
Michael Tait, Paul Boyd
21, Aug, 2014 @7:00 AM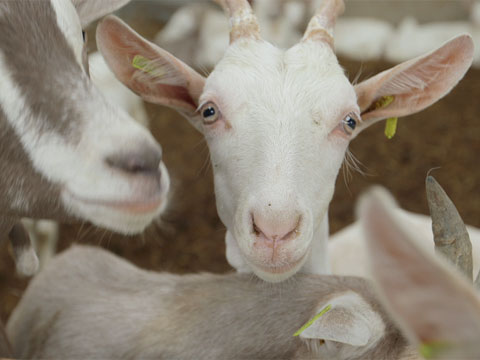 Meet the goat men of Broughgammon farm - video
Brothers Charlie and Sandy manage Broughgammon farm, a family business with sustainability at its core
Produced by Joseph Matthews and Michael Tait
15, Aug, 2014 @8:47 AM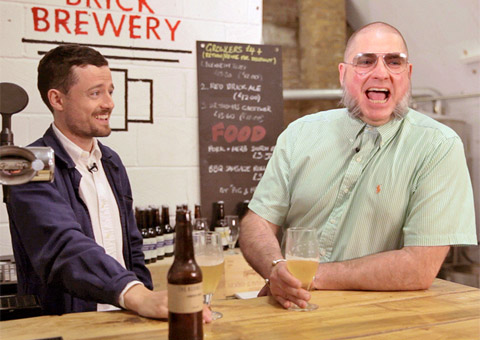 What on earth is beard beer? Our top five wild beers – video
Brewer and food writer Daniel Tapper takes a look at wild beer, finds out what it actually is and then reveals his top five along with the best beer expert around, Big Al
Ekaterina Ochagavia and Michael Tait
01, Aug, 2014 @11:02 AM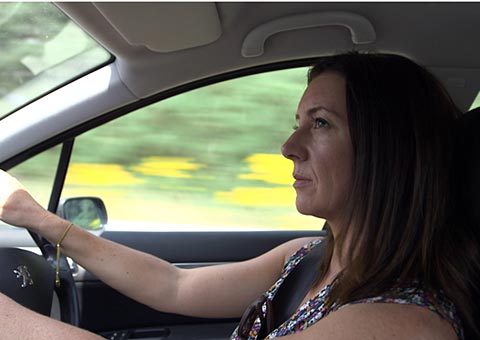 After the deluge: why Basingstoke is still vulnerable to floods – video
Six months after Basingstoke was hit by flooding, Lucy Siegle visits the area – and finds out why more flooding could be just around the corner
Presented by Lucy Siegle and produced by Joseph Matthews, Michael Tait and Bibi van der Zee
29, Jul, 2014 @8:26 AM