Sergei Kovalev obituary
Soviet dissident who sacrificed his scientific career and was imprisoned for denouncing the state's abuse of human rights
Michael Bourdeaux
31, Aug, 2021 @4:39 PM
Irina Ratushinskaya obituary
Soviet poet and dissident sentenced to seven years in a labour camp who found refuge in the UK in the 1980s
Michael Bourdeaux
09, Jul, 2017 @1:16 PM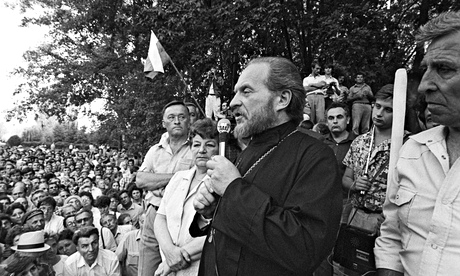 Father Gleb Yakunin obituary
Priest in the Russian Orthodox Church who campaigned on human rights issues
Michael Bourdeaux
30, Dec, 2014 @4:04 PM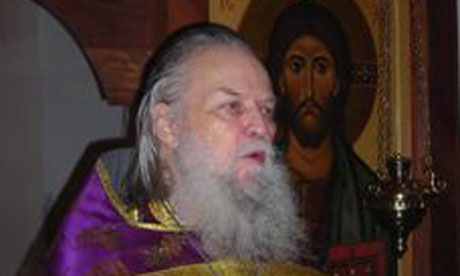 Father Pavel Adelheim obituary
Russian Orthodox priest unafraid of the church's hierarchy
Michael Bourdeaux
19, Aug, 2013 @4:41 PM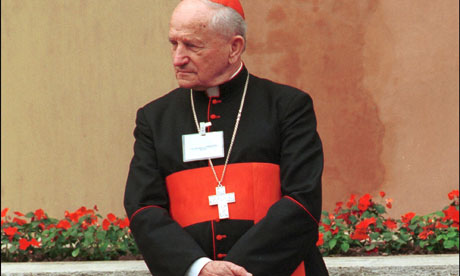 Cardinal Kazimierz Swiatek obituary
Priest who weathered brutal Soviet persecution to keep Catholicism alive in Belarus until he was able to rebuild it
Michael Bourdeaux
25, Jul, 2011 @5:31 PM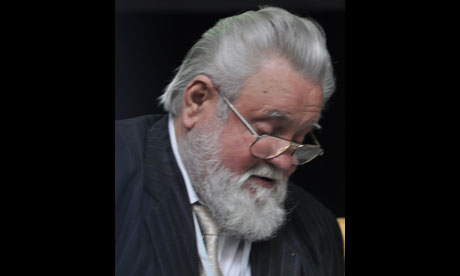 Ivan Hel obituary
Ukrainian human rights activist
Michael Bourdeaux
26, May, 2011 @5:22 PM
Obituary: Zoya Krakhmalnikova
Obituary: Christian writer jailed for her beliefs by the Soviet authorities
Michael Bourdeaux
12, May, 2008 @11:32 PM
Obituary: Gennadi Kryuchkov
Obituary: Russian Baptist pastor who was subjected to a notorious show trial.
Michael Bourdeaux
03, Oct, 2007 @10:54 PM
Obituary: Patriarch Teoctist
Obituary: Ceausescu-supporting head of the Romanian church who survived the dictator's downfall
Michael Bourdeaux
06, Aug, 2007 @11:08 PM
Obituary: Father Gheorghe Calciu-Dumitreasa
Obituary: Fearless Romanian cleric defiant in the face of oppression.
Michael Bourdeaux
10, Jan, 2007 @12:01 AM
Obituary: Father Sergei Hackel
Archpriest Sergei Hackel, who has died aged 73 following a heart attack, was a beacon for those who long to see reconciliation between the Orthodox and Anglican churches.
Michael Bourdeaux
21, Apr, 2005 @1:38 AM
Obituary: Father Dmitri Dudko
Heroic Russian priest tormented by his forced confession to the KGB.
Michael Bourdeaux
04, Aug, 2004 @1:42 AM