'A stone circle older than Stonehenge': Welsh forest walks steeped in folklore
Celtic rainforests, druid sites and tales of an enchanted lake add wonder to these walks in nature
Matthew Yeomans
08, Nov, 2022 @7:00 AM
Copenhagen to Washington: 24 hour climate hack to make cities sustainable
Climate-KIC's campaign saw 20 cities crowdsource ideas to make their cities greener, from cycling to food waste
Matthew Yeomans
27, May, 2016 @4:00 AM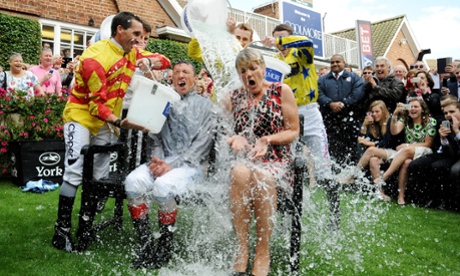 Communicating sustainability is a subtle attempt at doing good
Are sustainability comms the business world's attempt at piggybacking off social and environmental problems? Quite the opposite, argues Matthew Yeomans
Matthew Yeomans
24, Feb, 2015 @2:27 PM

Oculus Rift isn't just a game; it could have powerful effect on sustainability
Facebook's acquisition of virtual reality company Oculus Rift could have a big role in bringing to life corporate sustainability
Matthew Yeomans
26, Mar, 2014 @6:22 PM

How to tell sustainability stories on social media
Companies need more resources to sell sustainable change through entertainment and useful information
Matthew Yeomans
17, Feb, 2014 @6:27 PM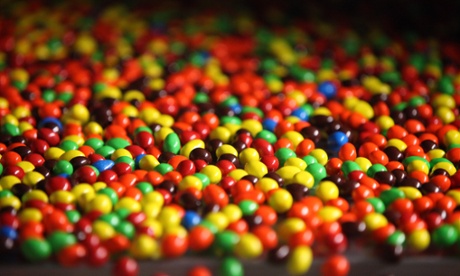 Top ten sustainability and social media campaigns – in pictures
The best examples of brands using social media to sell sustainable change through entertainment and useful information
Matthew Yeomans
17, Feb, 2014 @6:19 PM

How can brands access young people online responsibly?
Brands can use social media to connect with children and young people but protections must be in place, says Matthew Yeomans
Matthew Yeomans
29, Nov, 2013 @7:00 AM

Are children consuming too much digital technology?
The popularity of apps, social networking and gaming among young people could lead to childhood development problems
Matthew Yeomans
18, Jun, 2013 @9:52 AM

Hyundai advert: communicating sustainability the wrong way?
The car company withdrew the controversial ad for its climate-friendly car, but is there a way to communicate a sustainability message in an edgy but authentic way?
Matthew Yeomans
02, May, 2013 @2:51 PM

Gaming for good: teaching sustainability through video games
Worthy, educational video games won't inspire the next generation. That's why developers are making games which mix the thrill of competing with a strong social message
Matthew Yeomans
22, Apr, 2013 @11:44 AM

Facebook part of Fortune 500 company efforts to feed America's hungry
Bread company aims to donate 500,000 bowls of soup through its new social media campaign
Matthew Yeomans
01, Apr, 2013 @10:55 AM

Why sustainability sits at the core of SXSW's big ideas
South By Southwest has been accused of becoming too corporate and dominated by big brands - but is it? Matthew Yeomans reports
Matthew Yeomans
14, Mar, 2013 @5:35 PM