Why can't Britain apologise to these victims of rendition? | Cori Crider
With MI6's help, Libyan dissident Abdel Hakim Belhaj was handed over to Muammar Gaddafi and tortured. Yet still our government won't say sorry
Cori Crider
19, Jan, 2017 @10:38 AM
Victims of torture are being ignored as the Libyan renditions case is buried | Cori Crider
The CPS has fobbed off my office and my clients – including a pregnant woman and a child kidnapped by British intelligence
Cori Crider
08, Aug, 2016 @3:38 PM
Libya renditions should put UK spies firmly under the spotlight | Cori Crider
Why should the British public have to rely on the overthrow of a north African dictator to discover the gravest misdeeds of its intelligence agencies?
Cori Crider
21, Jun, 2016 @10:30 AM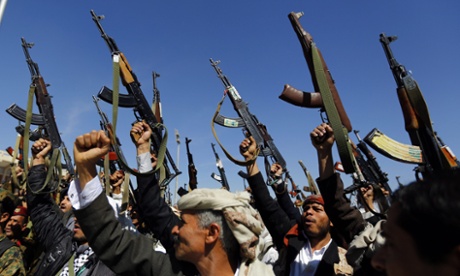 Why was US citizen Sharif Mobley abandoned in Yemen? | Cori Crider
One year after the State Department closed the US embassy, the whereabouts of Mobley, a father of three from New Jersey, are still unknown.
Cori Crider
27, Feb, 2015 @1:18 PM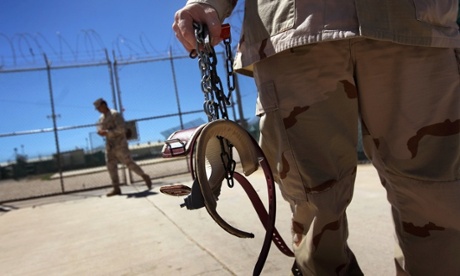 Why do Republicans insist on keeping cleared men at Guantánamo? | Cori Crider
Cori Crider: The US is finally letting the men they cleared leave detention. The GOP's efforts to keep them there is all politics and no intelligence
Cori Crider
15, Jan, 2015 @9:36 PM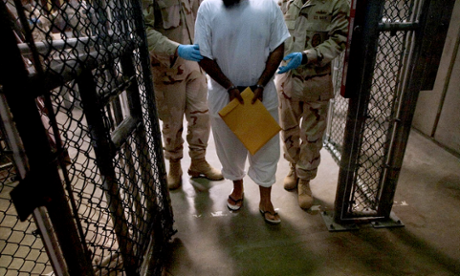 America can't handle the truth – about Guantánamo, torture or a man now free from both | Cori Crider
Cori Crider: This is why you didn't see a photo of detainees released over the weekend. This is why I can't tell you more about the force-feeding of Abu Wa'el Dhiab. This is how the dark heart of the national security state beats
Cori Crider in Montevideo
09, Dec, 2014 @2:07 PM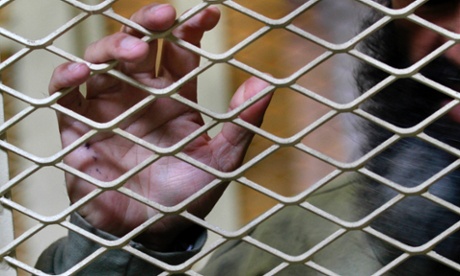 Gitmo hunger strikes are a cry for help. Why is the US fighting back with secret torture? | Cori Crider
Cori Crider: Force-feeding at Guantánamo shames America – not just in the bad old days of George W Bush, but today, in 2014. And you deserve to hear the truth, loud and clear
Cori Crider
30, Sep, 2014 @11:45 AM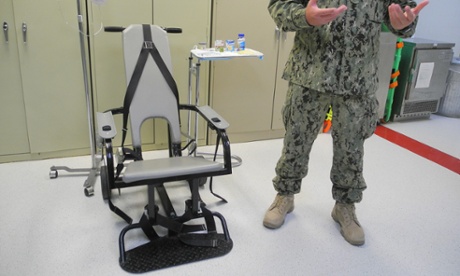 A nurse at Gitmo refuses to force feed any more prisoners. Others should too | Cori Crider
Cori Crider: What the US military does to detainees at Guantánamo is shocking. Perhaps change can come from within
Cori Crider
18, Jul, 2014 @10:15 AM

7 things you should know about Diego Garcia and renditions | Cori Crider
Cori Crider: The UK's role in US rendition flights in and out of the British territory has fallen under the spotlight again following claims of a cover-up regarding 'water damaged' documents
Cori Crider
11, Jul, 2014 @6:00 AM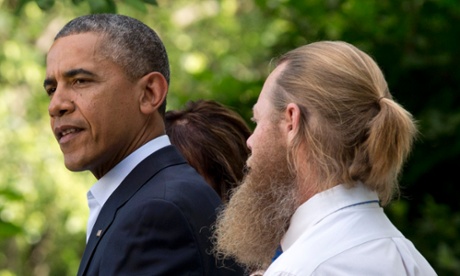 Forget the 'Taliban Five' – Obama's real chance is to free Gitmo's Cleared 78 | Cori Crider
Cori Crider: The Bowe Bergdahl-Taliban swap row obscures a new political reality: there are diplomatic solutions for prisoners who have been cleared – and maybe even for closing Guantánamo Bay
Cori Crider, Reprieve
03, Jun, 2014 @7:14 PM
Cori Crider: The failure to free Binyam Mohamed signals Obama's backsliding on torture
Cori Crider: After the president's swift move to close Guantánamo, I thought Binyam Mohamed would soon be free. I fear we were deceived
Cori Crider
07, Mar, 2009 @10:00 AM