The Nationals' climate position has become symbolic posturing and no longer represents Australian farmers | Clive Hamilton
The party line of the bush 'footing the bill' for the nation's emissions reduction is a false narrative
Clive Hamilton
19, Oct, 2021 @11:46 PM
What would it take for antivaxxers and climate science deniers to 'wake up'? | Clive Hamilton
Facts are puny against the carapace of denial when people's sense of self is at stake. However, in the case of Covid deniers, imminent death seems to do the trick
Clive Hamilton
12, Sep, 2021 @5:30 PM
Culture shock: politics upended in era of identity
Two worldviews face each other uncomprehendingly – and the flashpoint is the climate emergency

Clive Hamilton
23, Jun, 2019 @12:49 AM
467 ways to die on a warming globe | Clive Hamilton
While most people in most countries accept the truth of climate science, they reject its implications. What can be done to change that?

Clive Hamilton
27, Nov, 2018 @1:31 AM
As this week's 'glue in' in parliament shows, the story of protest has no end | Clive Hamilton
History shows that many protest movements are marked by long phases of apparent futility, until something finally changes
Clive Hamilton
01, Dec, 2016 @11:31 PM
Labor's dilemma: progress on climate change is the hostage of xenophobia | Clive Hamilton
Labor wants to neutralise refugee policy as an issue before the next election. Is accepting tow-backs the only hope for a return to sanity on climate change?
Clive Hamilton
07, Jul, 2015 @6:13 AM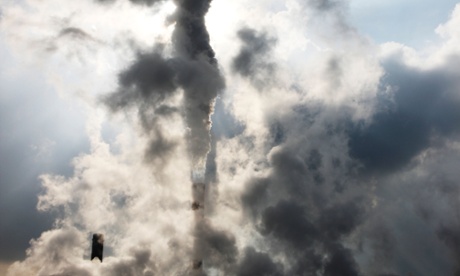 Geoengineering is no place for corporate profit making
There is no shortage of ideas from business to save the environment – the problem is when they want to make a fast buck, says Clive Hamilton
Clive Hamilton
17, Feb, 2015 @2:36 PM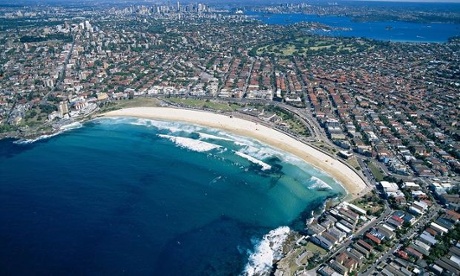 Foreign demand is making Sydney's housing problem worse | Clive Hamilton
Clive Hamilton: Last year median house prices in Sydney rose by 15%, and in some suburbs by up to 27%. Cash pouring in from foreign investors is one of the drivers of this change
Clive Hamilton
17, Feb, 2014 @11:04 PM