Nothing Ever Just Disappears by Diarmuid Hester review – room with a view
Hester underlines the importance of place in this study of seven queer lives, from EM Forster to Josephine Baker
Brian Dillon
25, Aug, 2023 @10:00 AM
'A cycle of dread, collapse, relief': the absurd, tormented story of my hypochondria
I have never been seriously ill or spent a night in hospital, but I'm plagued by fears that a terrible sickness is coming for me. How did I fall victim to health anxiety?
Brian Dillon
04, Sep, 2021 @11:00 AM
An Event, Perhaps by Peter Salmon review – a timely biography of Jacques Derrida
A slim intellectual Life effectively summarises Derrida's thought and the origins of deconstruction, but is frustratingly reticent about the texture of his life
Brian Dillon
27, Nov, 2020 @7:30 AM
Shapeshifters by Gavin Francis review – bristling with insight into our bodies
The award-winning writer and Edinburgh GP combines patient case studies with cultural history in this profound study of how humans change
Brian Dillon
10, May, 2018 @7:59 AM
Raymond Chandler by Fredric Jameson review – how Philip Marlowe found his voice
Chandler painted American life in grimy detail, with gumshoe as design critic, and anticipated the consumerist reality of the coming decades
Brian Dillon
03, Mar, 2017 @9:00 AM
War, love and weirdness: A Matter of Life and Death – 70 years on
With its melodrama, romance and end-of-war spectral visions, the Powell and Pressburger film baffled critics in 1946. But its strangeness makes it a masterpiece
Brian Dillon
04, Nov, 2016 @2:59 PM
Shame and Wonder by David Searcy review – essays on the oddness of the world
From dental floss to breakfast cereal to space travel – compelling musings from the latest in a long line of outsider American essayists
Brian Dillon
17, Aug, 2016 @2:30 PM
Track Changes: A Literary History of Word Processing review – did tech change literary style?
Frank Herbert on his Boeing, Stephen King on his Wang, and Philip Roth worrying that writing would become too easy … Matthew Kirschenbaum's account of literature in the digital age
Brian Dillon
30, Jun, 2016 @2:00 PM
Kenneth Goldsmith Capital: New York, Capital of the 20th Century review – a monumental hymn to the city
From sex and the subway to loneliness and gentrification, Goldsmith's collage of many voices captures the complexity of New York life
Brian Dillon
10, Dec, 2015 @7:30 AM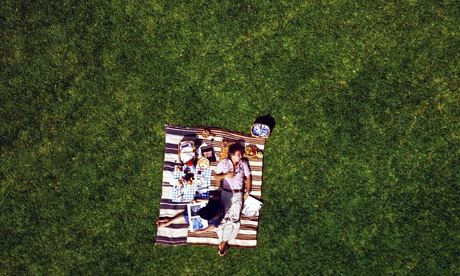 The cosmic space odyssey of Charles and Ray Eames
The husband-and-wife design duo may be famous for their moulded plywood furniture and plastic chairs but, as a new exhibition reveals, film was fundamental to their shared vision of the universe
Brian Dillon
16, Oct, 2015 @11:00 AM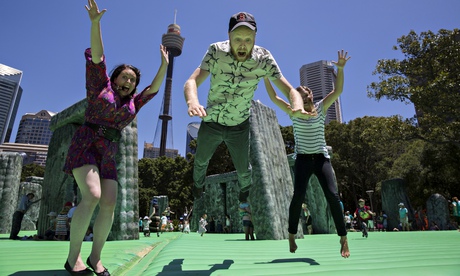 Bad New Days: Art, Criticism, Emergency by Hal Foster review – what's new in the art world?
The latest in the art world: what has come after postmodern irony? And who decides it's good?
Brian Dillon
03, Sep, 2015 @7:30 AM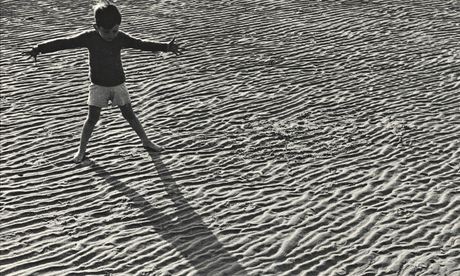 The Age of the Crisis of Man: Thought and Fiction in America, 1933 – 1973 by Mark Greif – review
After the horrors of the early 20th century, a generation of writers and thinkers questioned the purpose of humanity as never before
Brian Dillon
21, Aug, 2015 @3:02 PM