'Humour cuts through': the comedians bringing cerebral palsy to our screens
From the riotous office humour of Jerk to the satirical genius of Special, TV is finally embracing characters with cerebral palsy. We ask the stars of this new wave: is this a watershed moment?
Anna Leszkiewicz
24, May, 2019 @5:16 PM
White by Bret Easton Ellis review – sound, fury and insignificance
Bitter rants and petty score settling drive this attack on political correctness in the Twitter age
Anna Leszkiewicz
24, Apr, 2019 @6:30 AM
Since U been gone: imagining Max Martin's Juliet jukebox musical
The Swedish producer's debut musical sees Juliet ditching Romeo to move to Paris. We use his hits to plot the narrative
Laura Snapes, Michael Cragg, Anna Leszkiewicz and Owen Myers
29, Jan, 2019 @3:17 PM
The kids aren't alright: is the YA movie boom over?
Harry Potter, The Hunger Games, Twilight: only a few years ago young adult fantasy films were massive – but times, and teenagers, have changed
Anna Leszkiewicz
21, Aug, 2018 @1:42 PM
10 things we learned this week …
From the controversial handover of a US prisoner of war to Lego's introduction of female scientists, via a row over farytales – a roundup of the week's news
Anna Leszkiewicz
06, Jun, 2014 @8:45 AM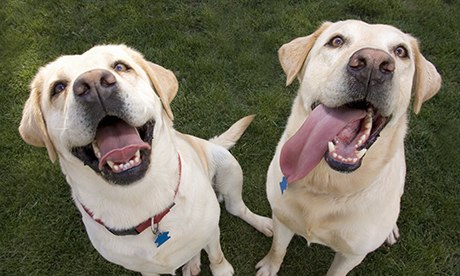 Dogs are a woman's best friend too | Anna Leszkiewicz
Anna Leszkiewicz: Ben Fogle's article extolling dogs and their affinity with so-called masculine traits bothers me. Women don't just pop puppies into pink handbags
Anna Leszkiewicz
11, Dec, 2013 @3:08 PM