Spice Girl among stars to begin phone-hacking claims against Murdoch empire
Melanie Chisholm, Boyzone's Shane Lynch and S Club 7's Hannah Spearritt latest to allege voicemail interception
Jim Waterson Media editor
26, Sep, 2021 @5:07 PM
Sun publisher pays Sir Simon Hughes phone-hacking damages
Former Lib Dem MP claimed he had been 'victim of unlawful information gathering' after tabloid outed him
Jim Waterson Media editor
10, Jun, 2021 @4:09 PM
Paul Burrell and James Hewitt among latest phone-hacking cases
Dozens of celebrities join Prince Harry in new cases against Sun and Mirror publishers
Jim Waterson Media editor
21, Oct, 2019 @5:37 PM
After Jeremy Thorpe, which other very English scandals should TV tackle?
From John Stonehouse's faked death to Jonathan Aitken's libel case against the Guardian, Westminster has produced many tales worthy of dramatisation
Jonathan Freedland
05, Jun, 2018 @12:04 PM
From Zac to Jack: high-profile names line up for election battle
Tory Zac Goldsmith and Lib Dem Vince Cable want their old seats back, and Jack Monroe is running for the National Health Action party in Southend West
Rowena Mason
28, Apr, 2017 @3:50 PM
Ousted in a landslide: what are former Liberal Democrat MPs doing now?
From investment banks to tour guides in Colchester, here is what former Lib Dem MPs did next
George Arnett
17, Feb, 2016 @9:00 AM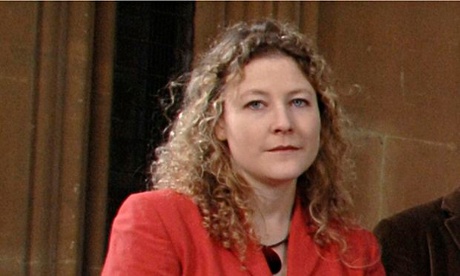 #LibDemFightback: what became of MPs who lost their seats?
After disastrous showing in May general election, and as the party begins its annual conference, what are ousted Lib Dem MPs up to now?
Isabelle Westbury
19, Sep, 2015 @1:27 PM
Vince Cable among four senior Lib Dems to turn down Lords offer from Clegg
Danny Alexander, David Laws and Simon Hughes understood to make up rest of the foursome of unseated party figures who have rejected peerages
Patrick Wintour Political editor
15, May, 2015 @5:06 PM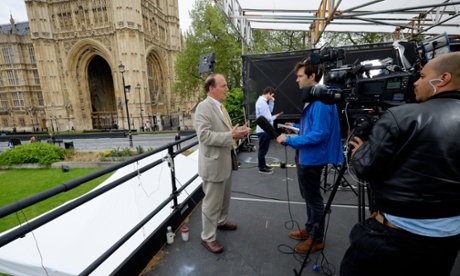 Political zombies pick over election bones on Lawn of the Dead
David Mellor appears in Gucci loafers, while Grant Shapps and Boris Johnson's dad perform a double act for the post-poll media circus
Marina Hyde
08, May, 2015 @5:53 PM
General election 2015: the winners and losers
Voters eject Labour's Ed Balls and Jim Murphy, Lib Dems' Simon Hughes and Ed Davey, as well as reject Ukip's Nigel Farage and vote in fresh faces such as SNP's Mhairi Black

Esther Addley , Alexandra Topping, Haroon Siddique and Nadia Khomami
08, May, 2015 @9:20 AM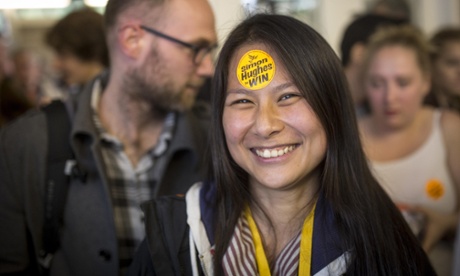 Labour on a roll in London as battle for votes enters final hours
Longstanding Lib Dem MP Simon Hughes's Bermondsey and Old Southwark seat under threat, while the Conservatives face pressure in Battersea
Matthew Taylor and Mark Tran
06, May, 2015 @9:00 AM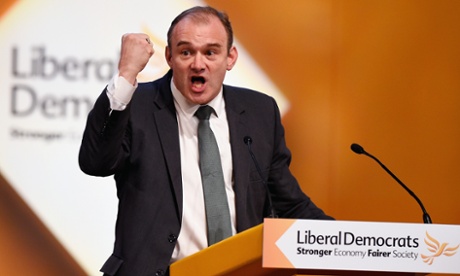 Labour leads in London but could the Tories make gains too?
A new opinion poll suggests Lib Dem woes could provide the Tories with consolation in the capital, but it might not be that simple

Dave Hill
30, Mar, 2015 @1:34 PM